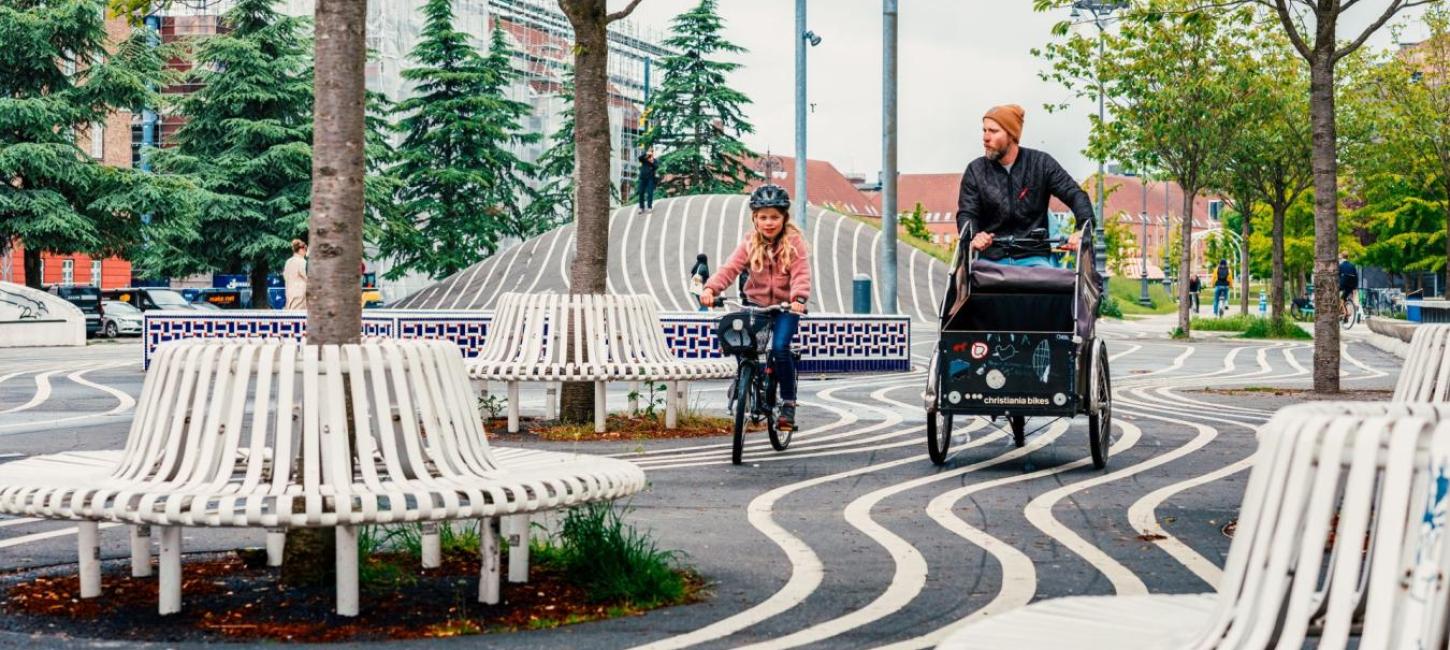 Forbes names Copenhagen the top city in the world for a good work-life balance
1.3.2023
Photo:
Thomas Høyrup Christensen
On March 3rd 2023, Forbes crowned Copenhagen the best place to live to maintain a good work-life balance 
According to Forbes Copenhagen, the capital of Denmark, is officially the best city in the world for a healthy balance between personal life and work. Data shows that Copenhagen ranks highly on various lifestyle related factors, including second in the World Happiness Index and first for gender equality according to the Gender Inequality Index. 
Denmark is also renowned for its excellent parental leave policies with both working parents entitled to combined leave of up to 52 weeks. Many workplaces have also adopted the Danish hygge culture, which centres on  slowing down and taking time to appreciate life's small pleasures.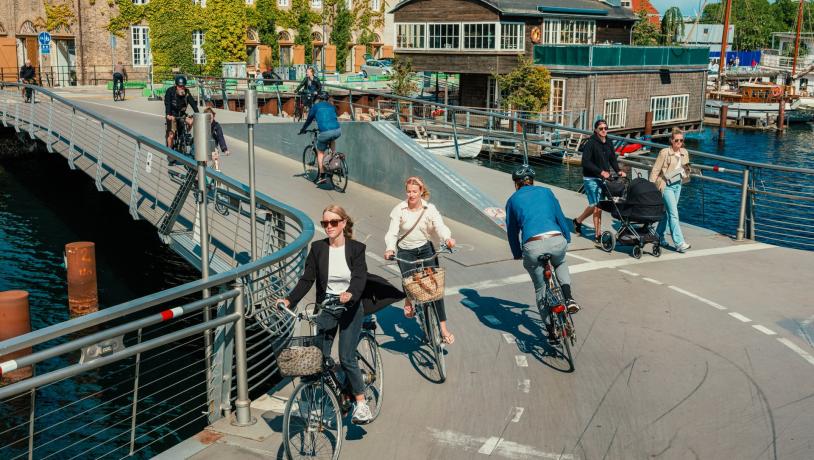 Photo:Thomas Høyrup Christensen
Kevin Pratt, Business Expert at Forbes Advisor commented:
"It is highly beneficial for businesses to prioritise and support employees' work-life balance – not only from a human perspective but because happy and rested employees are likely to perform better at work. They may also be less likely to call in sick or take extended time off due to stress or longer-term health problems.
"Happy employees are also likely to remain in their roles for longer, reducing the considerable time and costs associated with recruiting new staff.
"Businesses that strive to provide an environment that encourages and supports a healthy work-life balance will also attract the best candidates. And, of course, a business' success – financial and otherwise – is almost entirely down to its people."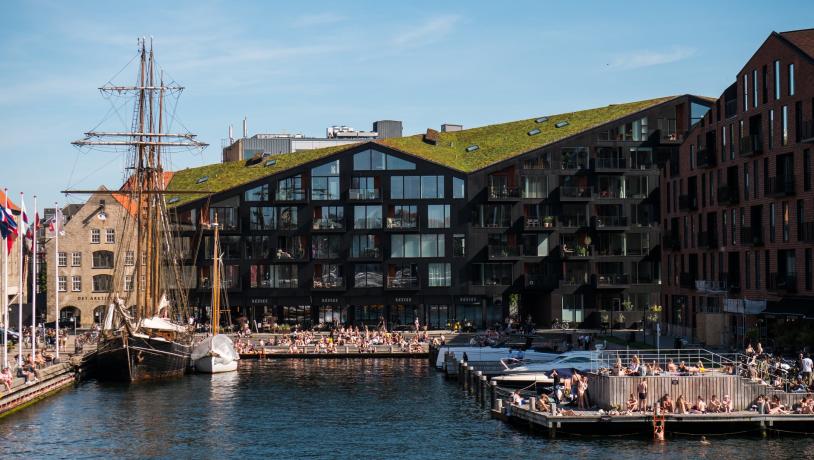 Photo:Daniel Rasmussen
The 20 best places to live for Work-Life Balance
Copenhagen, Denmark

Helsinki, Finland

Stockholm, Sweden

Oslo, Norway

Auckland, New Zealand

Gothenburg, Sweden

Reykjavik, Iceland

Vienna, Switzerland

Edinburgh, Scotland

Belfast, Northern Ireland

Luxembourg City, Luxembourg

Amsterdam, Netherlands

Zurich, Switzerland

Prague, Czech Republic

Manchester, England

Glasgow, Scotland

Brisbane, Australia

Melbourne, Australia

Dublin, Ireland

Rotterdam, Netherlands
For additional data point figures, please visit: https://www.forbes.com/uk/advisor/business/work-life-balance-index/