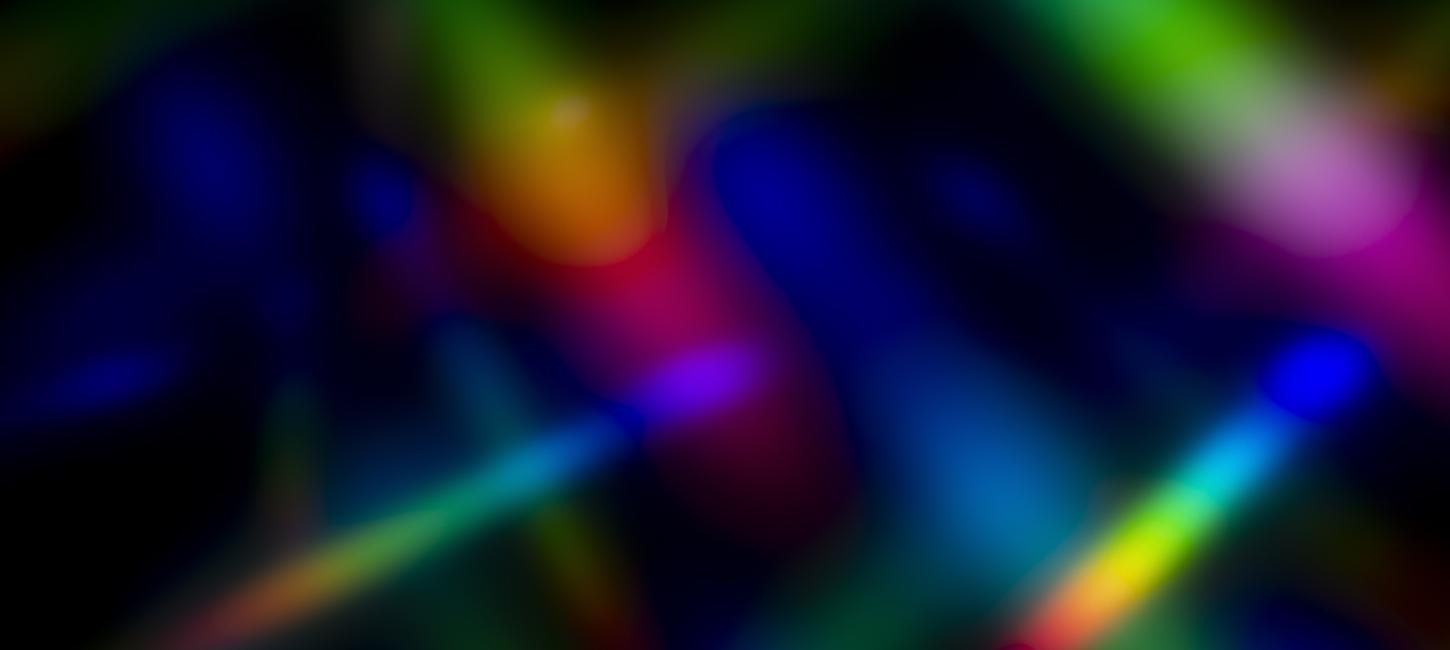 Weaving the light - Kimsooja in Cisternerne
14.2.2023
From the 26th of March, the contemporary South Korean artist Kimsooja takes over the underground exhibition chambers of Frederiksberg with a brand-new exhibition in the art gallery Cisternerne. The exhibition is an official part of the World Capital of Architecture program in Copenhagen.
For many years, Kimsooja has worked with light installations worldwide. She is renowned for creating art that makes us aware of ourselves and our surroundings through simple artistic techniques that embrace the architectural space in its entirety. This quality makes Kimsooja an obvious choice to exhibit in Cisternerne, as she always tries to achieve a delicate balance of leaving her mark and absorbing what is out there in the world (kimsooja.com).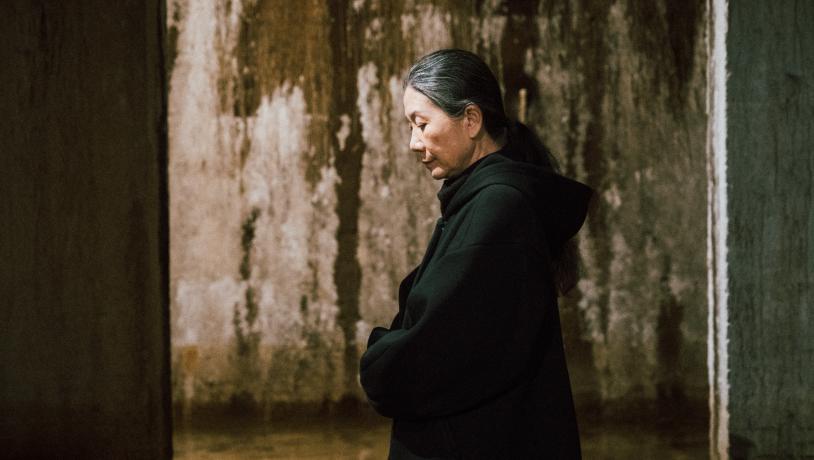 Photo:Malthe Ivarsson
With her complete installation in Cisternerne, Kimsooja exploits the unique underground climate and architectural space of Cisternerne, where time stands still and phone signal isn't sufficient. Here she invites the audience into an illusory space where light splits in all the colours of the rainbow and transforms the former water reservoir into a sacred sea of light. Kimsooja's videos and installations blur the boundaries between aesthetics and transcendent experience through repetitive actions, meditative practices, and serial forms. An exhibition which can't be explored anywhere else than in the historical Cisternerne.
An exceptional architectural art space
Cisternerne, or The Cisterns, was the previous water reservoir of Copenhagen built in 1856-59. Situated at Frederiksberg right underneath Søndermarken park, it was built to improve Copenhagen's water supply, which at that time was expanding and developing into a modern metropolis. The place stopped being in use as a water reservoir in 1933. It was abandoned for 60 years, leaving behind a rare space which has created a unique architectural exhibition space for artists to exploit under the ground of Frederiksberg. It is a place which encapsulates the great well-utilized Danish architecture, which is why it is also an official part of the World Capital of Architecture program.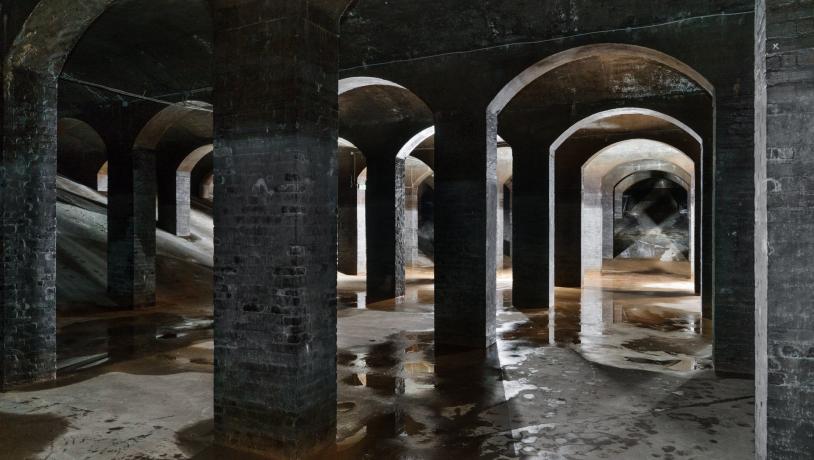 Photo:Palle Bo Nielsen
Special exhibition from March 26th until November 30th, 2023.
Located under the ground of Søndermarken park in Frederiksberg. 
A disused water reservoir built in 1856-59. 
The water reservoir stopped being in use in 1933 and stood untouched until 1996.
Every year Cisternerne invites an internationally renowned artist or architect to create an exhibition.
An urban dripstone cave with a unique climate.
Spans over 4.320 m2.
Opened as an art gallery as part of Frederiksbergmuseerne in 2013.
The ticket price is 115 DKK for an adult.
175 DKK for a Frederiksberg Museum Pass to access all four museums located in Frederiksberg.
Included in the Copenhagen card.
Other related press material