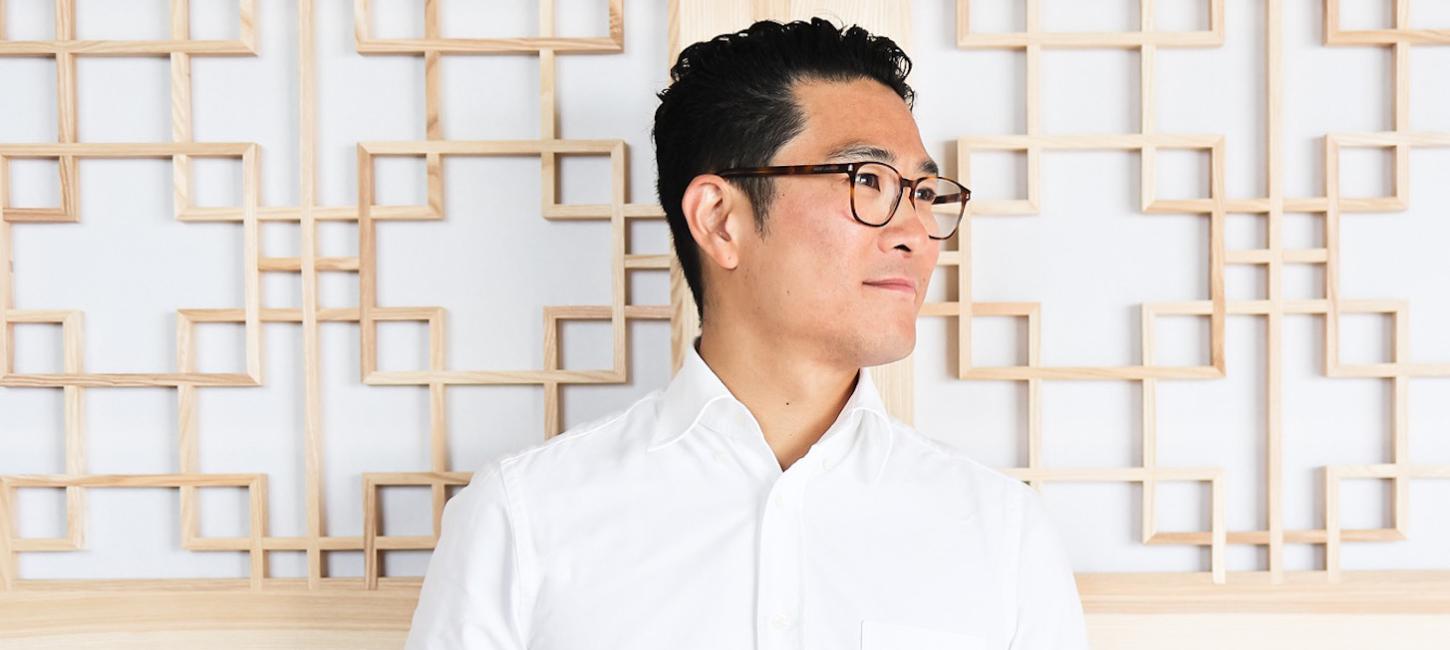 Former noma chef Kristian Bauman opens new Korean-inspired restaurant Koan in April 2023
20.3.2023
The Korean-inspired Restaurant Koan by former noma chef Kristian Bauman opens at Langeliniekaj on Tuesday, the fourth of April. The restaurant is the latest add-on to Copenhagen's new food trend combining Asian cuisine with local Nordic ingredients.
After two successful pop-ups respectively at Refshaleøen and later Jægersborggade, Koan is now opening a permanent restaurant at Copenhagen's waterfront at Langeliniekaj. The kitchen at Koan is a reflection of traditional Korean cooking techniques and flavors, combined with Nordic ingredients.
Koan has been one of the first movers in the latest gastronomy trend in Copenhagen – The New Asian Wave. A wave which is led by some of the most talented chefs in Copenhagen starting Asian-inspired restaurants and combining them with principles from the New Nordic kitchen.
It is the former noma and restaurant 108 chef, Kristian Bauman, who is behind Koan. Kristian is Korean born but was adopted as a child and was raised in Denmark. For Koan, Kristian has explored his Korean roots and the different cuisines found in South Korea. Throughout his travel he has made his way past the street kitchens, the temples, the barbecue culture, and the royal court cuisine. It is these travel memories and love of food, which has played a big role in Kristian Bauman's life, which has inspired his tasting menu and combines it with Nordic ingredients that he knows from the Nordic kitchen. For example, Baumann will a Koan present his savorier take on the afternoon snack Kkwabaeg, which traditionally is a twisted, sweet doughnut.
The evolution of Koan in Copenhagen
For close to three years Kristian Bauman and his team behind have worked to refine the expression and delve further into traditional techniques, like the traditional preparation of rice in an iron pot, and dining concepts to better understand the journey. Meanwhile, Kristian Bauman has also had the time to open the Korean eatery Juju in Østerbro, which also serves casual Asian lunch and dinner dishes.
At Koan, the traditional flavour profile will be presented in a visual modern expression. Here the food is served in art pieces created by a Korean potter, who has collected pottery fragments from China's Qing Dynasty and combined them with new porcelain.
For the wine, Kristian Baumann has teamed up with sommelier Lasse Peder Nielsen, who has built a wine cellar focusing on wines produced with respect to the planet. In collaboration with the team, Lasse has also assembled two different wine menus, one non-alcoholic pairing and a paring built around Sool, a generic term for Korean alcohol.
About Wonderful Copenhagen
Wonderful Copenhagen © 2023