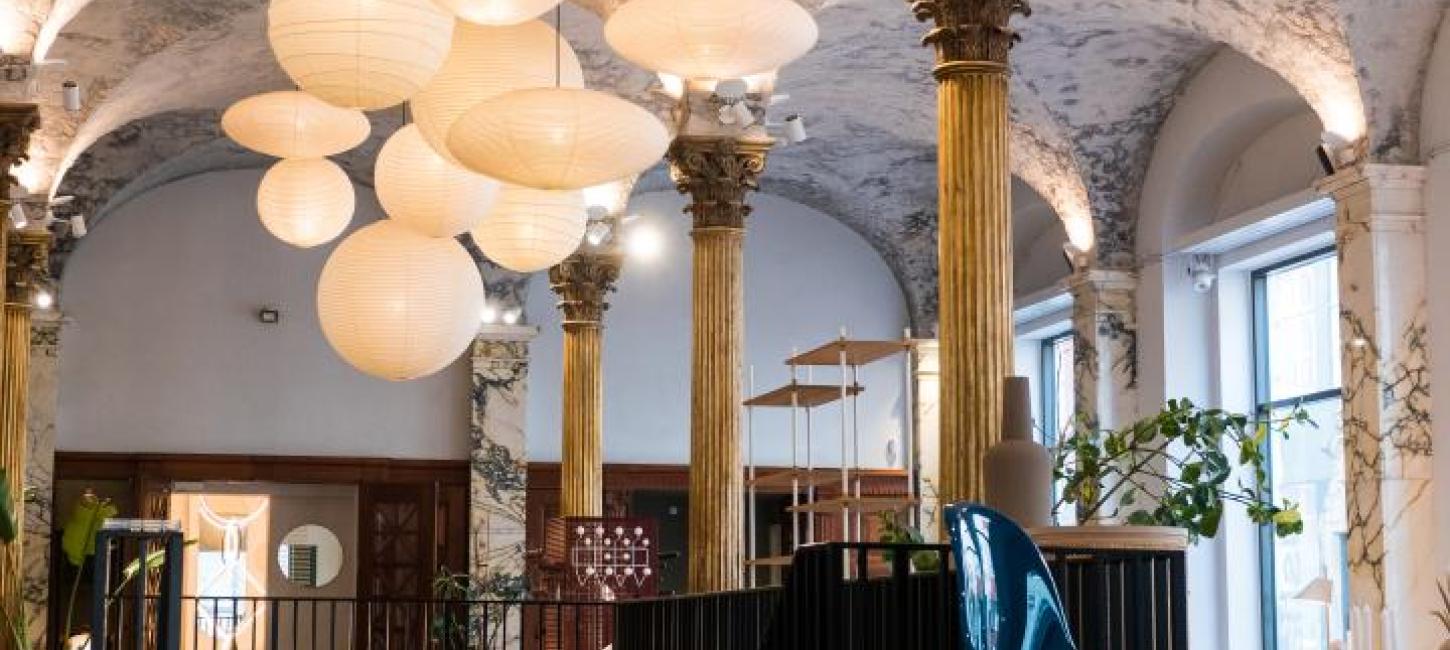 Danish Design in Copenhagen
21.3.2022
Arne Jacobsen, Finn Juhl, Poul Kjærholm, Hans J. Wegner, Nanna Ditzel, and Kaare Klint. Mater, Cecilie Manz, & Tradition, Normann, and many more. The list of genius design talent, iconic and in style, to scout for in the Danish capital is endless. 
For decades, the Danes have exerted 'national design power', producing heaps of inspiring architecture, timeless interior, and award-winning design to improve life. Some even say that the Danish approach to design is part of the local DNA as its citizens, ever since the post-war period, have fostered a meaningful and accredited design culture in all walks of life, including lifestyle, welfare, and sustainability, of course.  
In Copenhagen there are traces of original Danish design on every street corner: In public places and spaces, at cultural institutions, venues, hotels, restaurants and bars, independent shops, etc. – even the local's beloved bikes might be of Danish design origin. Here, you can explore Danish design on guided design tours, sleep and eat in it, tour the coolest of showrooms and flagship stores, and simply indulge in that ever-growing number of people who appreciate the timeless local design language.  
In other words, Copenhagen is seeping Danish functionalism and aesthetics and these days it is an absolute must-visit destination for design lovers worldwide.
Facts about Danish design
For a few facts about Danish design traditions and an overview of key design events in Copenhagen in 2022/2023, check out the specifics below. 
Did you know that
Danish design is known all over the world for its sleek, simple lines and sophistication. 

Simplicity, functionality, and elegance have been - and still are - the basic aspects of Danish design, yet nowadays much combined with sustainability.  

Organic and natural materials often feature in Danish design, reflecting a solid relationship to nature. Wood, cotton, and wool often feature too, as do house plants. 

Often-used colours are neutral and monochromatic – bright, warm whites with black and tan - and with pops of colour added as accents. Plush pinks, Gray-blues, and colours rooted in nature, like e.g., kvan, are also popular in Danish (and Nordic) design.  

Furniture, lighting, architecture, fashion, and jewellery are areas in which Danish designers excel particularly well. 

A must-visit venue for anyone exploring Danish Design in Copenhagen is the Designmuseum Denmark located in Bredgade and relaunching in June 2022.  
As design and architecture go hand in hand in Denmark, add the BLOX building and the inspiring Danish Architecture Centre on the harbour front to your local design bucket list too. 
The world's first real design hotel happens to be The Radisson Collection Royal Hotel designed in 1960 by the legendary Danish designer and architect Arne Jacobsen. 

Mid-century pieces of Danish Modern design are seen as coveted art pieces and nowadays often sold at staggering prices at international auction houses.  

The 3daysofdesign on 15-17 June 2022 is open to design lovers from near and far and is a brilliant way to meet creators, be inspired, and enjoy the Danish capital of design.  
In 2023, Copenhagen will bear the official title as UNESCO World Capital of Architecture, but already it holds the unofficial title as one of the world's coolest Capitals of Design. 
Danish design in Copenhagen - information for the press
Keen to learn more about Danish Design in Copenhagen? Here's all that you need to know:
Design Events in Copenhagen
Go-to individuals or organizations within Danish design 
For more on Danish design, feel free to contact the below local experts:
The Royal Danish Academy of Fine Arts
Associate Professor at the Institute of Architecture and Design, Mr. Nicolai de Gier, nicolaidegier@kadk.dk 
Designmuseum Danmark
Head of Communications, Ms. Nikolina Olsen-Rule, nor@designmuseum.dk 
Brancheforeningen (association) Design Denmark
Head of Communications, Ms. Kristine Lauritzen, kla@designdenmark.dk 
3daysofdesign
CEO: Signe Byrial Terenziani, signe@3daysofdesign.dk   
Lifestyle & Design Cluster (sustainability within design & furniture business)
CEO Betina Simonsen, betina@ldcluster.com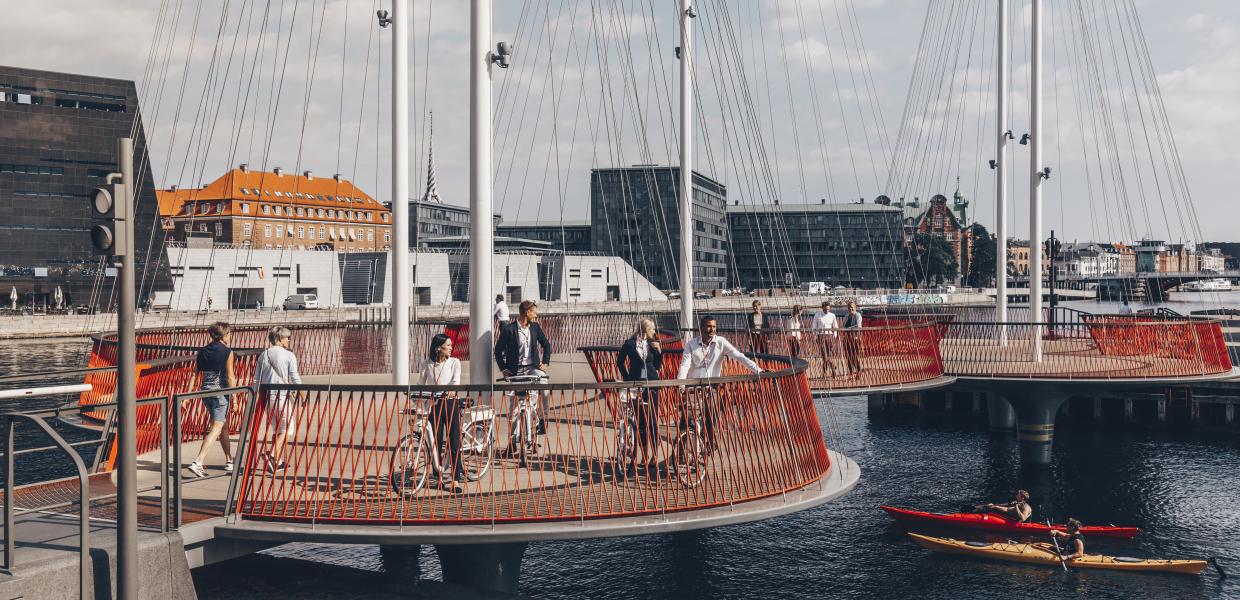 About Wonderful Copenhagen
Wonderful Copenhagen © 2023