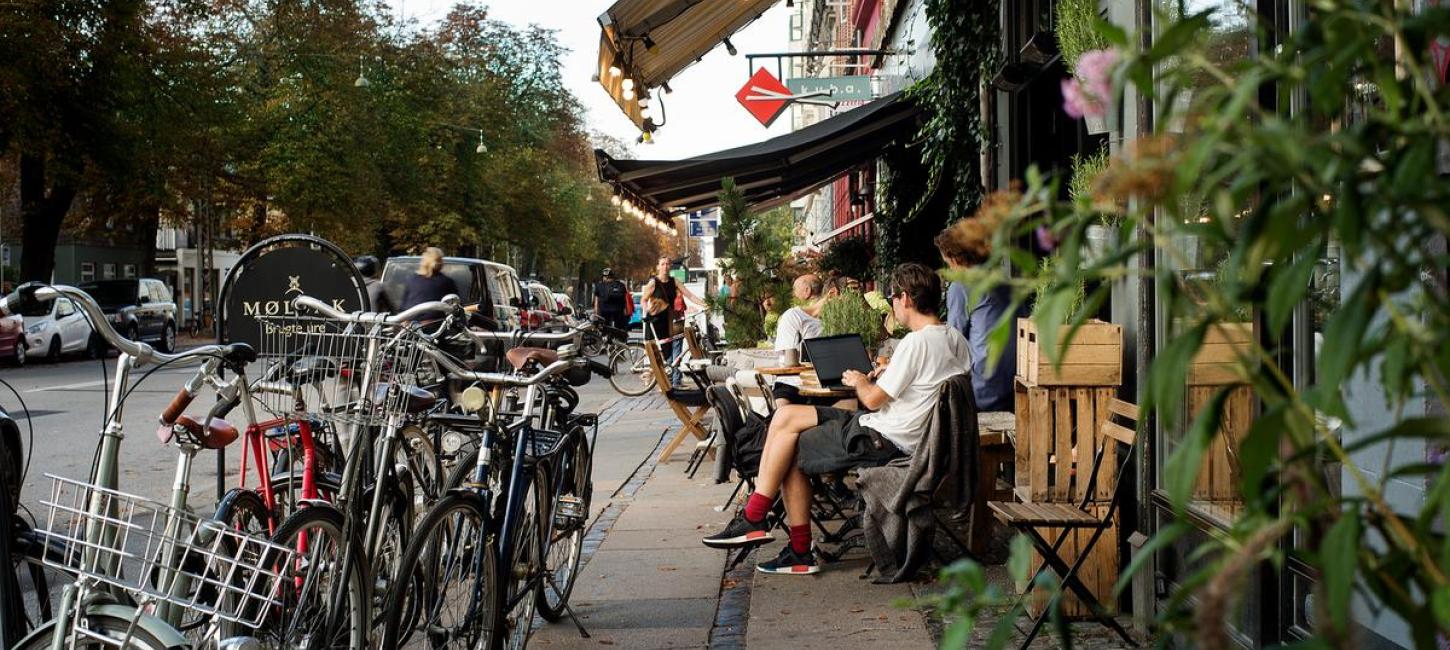 Development
Wonderful Copenhagen consistently work to develop the destination strategically through knowledge based projects in collaboration with both public and private partners. 
The goal of the development projects is to strengthen both the development of the entire destination and the individual actors within tourism. To this end Development brings together tourism businesses, local citizens, government bodies, culture and knowledge institutions, DMOs etc. via new partnerships and collaborations.
The analysis unit produces new knowledge for the industry, qualifying Wonderful Copenhagen's efforts across our areas of business. An example is the comprehensive analysis project 10XCOPENHAGEN, which explores the behaviour and impressions of visitors and how the locals experience visitors.
Development heads Wonderful Copenhagen's work to create more sustainable tourism across the organisation's efforts and areas of business by implementing out strategy for sustainable tourism "Tourism for Good." 
It is also the Development unit whom is responsible for developing Wonderful Copenhagen's new strategic approach that will succed the former strategy "Localhood - The End of Tourism" from 2021.