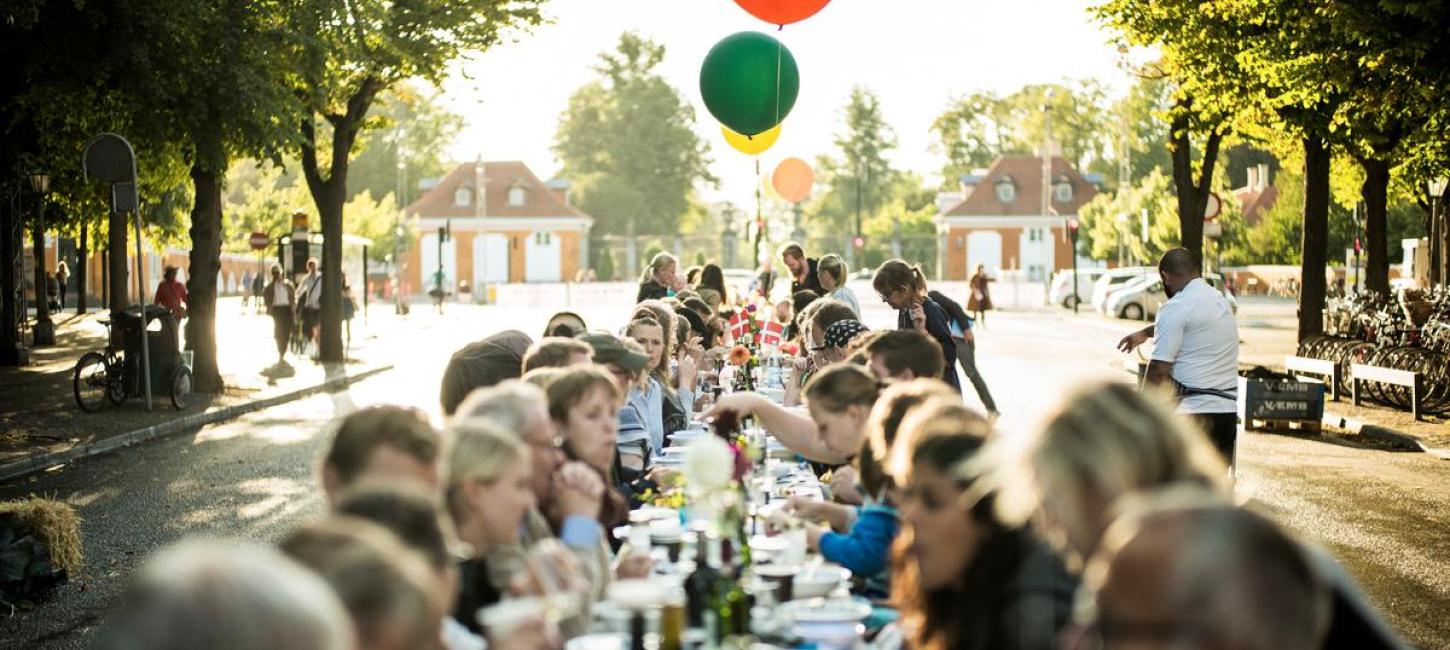 Communication
Photo:
Rasmus Flindt Pedersen
Wonderful Copenhagen's departement Communications markets the Danish capital, attracts international exposure to the core stories of Copenhagen and support a balanced development of the destination.
Wonderful Copenhagen market Copenhagen and the Greater Copenhagen Region with a focus of both attracting more guests and to inspire the visitors towards a more sustainable behaviour during their visit.
We do this by promoting greener choices and by broadening tourism both in terms of geography and seasonality etc. Just as we have a dedicated focus on sharing Copenhagen's sustainable solutions with the rest of the world.
The branding and marketing efforts are carried out on Western and Chinese SoMe channels and by attracting relevant media. The efforts are based on Wonderful Copenhagen's knowledge of the destination and reflects our core stories: Art & Design, Monarchy and History, Green Liveability, Modern Architecture and Gastronomy.
Parallel with the communication on social media, Communication also run the official tourism site, VisitCopenhagen, in seven different language editions: Danish, English, German, Swedish, Norwegian, Korean and Chinese.
Communication also runs the Copenhagen Card, a city card, which offers entry to a range of attractions and include public transport in the region.
International Press Room
Access our international Press Room for the latest stories and access to pictures and video from our media center.