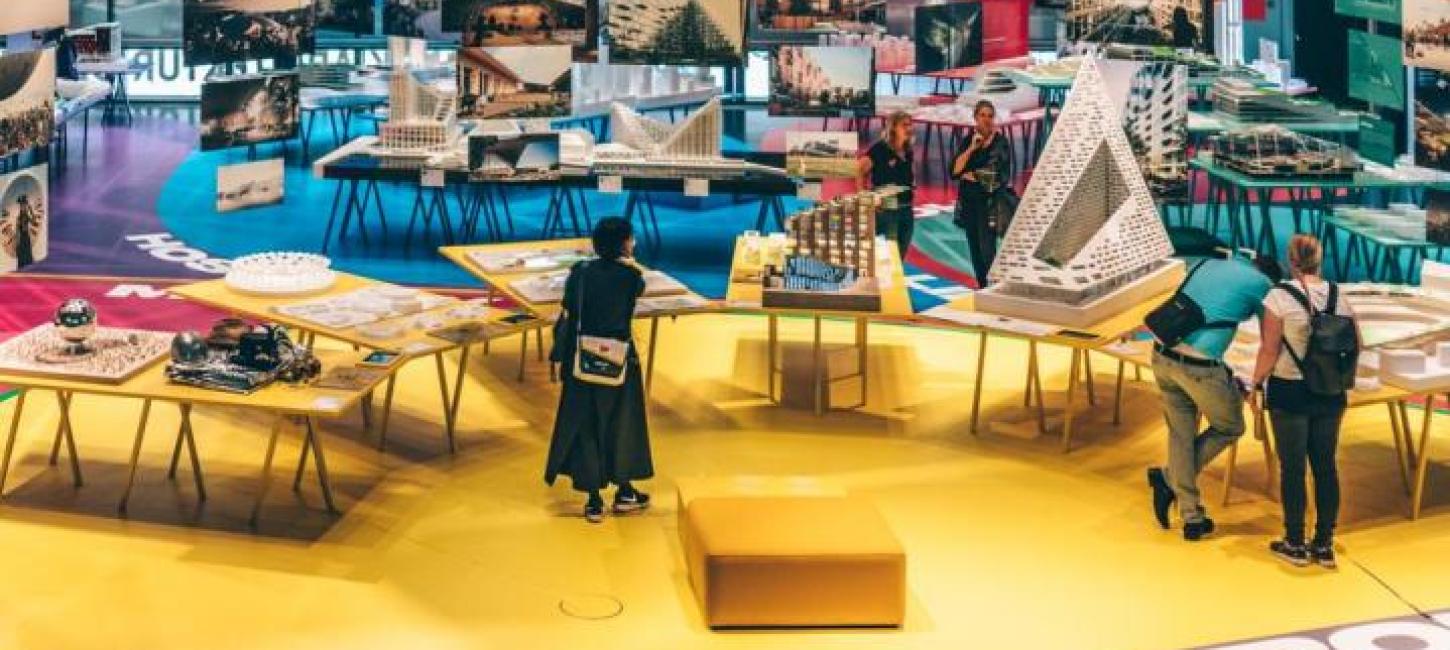 Copenhagen hosts the BIGgest exhibition of Denmark's start architect, Bjarke Ingels
1.8.2019
Bjarke Ingels and his architecture firm, BIG, are world famous for their playful, experimental and innovative designs. Between June 2019 and January 2020, the Danish Architecture Center (DAC) in Copenhagen hosts the biggest ever BIG exhibition; Formgiving.
BIG, Bjarke Ingels Group, has significantly shaped the Copenhagen we know today. The star architect and his firm are the master minds behind many of the central public spaces, residential buildings, museums and other unique structures in and around the city. Among others, BIG is behind the brand new yin and yan-shaped panda habitat in the Copenhagen Zoo, as well as CopenHill; the futuristic, unparalleled ski slope and recreational hill on top of a new waste-to-energy plant opening in 2019 (TBA). The M/S Maritime Museum of Denmark in Elsinore, Superkilen urban space in the Nørrebro city area, 8tallet and VM Mountain residential buildings in the new Ørestad area, as well as the new location of the world famous restaurant, noma, are other great examples of Bjarke Ingels' geniality.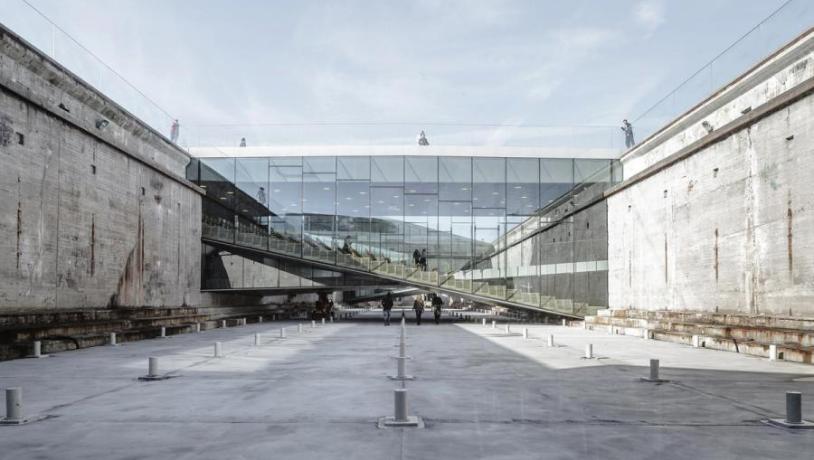 Photo:Rasmus Hjortshøj
BIG has also designed significant buildings all over the world, including the 2 World Trade Center in New York scheduled for opening in 2021, Via 57 West also in New York, a uniquely shaped residential tower by the Hudson River and the Hyperloop One in the United Arab Emirates.
Opening on 12th June the exhibition "Formgiving" will take place at Danish Architecture Center in the recently opened BLOX, the new gathering point on Copenhagen's harbor front for everyone interested in architecture, design and urban culture. The biggest BIG exhibition ever will take over all of DAC's galleries and challenge the visitors to use their own creativity.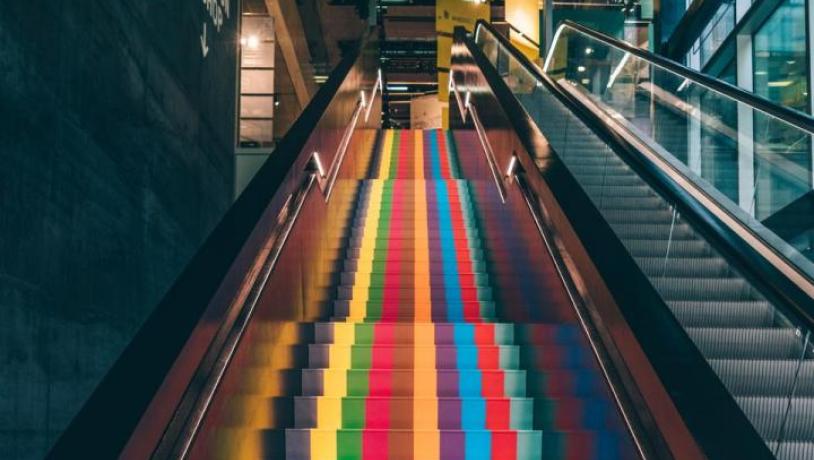 Photo:Martin Heiberg
Throughout the exhibition period, DAC offers events, tours and even a talk with Bjarke Ingels himself along with LEGO workshops for kids of all ages.
Practical information before visiting
About Wonderful Copenhagen
Wonderful Copenhagen © 2023