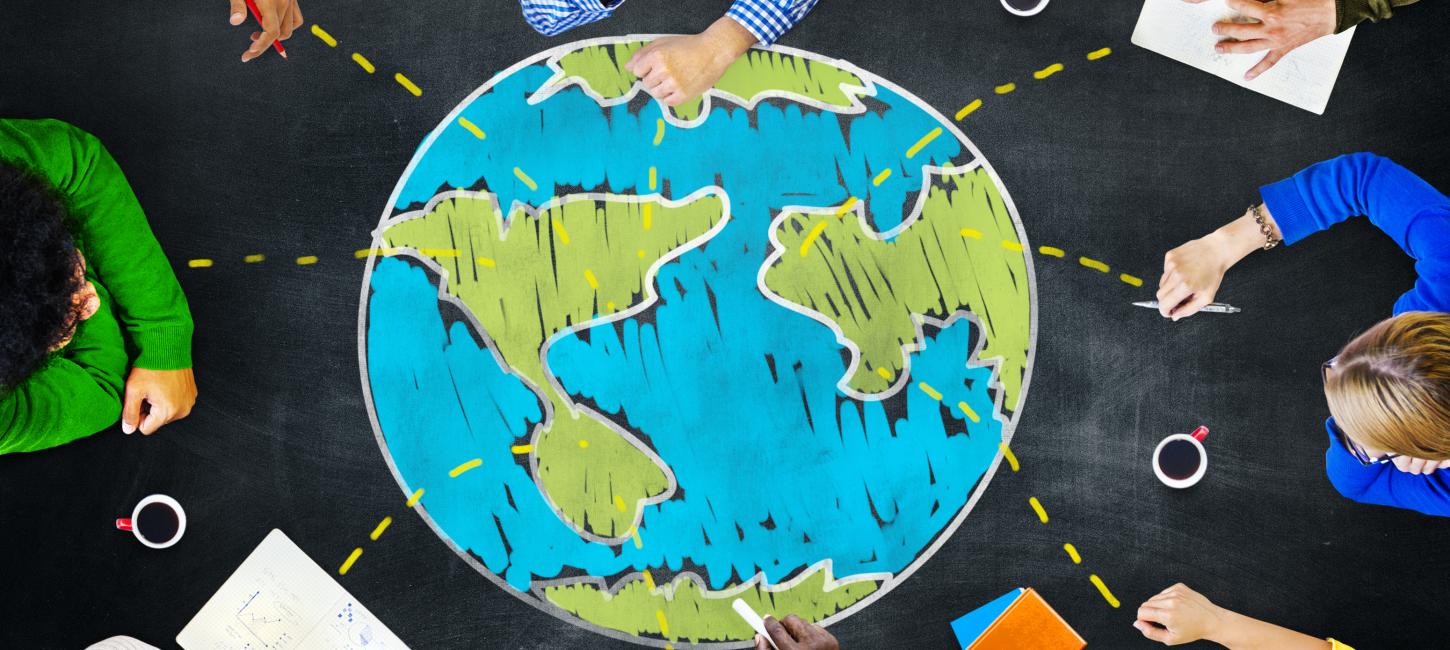 International Cooperation
MeetDenmark works to promote and develop Danish business- and meeting tourism while strengthening innovation and internationalization in Danish business life in general. An important effort is to develop and gather the latest knowledge, through international relationships and collaboratios
MeetDenmark is part of the following international collaborations:
The Strategic Alliance of the National Convention Bureaux of Europe (SANCBE)
MeetDenmark is a member of SANCBE. The alliance is a network of 29 national convention bureaus that focus on strengthening Europe's position as a leading destination for international meetings and conferences. Since its establishment in 2014, the alliance has increasingly served as a platform for exchanging experiences and transferring knowledge between member countries. You can learn more about the Strategic Alliance of European Convention Bureaus here: https://convention-europe.com/

Net Zero Carbon Events initiative
MeetDenmark is also associated with the international collaboration "Net Zero Carbon Events Initiative," established to promote and coordinate the global efforts of the business- and meeting tourism industry towards net-zero emissions.
The International Congress and Convention Association (ICCA)
MeetDenmark participates in international collaboration and knowledge exchange in the field of congresses through ICCA, where the association is engaged at both the Nordic and global levels.
About Wonderful Copenhagen
Wonderful Copenhagen © 2023