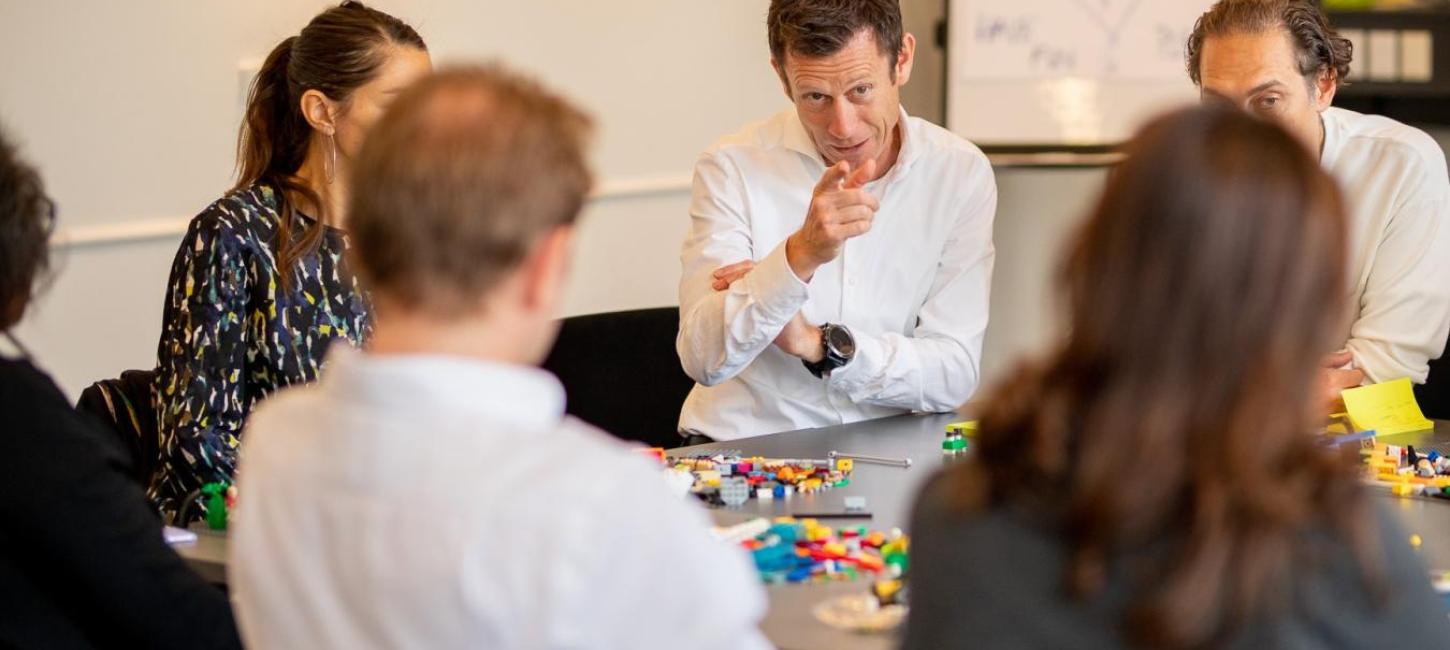 The challenge
Covid-19 has fundamentally changed the meeting industry and there is a need to rethink how and why we meet. This calls for innovation and the development of new meeting formats that deliver more value and better outcomes for both the participants and society at large. 
One key activity of not-for-profit associations, or purpose driven organisations, are events i.e. conferences, congresses, forums, expos, etc. Events come in various types and formats, and they may take place in rotating destinations. Some of them may count hundreds and other thousands of participants.
Due to this large movement of people, event suppliers have categorised association events within the business tourism sector (MICE). Business tourism is an industry worth billions of euro, and destinations and suppliers have organised themselves to attract international events and provide the infrastructure for associations to successfully organise and deliver their meetings. Apart from events being an important source of revenue, it has also been a catalyst for associations to reach their purpose and the main way to bring their community together. It has offered key elements of their value proposition, such as knowledge exchange and networking opportunities.
The need for breaking the habitual way of doing events
COVID disrupted conventional events and association business models. Most associations reacted quickly and started rethinking and changing their business model, looking for new additional revenue streams and new ways to create and deliver value. They offered their annual events in various virtual formats, and this created more and broader opportunities to engage with their members and new customers. Likewise, destinations and suppliers were forced to rethink their approach and offer to address future association and societal needs.
With the end of the many travel restrictions, associations are going back to organising in-person events. But both associations and their landscape, as we knew them, have  changed. People still want to meet, but for them to prioritise travelling abroad for a conference, the value of the meeting must exceed the cost, comfort of their own home, travel time, and sustainability concerns. This requires a change in the habitual way of doing things and to seek solutions around the why and how of an event.
As the Danish development organisation for business tourism, MeetDenmarks wants to be at the forefront of the development of the international meeting industry. MeetDenmark is therefore taking an active role in bringing industry thought leaders together and facilitating the discussion on how future meetings can create even more value and better outcomes.
About Wonderful Copenhagen
Wonderful Copenhagen © 2023