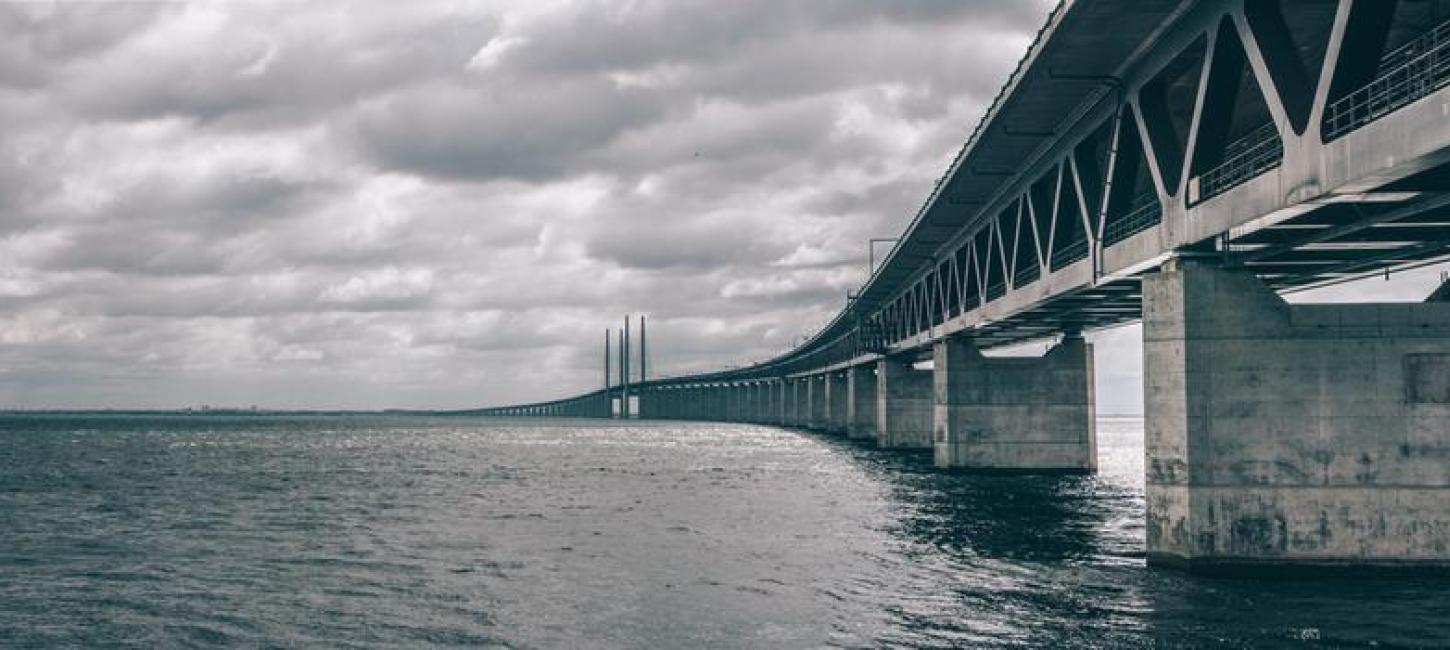 Record attendance as Copenhagen becomes first Northern European destination to host BIO-Europe conference
29.10.2018
A unique cross-country and sectoral collaboration helped Copenhagen secure Europe's largest life science partnering conference, BIO-Europe.
This month, Copenhagen will become the first Northern European destination to host the prestigious BIO-Europe conference when it kicks off in Bella Center on the 5th of November. But what does it take to convince organisers to move a conference that has always been held in either Germany or Austria to a non-German speaking country?
For the BIO-Europe organisers, it was a unique collaboration between leading Danish life science companies and organisations such as Copenhagen Capacity, Invest in Skåne and Wonderful Copenhagen that was the deciding factor.
"With a very strong commitment from the regional organizations of Medicon Valley – one of Europe's most vibrant life science clusters spanning Copenhagen and the Skåne area of southern Sweden with top pharma and biotech companies, universities and hospitals, and several science parks fueling innovation – we were very attracted to Copenhagen as a perfect setting for creative and productive partnering by our BIO-Europe attendees," says Anna Chrisman, Managing Director, EBD Group and KNect365 Life Sciences.
Unique platform for creating partnerships and attracting investments
BIO-Europe is known across the continent for bringing a mix of high-level executives from pharma, biotech and the investment sector. With more than 25,000 one-to-one partnering meetings, the conference provides a unique platform for Danish companies to attract investments to the country, boost export and create new partnerships.
"Together with our partners, we find biological solutions for better lives in a growing world. So when the BIO-Europe Conference takes place in Copenhagen, it's only natural for us to be there and ignite the debate on how biology and biotech can be used to solve the biggest challenges of our time," says Sebastian Søderberg, Vice President for Business Incubation & Acquisitions, Novozymes.
Record attendance a testament to attractive congress city
As the capital of the Greater Copenhagen region, Copenhagen is home to one of Europe's leading life sciences economies with companies such as Novo Nordisk, Novozymes, Leo Pharma and Lundbeck all based there. The city also acts as the gateway to Scandinavia's leading life science cluster, Medicon Valley which boasts a deep talent pool of some 40,000 highly qualified people, 14,000 researchers and 6,000 PhD students in science, engineering and medicine as well as approximately 350 biotech, medtech & pharma companies with local R&D. All of this is underpinned by life science-focused universities and a superb research infrastructure.
"Life sciences is one of Copenhagen's strongholds and the fact that BIO Europe has chosen Copenhagen as the first Northern European host further cements this. At the same time, it offers testament to Copenhagen's position as an attractive congress city, that this year's conference is set to have a record attendance, "says Kit Lykketoft, Director at Conventions and Wonderful Copenhagen.
About Wonderful Copenhagen
Wonderful Copenhagen © 2023