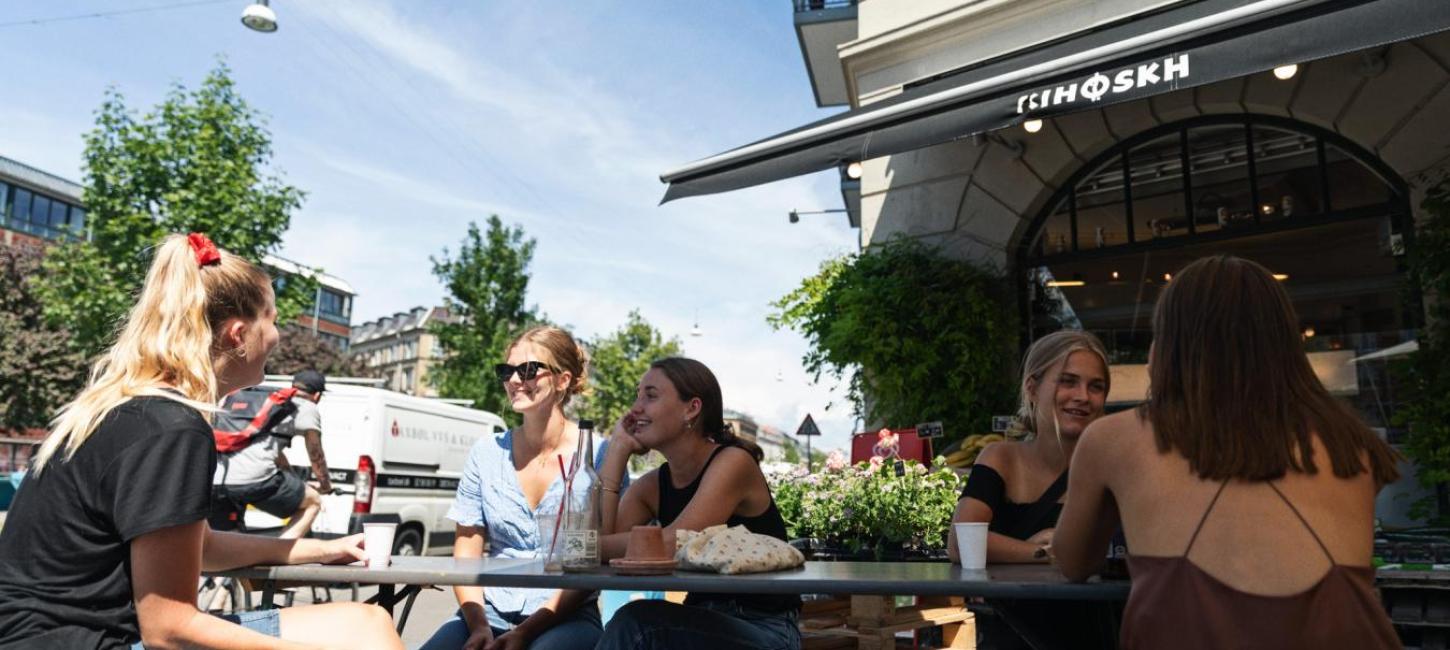 Ranking: Denmark named world's best country for women
Denmark has just been ranked 'Best Country for Women', and in keeping with the theme, Copenhagen is ready to host the internationally renowned Women Deliver Global Conference on women's rights this May.
Wednesday, January 27, 2016
The Danes are among the most progressive when it comes to women's rights and gender equality. A recent survey of more than 7,000 women has ranked Denmark as the world's 'Best Country for Women'.
Denmark scored highest on a compilation of five country attributes: cares about human rights, gender equality, income equality, and safe and progressive. According to the survey, the Danes may pay among the world's highest taxes, endure long winters and watch the sunset before 4 p.m., but Danish women still remain the envy of many in the world.
In May this year, Copenhagen will host the prestigious 4th Women Deliver Global Conference, gathering 5,000 opinion leaders, experts and media to the largest conference in the world for women's rights and health.
Women Deliver president, Jill Sheffield, looks forward to staging the conference in Copenhagen:
"We are beyond excited that Women Deliver 2016 will be held in Copenhagen. The Danish government has played a key role in promoting the rights and health of young girls and women, and we expect that this will ensure that the conference will help push these topics to the top of the global development agenda and gather advocates and opinion leaders from all over the world."
Women Deliver is just one of many prestigious congresses coming to Copenhagen this year, and 2016 will be the biggest congress year the city has ever seen.
Biggest conference in a decade 
The Women Deliver 4th Global Conference will be staged at Bella Center in May. It will be the largest gathering on women's health and rights in the last decade, and the first major global conference on these issues following the launch of the post-2015 Sustainable Development Goals (SDGs).
About Wonderful Copenhagen
Wonderful Copenhagen © 2023