Lonely Planet loves "Denmark's capital of cool"
16.5.2019
Copenhagen has been named the world's top city for travellers in 2019 by world-leading travel authority Lonely Planet. The city receives the accolade in Lonely Planet's Best in Travel 2019.
"Denmark's capital of cool is unstoppable" raves Lonely Planet in its description of its number one city. Already world-renowned as a centre for Scandinavian design and architecture, the city's booming food scene, amazing sustainable credentials and new shoulder season activities are mentioned as some of Copenhagen's defining qualities.
"In Copenhagen we enjoy our own special way of life. Cycling is our preferred mode of transport. We swim in the harbour's clean waters. We love gastronomy and great dining experiences – no matter if it's Michelin starred or street food and we are very into culture and design. The city lives and breathes these things. And this is why Lonely Planet recommends that you come to Copenhagen and join us in enjoying our way of life. We're really excited to welcome even more guests," says Mikkel Aarø-Hansen, CEO, Wonderful Copenhagen.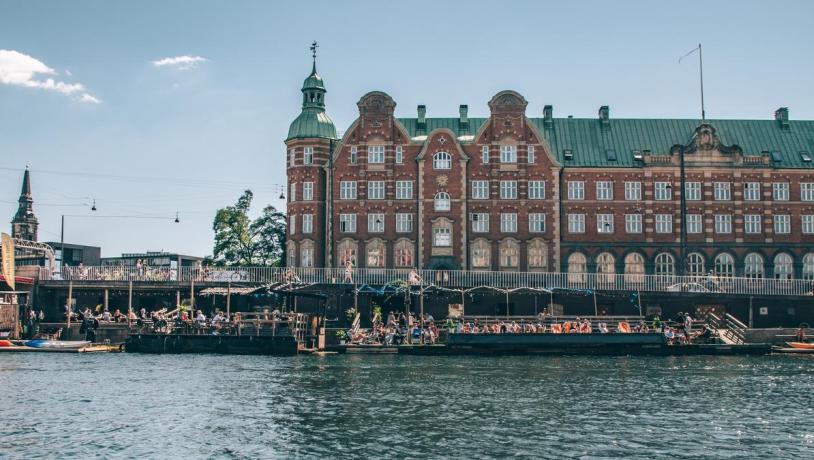 Photo:Daniel Rasmussen
Copenhagen is in the middle of a hotel boom and over the next four years, some 8,500 hotel rooms will be added to the existing 21,000 rooms while the anticipated mid-2019 completion of the Cityringen metro line means even easier cross-town adventures.
Unmissable experiences in the city recommended by Lonely Planet's experts include:
Savouring the region's terroir and ingenuity at one of Copenhagen's lauded New-Nordic restaurants such as Noma and Kadeau or more moderately priced Høst and Mes.

Catching the train to Louisiana Art Museum for its world-class collection of Danish and international modern art, modernist architecture, sculpture garden and dreamy setting.

Indulging your inner child with an evening at Tivoli Gardens, which now offers a new Winter season throughout the month of February.
According to Lonely Planet Editorial Director, Tom Hall, Copenhagen's ability to integrate new with old is also one of the features making it the city you have to visit in 2019.
"This is a city well versed in the cutting edge. Cobbled streets boast groundbreaking menus and trendsetting design. Centuries-old palaces, churches and warehouses share streets and waterways with bold contemporary architecture, while the city's former Meatpacking District hums with galleries, locavore eateries and on-point indie bars. Copenhagen is the epitome of Scandi cool and deserves to be recognised on the global stage," says Tom Hall.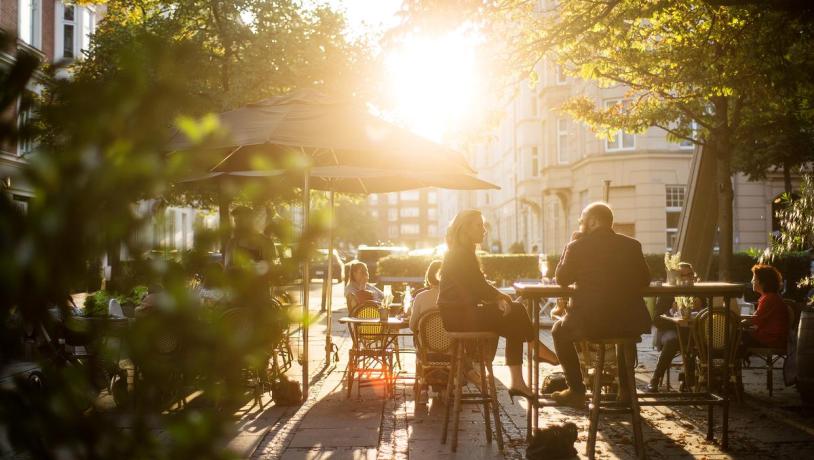 Photo:Maria Sattrup