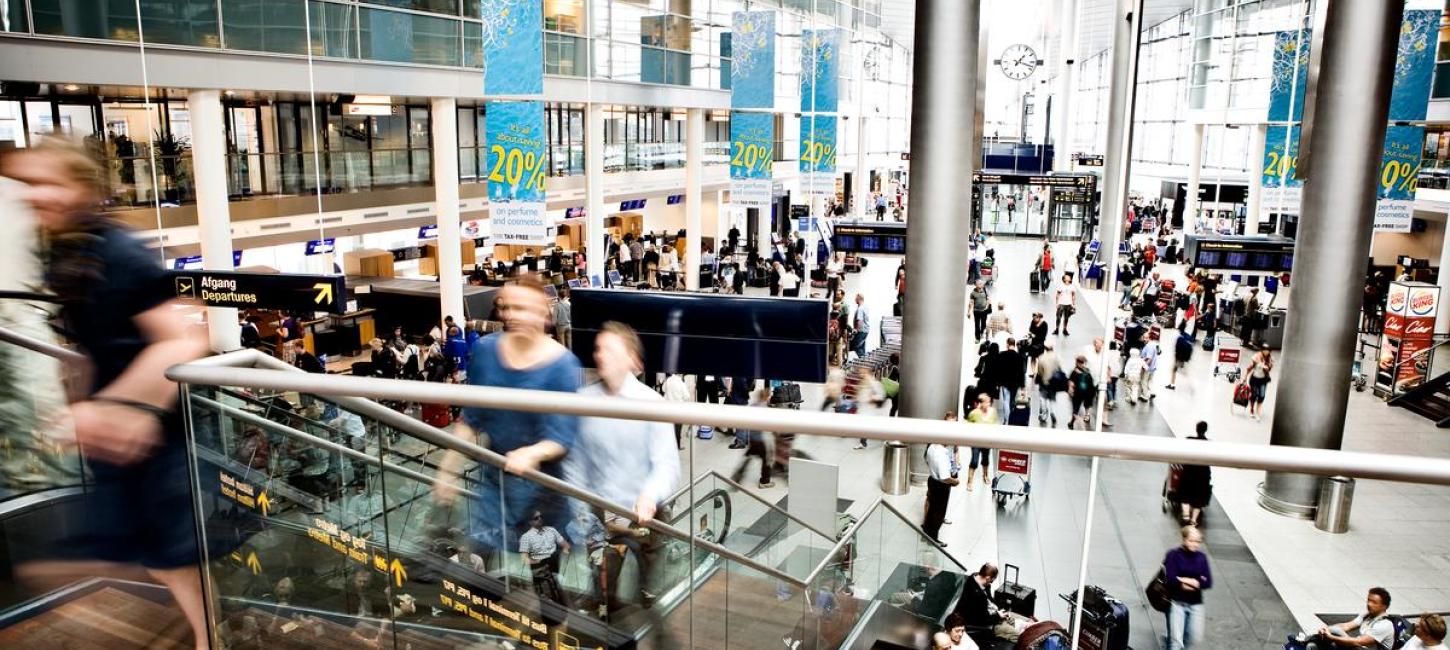 Top 10 for Best Airport Security Processing:
1. Copenhagen, 2. Tokyo Haneda, 3. Centrair Nagoya, 4. Zurich, 5. Singapore Changi, 6. Kansai, 7. Hong Kong, 8. Tokyo Narita, 9. Seoul Incheon, 10. Munich
International awards for Copenhagen Airport: Best Airport in Northern Europe and Best Airport Security Processing in the World
Copenhagen Airport picked up two awards at the acclaimed Skytrax World Airport Awards. The Danish airport was named Northern Europe's best airport and was also awarded for having the world's best security processing.
Tuesday, March 28, 2017