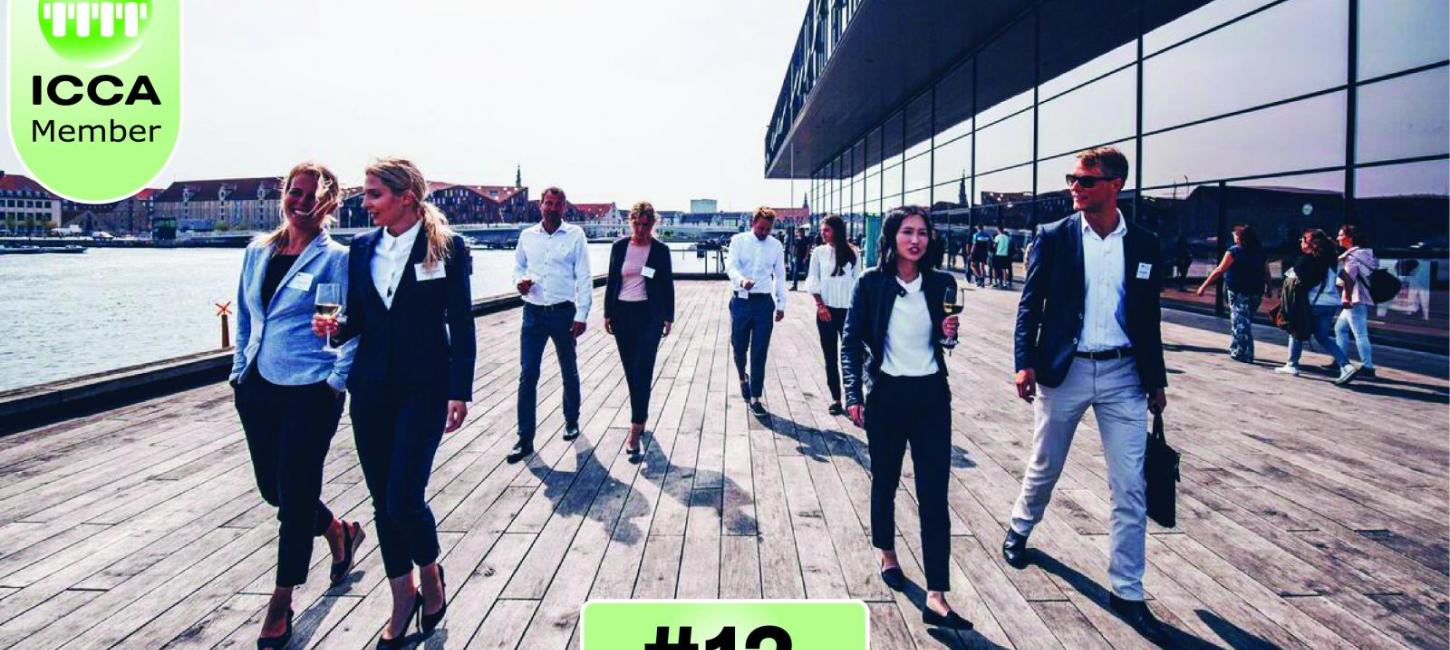 ICCA Ranking: Copenhagen retains its position as one of the world's most popular congress cities
12.5.2020
The Danish capital has long been one of the world's most popular convention cities, successfully attracting and hosting a string of congresses. Last year Copenhagen hosted 125 congresses, reaffirming its position as a leading MICE destination. 
The Danish capital has claimed the 12th place in the International Congress and Convention Association's (ICCA) latest statistics report, which ranks more than 100 countries and over 400 cities worldwide. In this ranking, which is based on international association meetings of 50+ participants held in 2019, Copenhagen continues to be the most popular congress destination in Scandinavia, while also being ahead of major international congress cities.
In another ICCA ranking, which is based on the total number of participants in 2019, the city has achieved an impressive 9th place.
The release of the report comes at a time when the world and not least the global meetings industry are facing momentous challenges and a great deal of uncertainty due to Covid-19. However, Director of Conventions at Wonderful Copenhagen, Kit Lykketoft believes that the current situation may contribute to a change in the way we rank and compare destinations.
"The ICCA ranking has for decades been one of the pillars of our industry and a yearly landmark. A landmark in an industry that had commenced a conversation of transformation even before Covid-19. I am indeed proud of this years' ranking which tells us something about the industry as we knew it. Looking forward it will however be even more interesting to see which comparisons and rankings will count as we face new bottom lines of our industry."
Despite the challenges brought on by Covid-19, Copenhagen is gearing up to host a number of key events and congresses in the coming years, including MDS2021, ESTRO 2022 and UIA 2023, that support the city's strongholds.