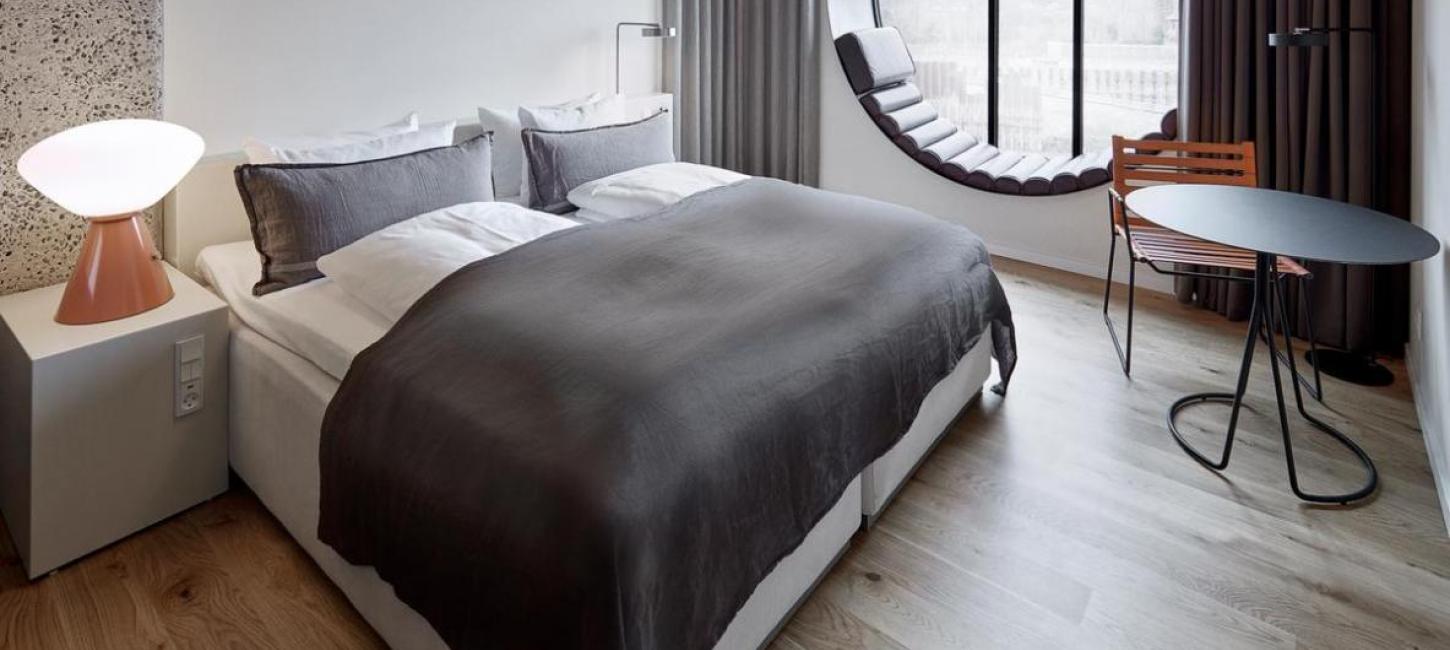 Copenhagen's hotel capacity to increase by more than 40% by 2021
9.7.2018
Copenhagen's hotel scene has seen a significant increase in capacity in the last few years with new hotels opening steadily across the city. And so far, there are no signs of the building boom slowing down.
The latest in a string of hotel chains to announce a new project, Comwell Hotels has just begun the construction of a new 484-room hotel in the city's Nordhavn area, taking the overall number of hotel rooms being built in Copenhagen over the next four years to approx. 8,500. This amounts to more than a 40 % increase in the city's capacity with Greater Copenhagen on track to reach nearly 30,000 rooms by 2021.
Among the hotels to be built next year is low-cost hotel chain CABINN's new Dybbølsbro hotel, which is set to become Denmark's largest hotel with 1,220 rooms. Meanwhile, hotel group Arp-Hansen will open its third Wakeup hotel in Copenhagen, which will have 585 rooms, thus becoming the second biggest hotel to open in the city next year. Other hotels to open or expand in 2019 include Moxy Hotel, Falconer Hotel and Hotel Ottilia, which will be part of the Brøchner Hotels group.
In 2020 and 2021, Copenhagen will also get another airport hotel, while the Scandic Hotels group will open their new Spectrum Hotel in central Copenhagen. With 632 rooms, the hotel will be the largest in Scandic's portfolio. Finally, global hospitality company, Hilton is set to open a new hotel in Copenhagen, following a franchise agreement with BC Hospitality Group. The hotel is expected to open during 2020.
Copenhagen continues to be a popular congress and events destination and with more hotel rooms the city will be able to offer visitors a wider and more diverse selection of hotel accommodation options.