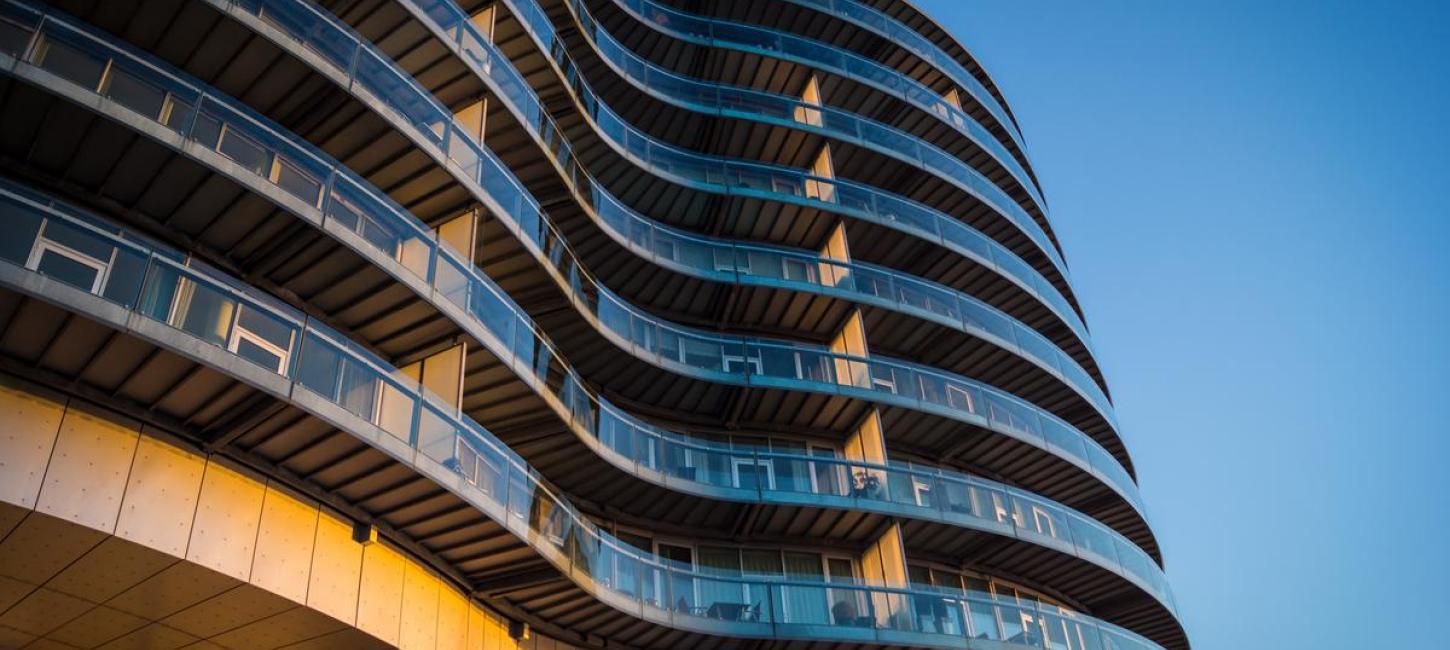 Copenhagen is UNESCO World Capital of Architecture in 2023
7.5.2020
Copenhagen will not only be hosting the UIA World Congress of Architects in 2023, it will also be named UNESCO World Capital of Architecture.
The title, which is part of a joint UNESCO and UIA (Union of International Architects) initiative, is assigned every three years to coincide with UIA's World Congress. The aim with the initiative is to preserve architectural heritage and create new synergies between culture and architecture.
Copenhagen won the bid to host the 2023 World Congress of Architects in 2017 after presenting an ambitious theme focusing on 'Sustainable futures – Leave no one behind'. By hosting the World Congress of Architects, Copenhagen will put a strong focus on the role of architecture in sustainable city planning and promote, discuss, develop and showcase architecture as a crucial tool to achieving the UN 17 Sustainable Development Goals by 2030. The designation as World Capital of Architecture will help shine a further spotlight on these efforts and will give Copenhagen the opportunity to show the city's architecture, city planning solutions and sustainable developments to the world throughout the year.
Already known and recognised for its state-of-the-art architecture, Copenhagen is home to some of the world's leading architecture firms such as Bjarke Ingels Group: BIG, Henning Larsen Architects, Gehl Architects, C.F. Møller, 3XN and many more. The city is also widely praised for its many sustainable urban initiatives and projects including its aim to become carbon neutral by 2025.
The World Congress of Architects in 2023 is expected to attract between 10,000 and 15,000 delegates from around the world.
About Wonderful Copenhagen
Wonderful Copenhagen © 2023