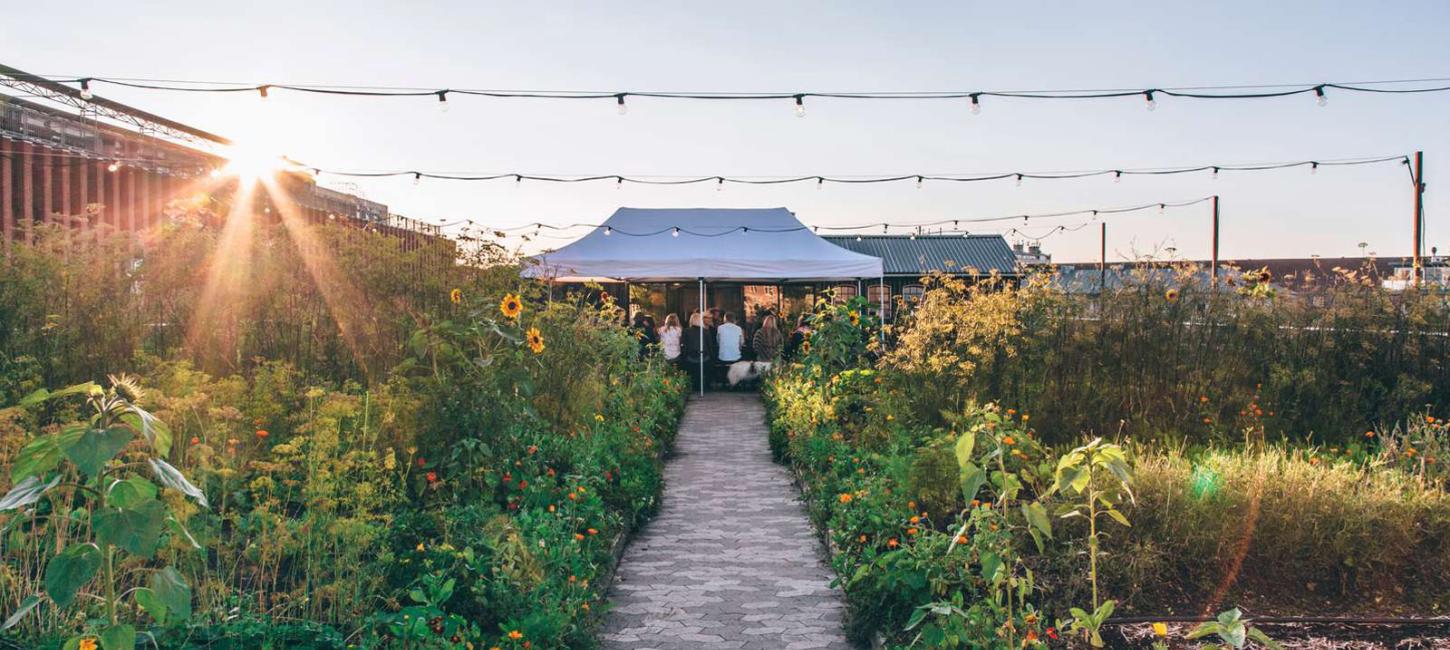 Copenhagen ranked as most sustainable capital in the world
1.11.2019
New sustainable neignbourhoods, clean harbour water you can swim in, and an impressive bike infrastructure that continues to expand. 
Copenhagen has long put sustainability at the top of its agenda. The same goes for its business tourism and events industry that offers a wide array of green meeting venues and eco-certified hotel rooms. These and other factors have just earned the city the ranking as the most sustainable capital in the world.
Copenhagen has been recognised for its sustainability efforts in the 2019 Global Destination Sustainability Index, which was released at this year's ICCA World Congress in Houston. The Danish capital was named the second-best performing city after Gothenburg. The city sustained its second place in the index at a time when there is an increasing global awareness about sustainability and growing competition.
The GDS-Index is the leading sustainability benchmarking and improvement programme for business tourism and events destinations around the world. It benchmarks the destination's performances in four different categories: the destination's social sustainability performance; industry supplier support; the DMO's strategy and initiatives; and the destination's environmental strategy and infrastructure. With an ambitious target of becoming carbon neutral by 2025 and a number of sustainable initiatives in place, Copenhagen received the highest score in the environmental category.
In its 2019 rankings, the GDS-index has ranked the sustainability performance of 50 global business tourism and events destinations. Another Danish city, Aalborg was ranked fifth in the index.
 
About Wonderful Copenhagen
Wonderful Copenhagen © 2023