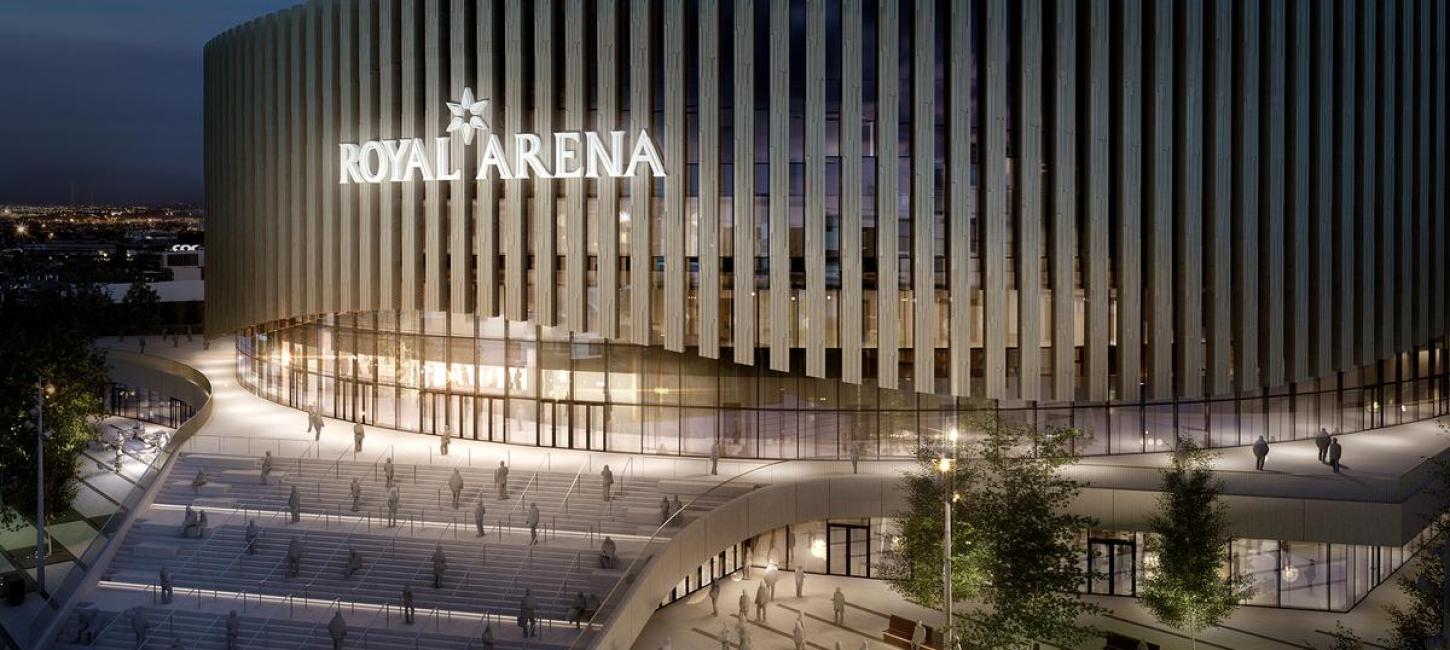 Copenhagen to host Badminton World Championships
21.5.2019
Copenhagen has won the bid for the 2023 Badminton World Championships, where the best single players will compete.
"We look forward to welcoming players, delegates and spectators to our city in 2023. Badminton is a very popular sport amongst the Copenhageners and the championships will undoubtedly generate a lot of buzz and excitement in Copenhagen," says Kit Lykketoft, Director of Conventions.
The event will be held in Copenhagen's modern Royal Arena, which has already proven very versatile hosting the Ice Hockey World Championship earlier this year and last year's European Short Course Swimming Championships.
One of the World's best sport event cities
Over the past year Copenhagen has cemented its position among the best sport event cities in the world, hosting a plethora of events. This include everything from the Ice Hockey World Championship to signature events. Aug 25th this year Copenhagen's lakes and canals were transformed into outdoor arenas for three international sport events:
Red Bull Cliff diving from the Opera House into the harbour, The FAI Swoop Freestyle World Championships Swoop, skydiving onto the central lakes, and finally the Copenhagen Swim, which provided thousands of swimmers the opportunity to swim in the clean canals around the Danish Parliament in a two-kilometre race.
Big events in the pipeline
The coming years will also be full of excitement as Copenhagen is set to host next year's World Men's Handball Championship, just as UEFA has chosen the Danish Capital as one of the 13 European host cities for European Football Championship in 2020.
One of the most popular cities in the world, Copenhagen is currently ranked 8th in the Global Sports Cities Index, which is published by the international sports market intelligence provider Sportcal.