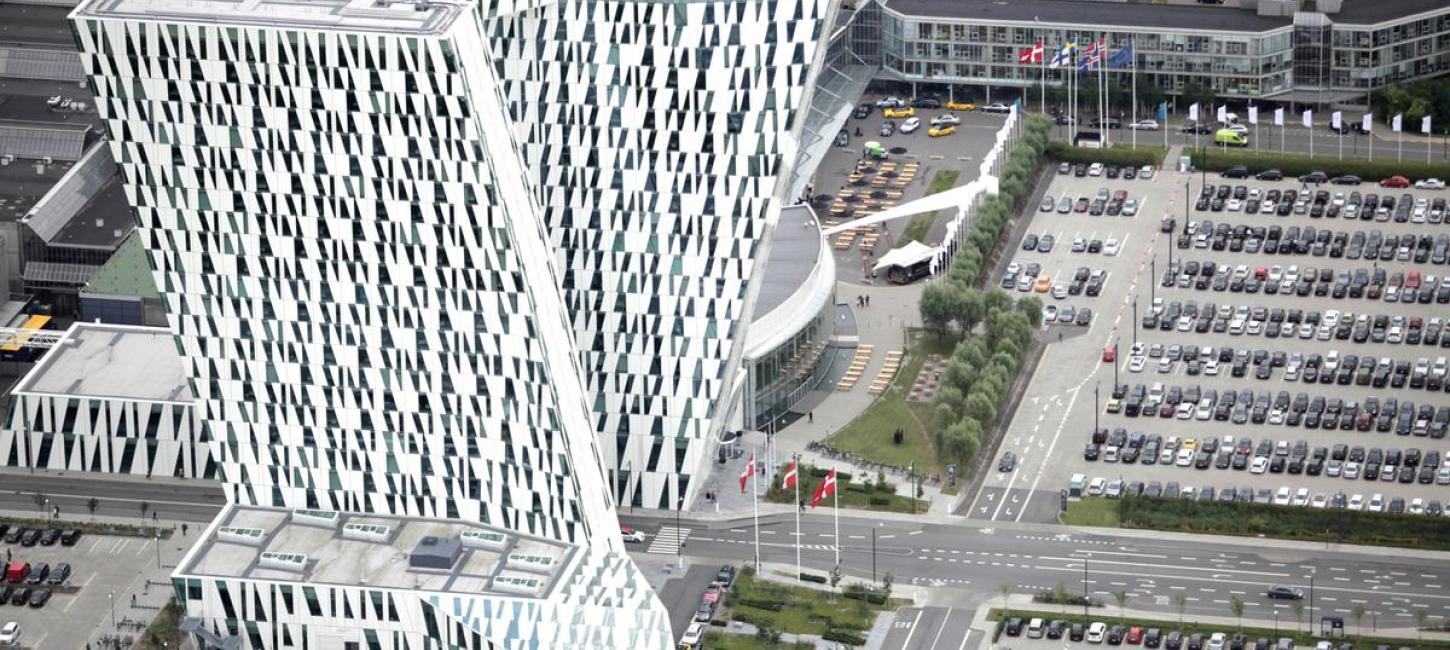 Academy of Management chooses Copenhagen to host first ever conference outside North America
16.8.2018
Photo:
Bella Center Copenhagen
Copenhagen is set to welcome around 10,000 scholars - professors and PhD students, as the city has been chosen as the first destination outside North America to host Academy of Management (AOM)'s annual meeting.
Since 1936, the international member organisation Academy of Management has held their annual meeting in North America. But in 2025 Copenhagen will be the first overseas city to host the conference and welcome around 10,000 scholars, professors, PhD students and other participants for the five-day event, which will focus on research and education within the fields of management and organisations.
"We are really excited and proud to have been selected from a strong field of international destinations. Copenhagen is a popular congress city and a hub for knowledge and science. Therefore, hosting the Academy of Management has been a priority, as we believe the conference will bring valuable knowledge to the city, just as we get to showcase one of the world's most livable cities to a very attractive group of people," says Kit Lykketoft, Director of Conventions, Wonderful Copenhagen.
The conference will be held at the Bella Center Copenhagen, who partnered with Wonderful Copenhagen to bid on the event.
For the Academy of Management, it is very exciting to venture outside North America and welcome their vast international network to Copenhagen. Executive Director at Academy of Management, Nancy Urbanowicz, enthusiastically believes that the Danish capital is the right place for the event.
"We have been very impressed with Copenhagen from the beginning. The facilities and infrastructure are very convenient and it is a perfect metropolis, which offers everything within a short radius," she says.
As an Academy of Management member, Copenhagen Business School (CBS) has played an important role in securing the conference and the business school is very excited that Copenhagen has been chosen to host the annual meeting and is convinced that it will be a great opportunity to further strengthen the international position of CBS.
"Having the Academy of Management come to Copenhagen is a recognition of how CBS is being valued for its high quality research in the international community of scholars, " says Per Holten-Andersen, President of CBS.
The AOM community consist of nearly 20,000 scholars or academics from more than 120 countries. The organisation aspires to better the world through scholarships and teaching about management and organisations.
About Wonderful Copenhagen
Wonderful Copenhagen © 2023