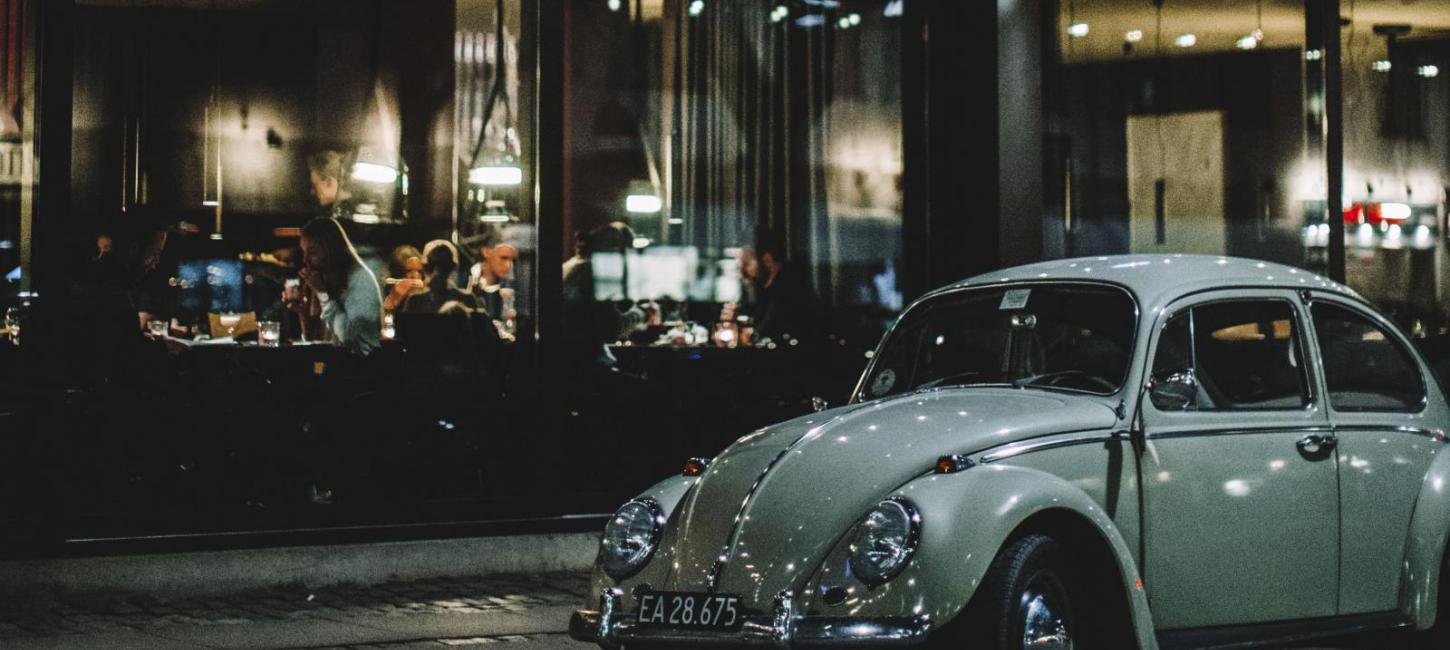 Fact sheet - Car Product Launches
We have gathered all information needed here for your next car product launch in Copenhagen. Find a complete fact sheet over recommended routes, hotels and venues and get in touch with us for help planning the next car product launch. 
Even Though Its Easy To Travel Around In Copenhagen By Public Transport, There Are Still Beautiful Route To Use As Test Routes.
1.1 From The Airport
Use The Opportunity To Drive From The Airport To The City Center By A Big Street Surrounded By The Classical Houses And Local Hood. From Copenhagen Airport Use The Rutes "Amager Landevej" Followed By "Amager Brogade" It's 10 Km. Or Take The Rute "Amagerstrandvej" And Drive Along The Coast. Both Routes Are 10 Km.
1.2. Coastal Road "Strandvejen"
"Strandvejen" Is A 38 Km Long Road That Begins In Copenhagen And Runs Along The East Coast Of Sealand To Elsinore. Strandvejen Is A Wonderful Experience All Throughout The Year.

1.3. Test Routes To Sweden
"The Øresund Bridge" Is A 16 Km Direct Link Between Denmark And Sweden. The Øresund Bridge Is Also The Place Where It All Begins In The First Season Of The TV Series, The Bridge, When A Body Is Found On The Bridge.
We have gathered all information relevant for those planning a car product launch in Copenhagen. Please contact us to receive our fact sheet with a complete overview of all hotels and venues most suitable for car launches. 
Take a look at the selection of hotels and venues