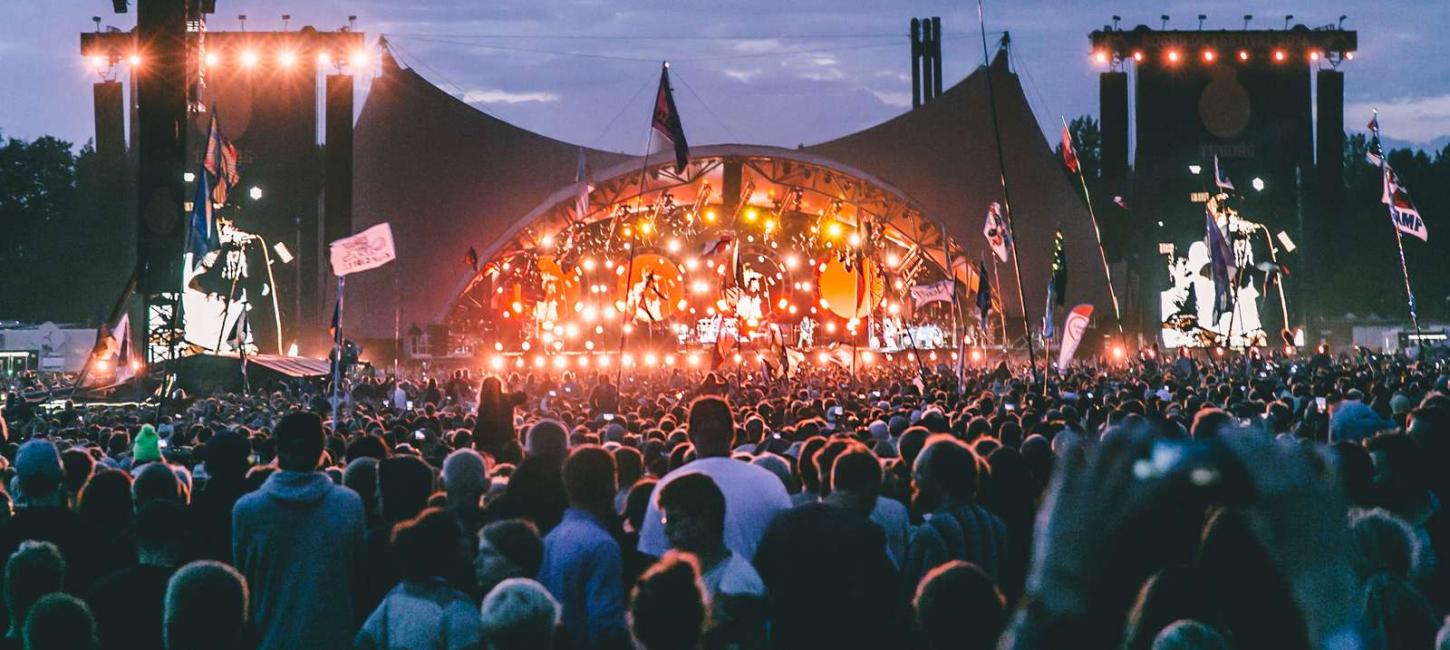 Our services for Major Events
Photo:
Thomas Høyrup Christensen
Copenhagen Convention Bureau offers a wide spectrum of professional services for the planning of major events free of charge.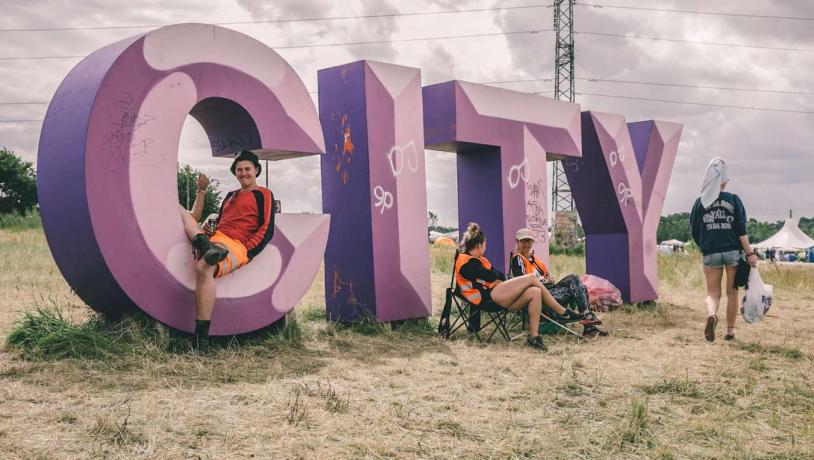 Thomas Høyrup Christensen
VAT Guidelines
Goods and services are subject to VAT in Denmark. But if your Danish congress or meeting is VAT liable, you are – with very few exceptions – entitled to deduct VAT on all your costs.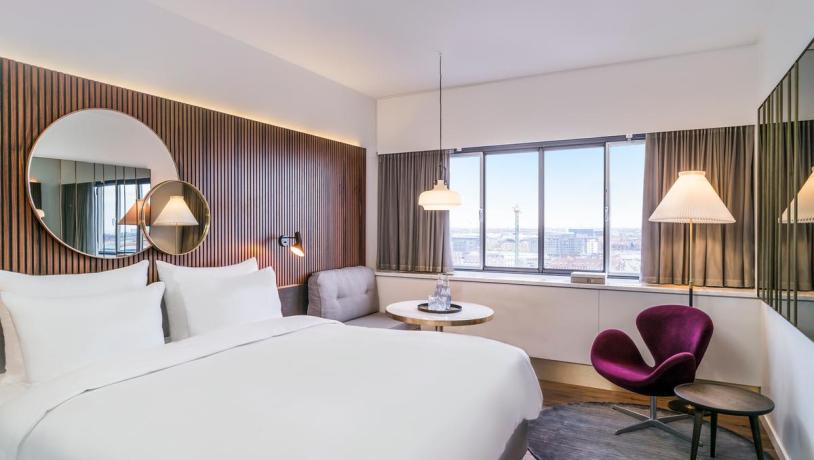 Copenhagen Meetingplanner Guide
Visit our Copenhagen Meetingplanner Guide and browse for hotels, venues and meeting facilities for your next event in Copenhagen.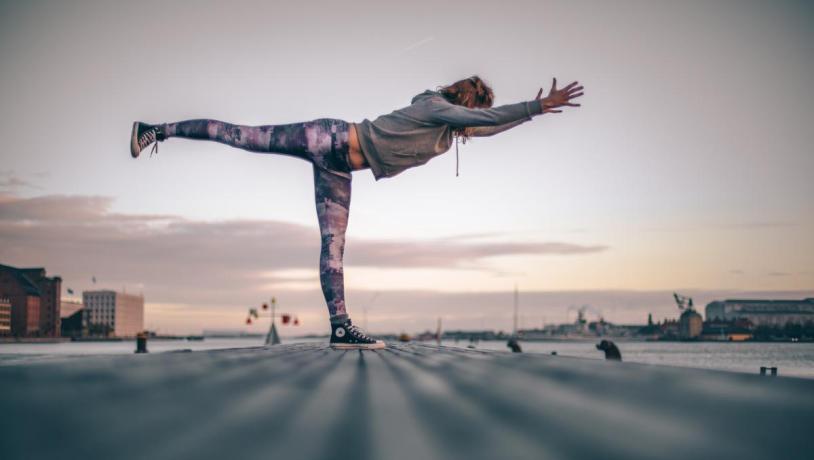 Get in touch with a DMC or PCO
Find a professional organizer to assist with the planning of your upcoming event in Copenhagen.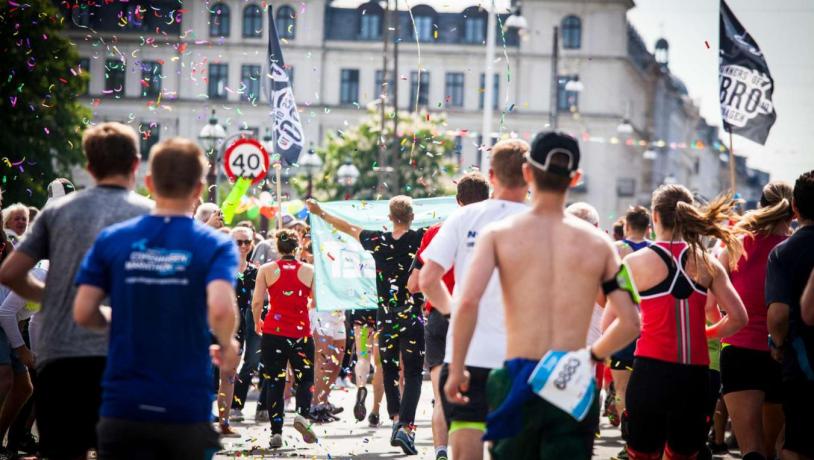 Copenhagen Convention Bureau - your official partner
Read more about Copenhagen Convention Bureau and how we are your official partner in Copenhagen when planning association congresses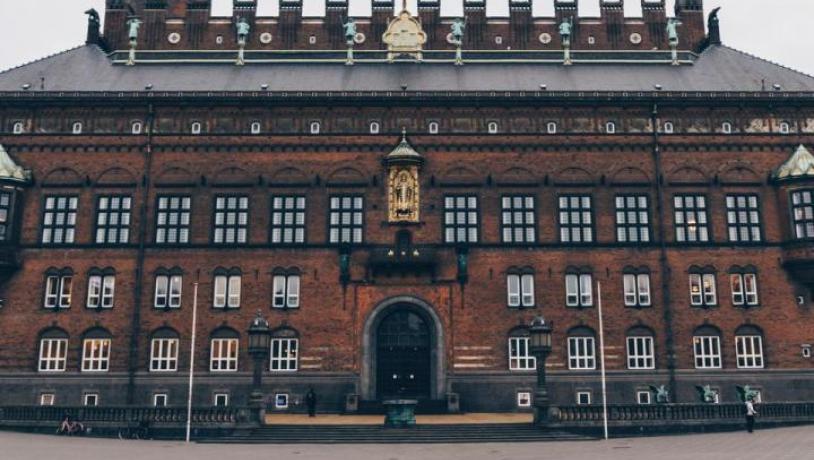 Reception at the City Hall
The City of Copenhagen offers City Hall receptions for large events. Please contact us at cvb@woco.dk if you wish to apply for a reception at City Hall.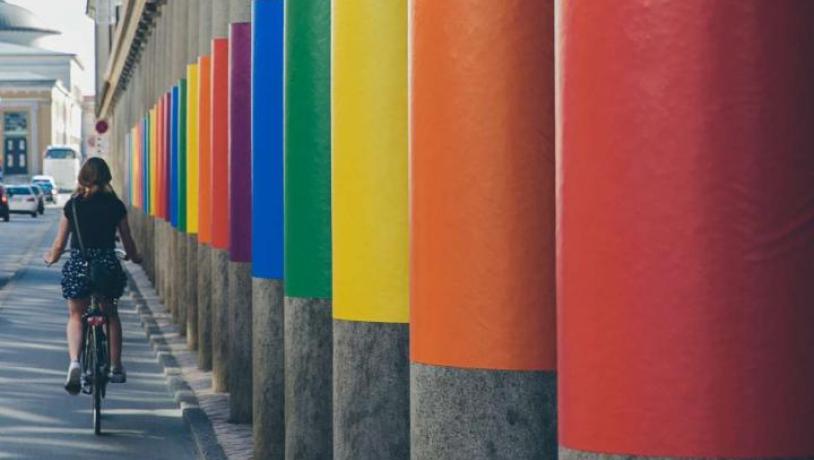 Thomas Høyrup Christensen
News, press & PR
Go to our Newsroom for updated news about the industry. We can also assist with press coverage before, during and after your event. Contact our bid managers or press team to learn more about the options.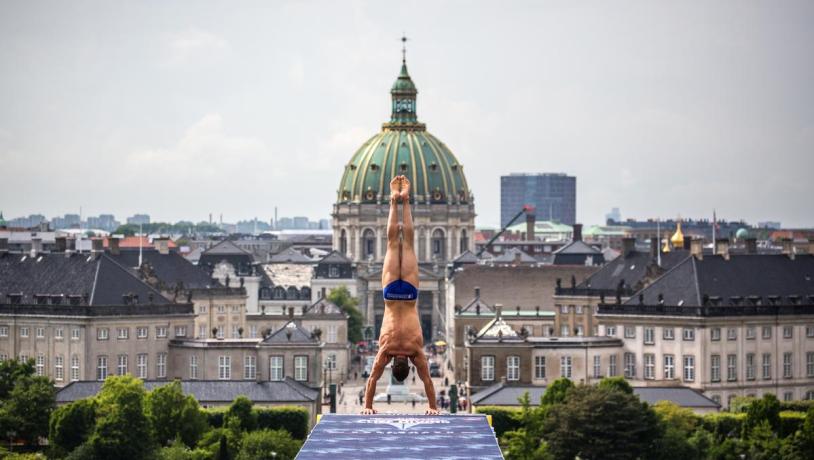 Media Center
Visit our media center where you can download high quality photos and films for use to promote your event.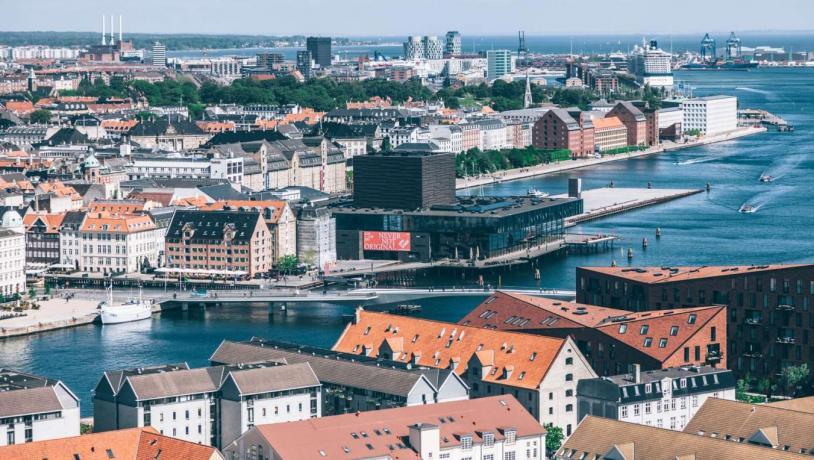 City maps
For a detailed city view of Copenhagen, we refer to Google Maps for offline download as well as our online Copenhagen Card City Guide which is available for free download in your local app store.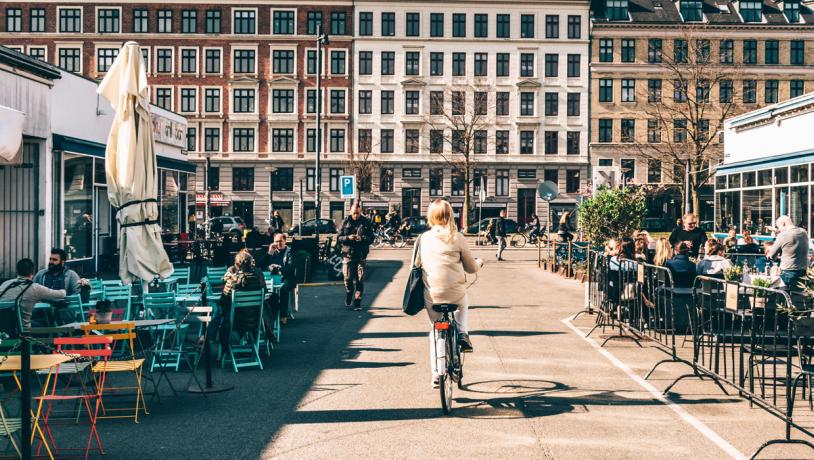 Enjoy Copenhagen brochure
This useful brochure provides an overview of Copenhagen as a city with a number of different possibilities. Herein are suggestions for both gastronomic experiences, architecture tours, sights and shopping. The brochure can be used by congress participants, or to promote Copenhagen.
The Enjoy Copenhagen brochure is provided as an e-book, and you can find it here.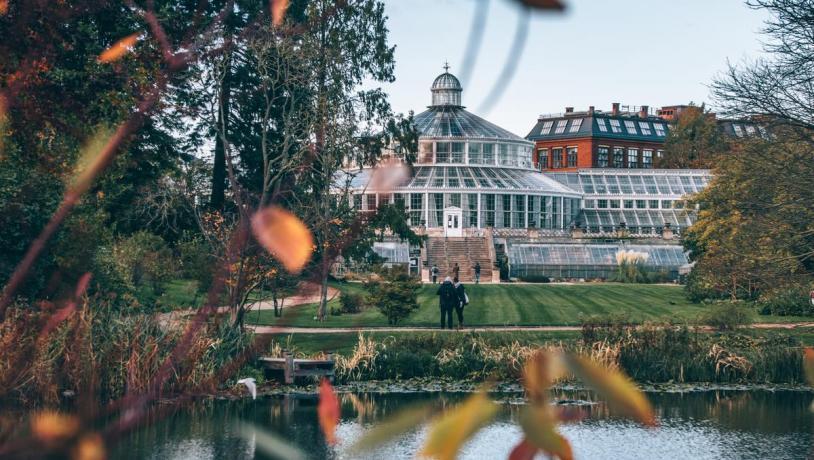 Copenhagen factsheet
Here's all you need to know about Copenhagen. Together with pictures, facts and figures you can quickly and easily get an overview of Copenhagen with this one-pager. Read it, download and share it.
About Wonderful Copenhagen
Wonderful Copenhagen © 2023