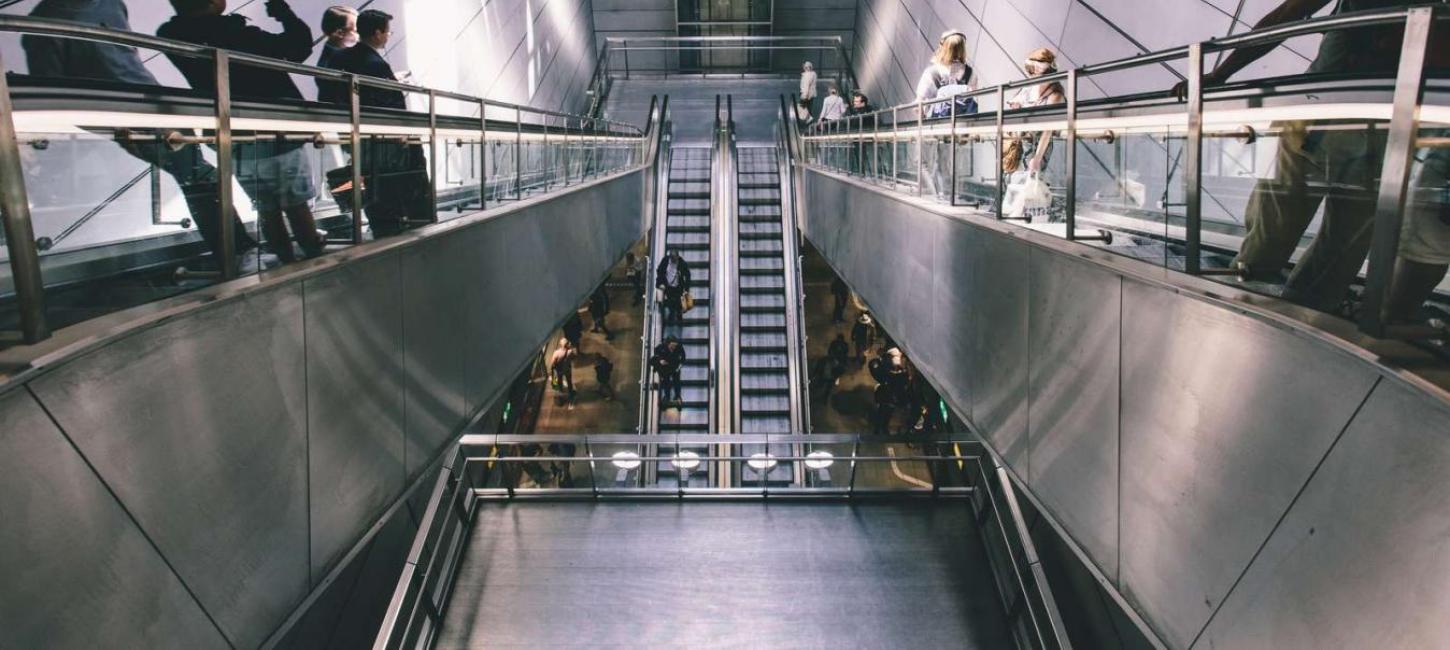 Travel Pass
Photo:
Thomas Høyrup Christensen
Offering unlimited travel on buses, trains and the metro! For larger international conventions in Copenhagen over a 1000 delegates, organizers or associations of large conventions can offer their delegates easy and inexpensive public transportation with a Travel Pass. 
Travel Pass covers all of Copenhagen and the north of Zealand and can be used as often as necessary within the valid period day and night in bus, train, metro, and harbor busses.
Price
The current price for the Travel Pass is DKK 36/EUR 4,8 per day/midnight to midnight (min. of 2 days purchase). The travel passes offers up to a 78% discount compared to the normal ticket prices. In order to claim the offer a proactive sale of 1,000 Travel Passes is needed. More information is available through Copenhagen CVB or on the website here.
How to buy a Travel Pass
Delegates simply purchase online through a customized site implemented on a subsite to dinoffentligetransport.dk and receive the travel pass on their mobile phone and e-mail. An electronic voucher solution is also available for groups and sponsors.
How to use
You do not need to show your ticket (e-mail or SMS) before entering Bus, Train or Metro, but you need to have your ticket available for control checks.
City Pass for congresses with less than 1.000 delegates
If you are organizing and event with less than 1,000 delegates, then you can still organize travel around Copenhagen inexpensively and easily with a City Pass. Read more about the City Pass here.
Please contact us for further information
About Wonderful Copenhagen
Wonderful Copenhagen © 2023