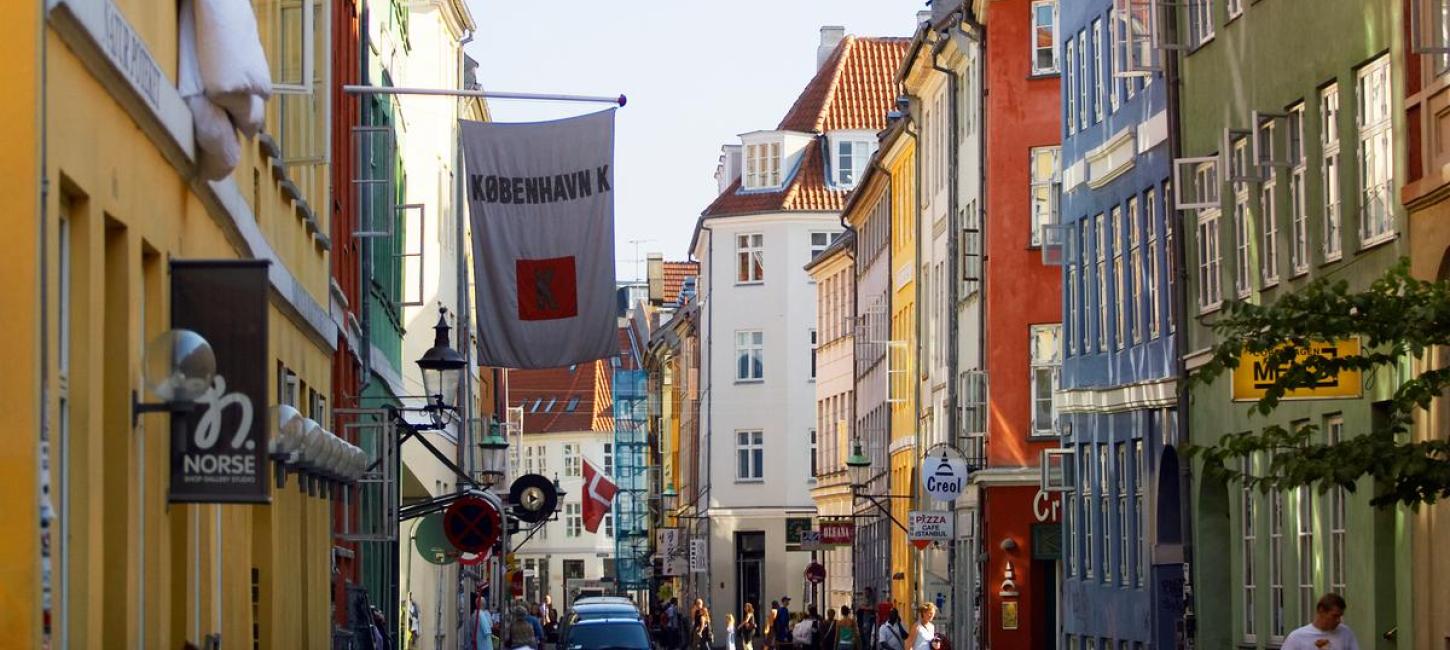 Smart city Index: Copenhagen named world's best city to live in
When it comes to being at the forefront of smart urban growth, Copenhagen takes the top spot, according to a new study carried out by Norwegian-owned parking app EasyPark.
Wednesday, November 15, 2017
Defining "smart" in a technological rather than intelligence sense, EasyPark's Smart City Index has carried out an analysis of 500 cities worldwide, based on 19 different factors such as number of green spaces in the city, the level of housing development, internet speeds and availability, clean energy and digitally friendly services like transport and local government.
Moreover, the study asked over 20,000 technology and urban planning journalists for their expert opinion on how the cities where they live are moving with the curve of digitalisation.
With an average score of 8.24, Copenhagen came out on top as the world's most livable city,
showing impressive acceleration towards making life smoother for their citizens through digitalisation.
It is not the first time that Copenhagen and Denmark have received praise for being frontrunners in terms of smart city solutions. Earlier in the year, Denmark was named the most digital country among the 28 EU member states, according to the Digital Economy and Society Index (DESI) 2017. One of Denmark's key strengths highlighted in the index was the country's ability to deliver online public services to its citizens, 94% of whom are online and have highly advanced digital skills and habits.
Copenhagen has previously won the World Smart Cities Award for having the world's best plan for the collection and use of big data to create a greener city and improve the quality of life.
About Wonderful Copenhagen
Wonderful Copenhagen © 2023