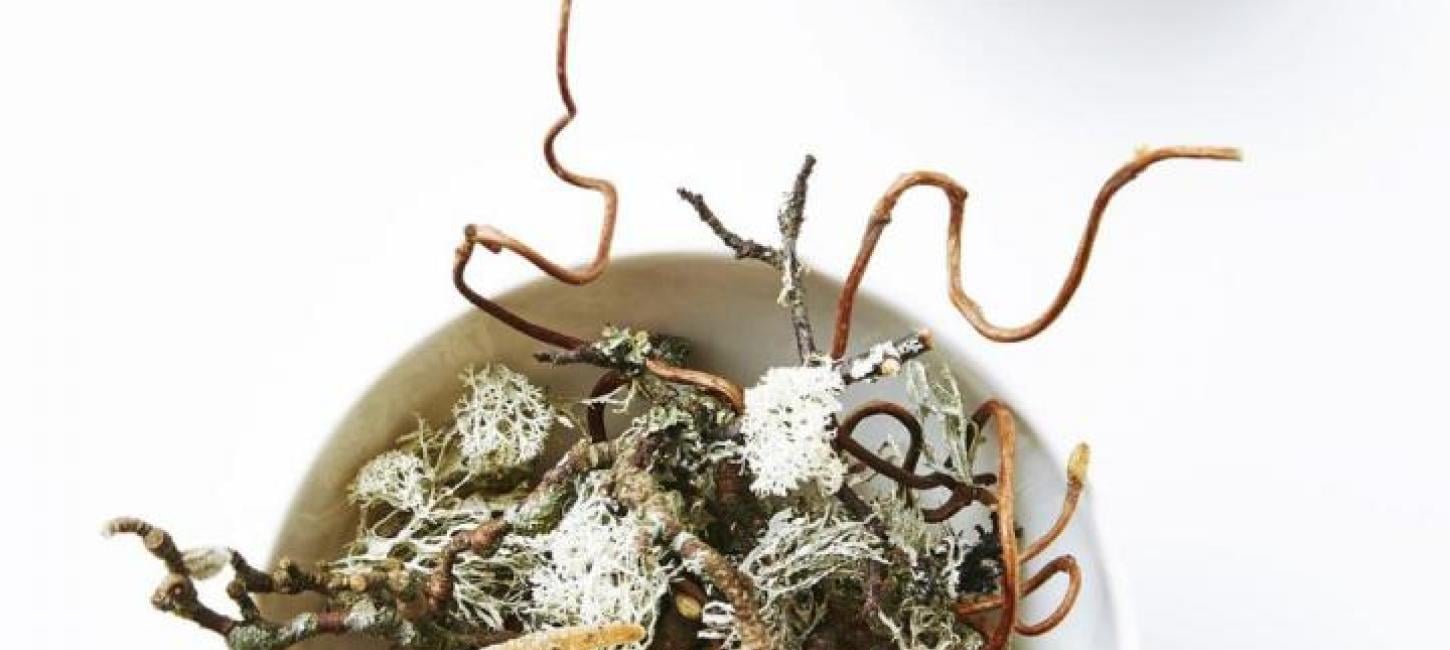 Restaurant Geranium regained their three Michelin-stars
Copenhagen is still the capital in the Nordic region that holds the most Michelin stars. Restaurant Geranium, famous for cooking with mainly organic ingredients and wild herbs, regained their 3 Michelin stars from last year.
Thursday, February 23, 2017
The Michelin Guide Nordic Countries 2017 reveals that Denmark enforces its position as a country worth visiting for sublime gastronomic experiences. With 29 stars in total, 4 new restaurants and 5 new stars added to the list, the Michelin Guide Nordic Countries recognises that Denmark offers extraordinary culinary experiences.
Copenhagen received 18 stars in total to 15 restaurants and restaurant Geranium has once again been placed in the "worth a special journey" category holding on to its three stars.
"It's really great. We are pleased and happy," Rasmus Kofoed, who kept his restaurant Geranium's three stars, told Fyens Stifstidende. "When you get a Michelin star, it's not like you get an eternal life membership in the guide. We are happy we got three stars again. It's a huge thing for both Geranium and Denmark."
Restaurant 108 opened in 2016 and is the sibling of world-famous restaurant noma and now holds their first Michelin-star. Restaurant 108 base their cooking on local ingredients and traditional cooking methods such as foraging, pickling, fermenting etc. Resulting in top-class gastronomy but more affordable than at their famous older sibling. It's charmingly located between Christianshavns Canal and the new bridge Inderhavnsbroen.
In addition to the prestigious stars, Copenhagen has 10 Bib Gourmands, given to good restaurants with affordable prices. This underlines the fact that Copenhagen's development into a gastronomic capital has heightened the general level of quality and has increased the competition in terms of both quality and price, benefitting local citizens and foreign visitors alike.
Overall Denmark's 29 stars put them in the gourmet guide lead, compared to 21 for Sweden, seven for Norway, four for Finland and one for Iceland.
About Wonderful Copenhagen
Wonderful Copenhagen © 2023