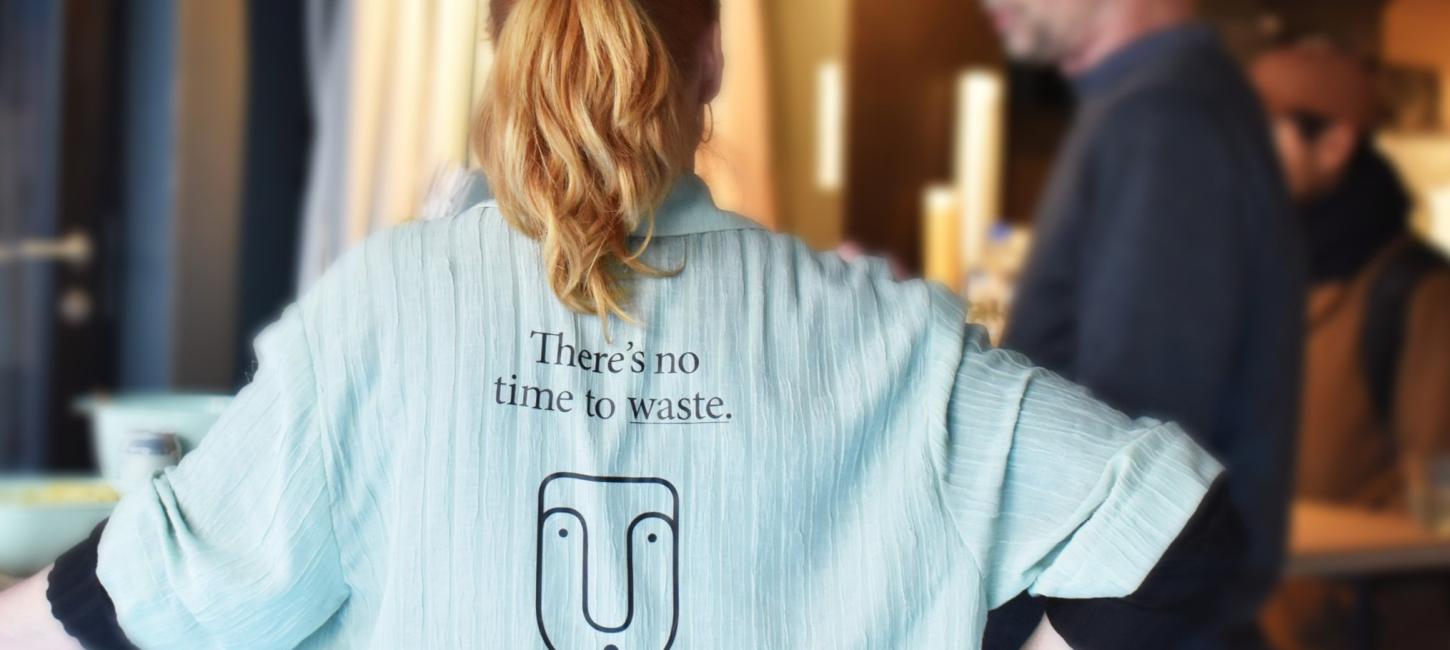 Recycling your meetings, congresses and event materials
Be a part of the social and circular economy and recycle or donate used leftover materials
We wish to encourage our partners and clients to recycle used products and resources including leftover materials from meetings, congresses and events to support local social, environmental, and economic projects. A way to reuse materials from meetings, congresses and events could be by collaborating with the company called THE UPCYCL, who can connect you with potential buyers of industrial materials that redesigns them and herein helps accelerate the circular economy.
A way to support local and social projects could be by reaching out to Kofoeds Skole with potential donations of leftover materials from meetings, congresses and events. Koefods Skole is a social institution based in Copenhagen, who aims to help vulnerable and mariginalized people in society.
 


THE UPCYCL
Build the Circular Future together with us: Let your pre-industrial waste be part of THE UPCYCL and turn waste into good business!
Transform your industrial waste into a valuable resource with THE UPCYCL. Our platform connects you with buyers seeking high-quality, never-used, and uniform industrial New Waste materials.

THE UPCYCL platform matches continuous industrial and production waste materials with designers and developers through our network of members. In this way, we reduce resource waste while accelerating the circular economy - together.

THE UPCYCL's material database consists of waste materials that are continuously available in volume and with a certain uniformity. This ensures a consistent supply chain of materials for projects and new designs. Join our marketplace and reach a wider audience to maximize revenue. Turn waste into profit while promoting sustainability.

We can only be circular together - so let's kickstart a waste material revolution together!

Contact us today: Hello@theupcycl.com or +45 42 46 10 44
https://theupcycl.dk/
Kofoeds Skole
Kofoeds Skoles mission is to provide aid for self-help to people who have social difficulties. The school works with teaching and education, training and resocialisation, emergency help and support for personal development, as well as treatment. Through its efforts, the school wants to help the individual student to increase the resources and competences with a view to being able to live a social and personal life as an integrated citizen in society.
Kofoeds Skole will be happy to accept furniture, but only by appointment per telephone +45 41 73 31 17 (between 9 and 12 every Tuesday and Wednesday). They will also be happy to collect fabric, skins and yarn, kitchen items (dishes, glasses, pots and pans), small musical instruments etc.
Your donations are used in various ways. Some of it is used to provide emergency assistance to the homeless and formerly homeless. Some of it is sold in their social economy stores, which are open to everyone and have special discount systems for the school's students. Some of it – especially leather, textile, wood – they upcycle in their ReDesign workshop. Surplus textiles will be shared with other humanitarian organisations.
The school and the school's students do not have the resources to repair worn-out furniture with defects or to give dirty and damaged clothes a loving hand. They therefore only receive the effects when they are in good condition.
All profits from the stores go directly to Kofoeds Skoles work with socially vulnerable people in Denmark.
Contact us today: +45 41 73 31 17 or ks@kofoedsskole.dk
https://menneskermedmere.dk/
If you need more inspiration to recycle your materials from meetings, events and congresses, reach out to our colleagues in the Convention Buerau at cvb@woco.dk
About Wonderful Copenhagen
Wonderful Copenhagen © 2023