Newsletter and SoMe channels
Photo:
Reffen - Copenhagen Street Food
If you want to share what is happening in Copenhagen with your delegates, the city's official tourism organisation, VisitCopenhagen shares up-to-date guides, tips and latest news via its monthly newsletter and SoMe channels.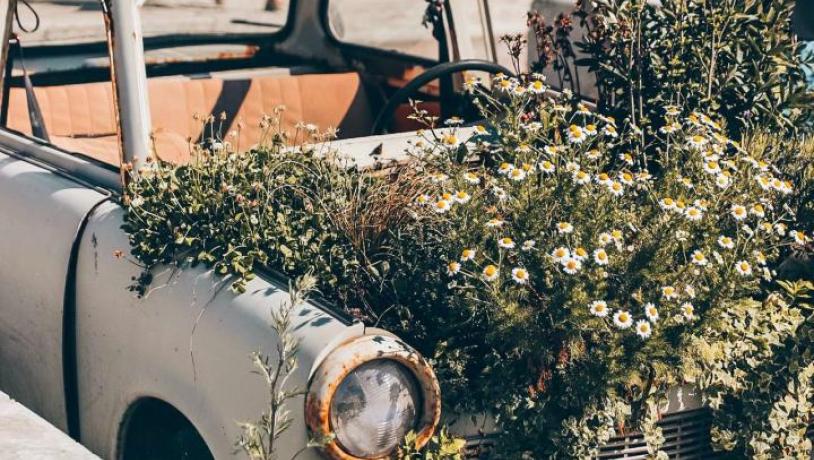 The 'Copenhagen Unfolded' newsletter
Copenhagen Unfolded is a monthly newsletter in English that offers its readers interesting stories about and news from Copenhagen. By signing up to the newsletter delegates will also be able to dive into bigger themes and trends happening in Copenhagen.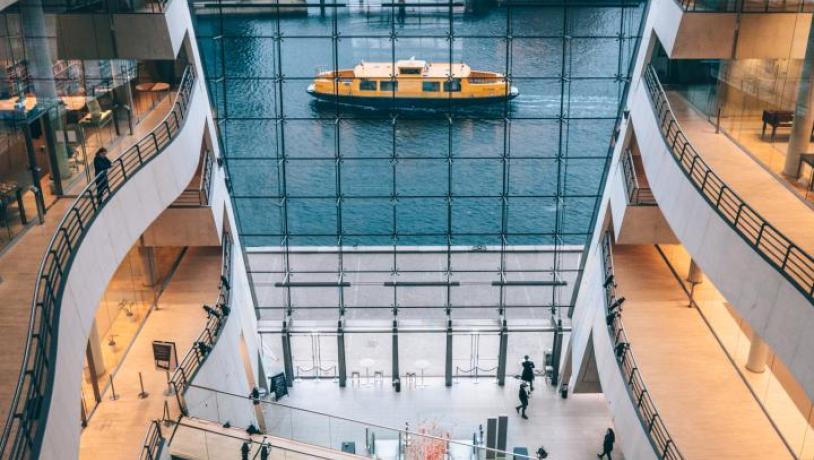 Visit Copenhagen on Instagram
The VisitCopenhagen Instagram account is the go-to place for inspiration such as city guides and the latest news from Copenhagen.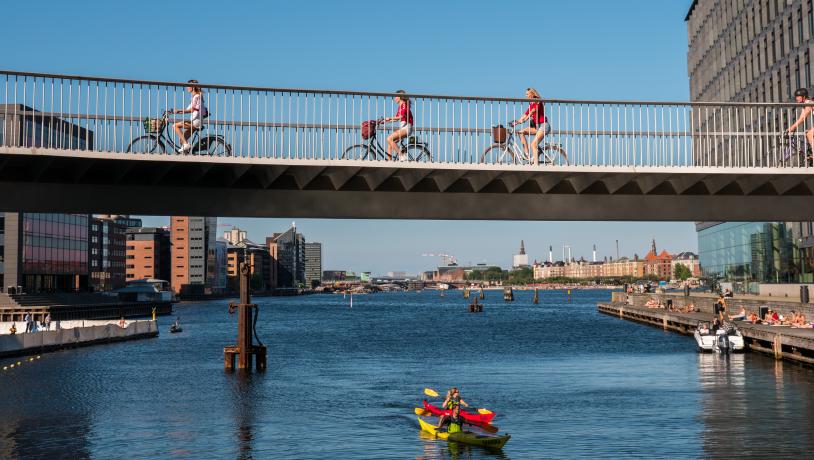 VisitCopenhagen on Facebook
The VisitCopenhagen Facebook account provides interesting news about the city, links to relevant articles and other useful information.