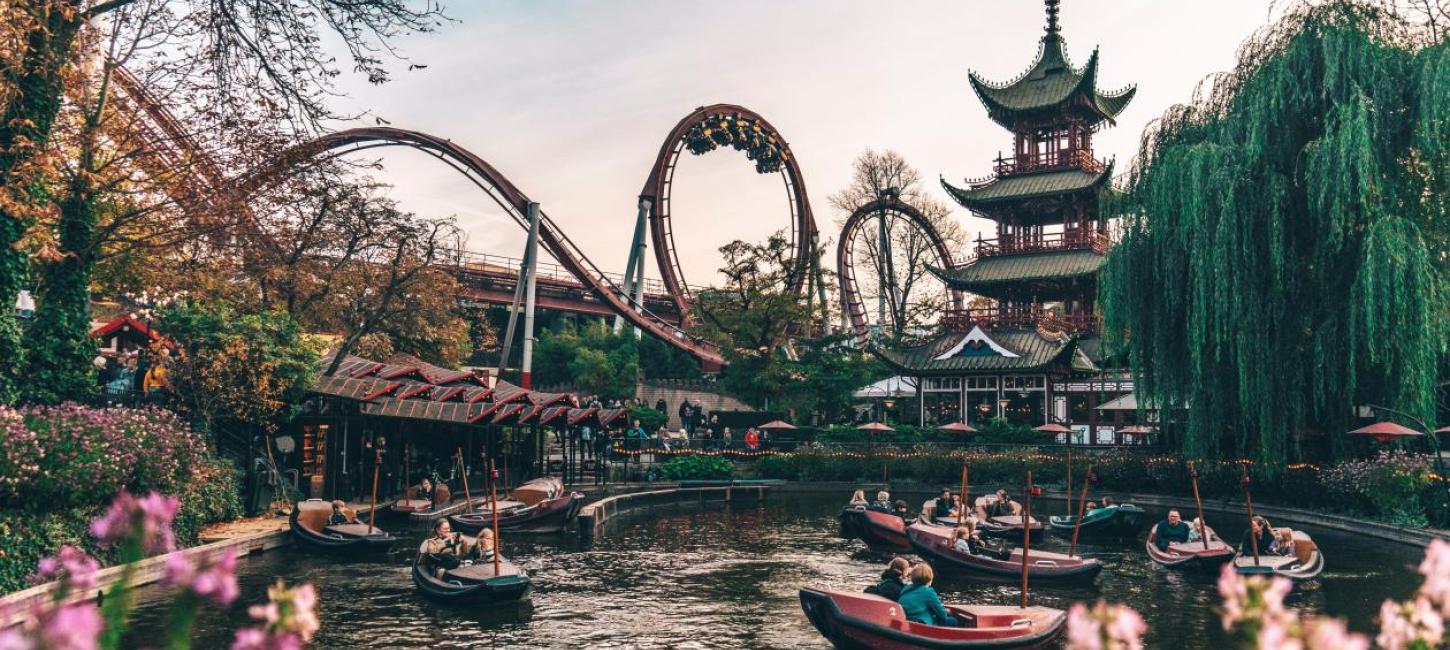 Free-to-use guides
Here, you'll find a number of guides of what to do and see as well as where to eat in Copenhagen. These can easily be shared with your delegates as part of your destination page or via your social media channels.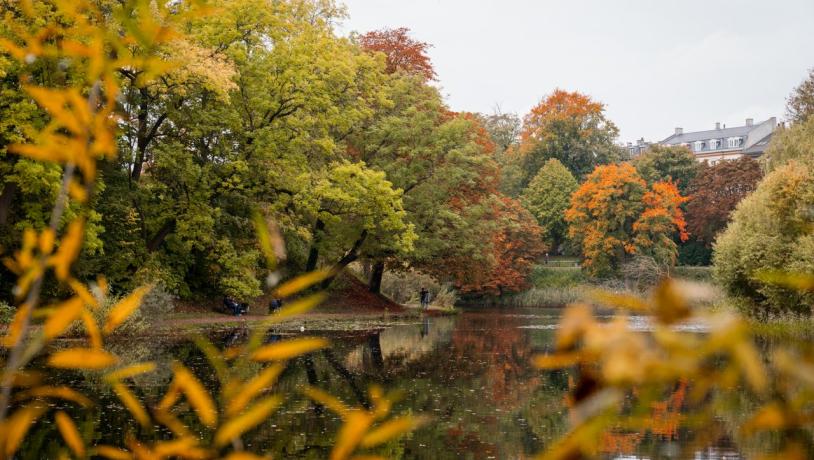 Seasonal guides
Depending on when your congress takes place, we highly recommend that you share at least one of our seasonal guides with your delegates. Prior to a season these guides are updated to include a real-time overview of must-sees and dos.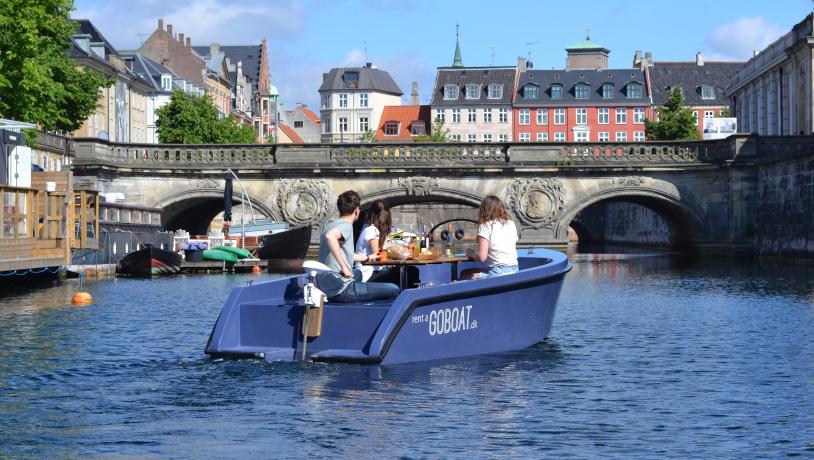 Guides about what to see and do in Copenhagen
Copenhagen is full of things to see and do and there are plenty of guides to share with your delegates depending on their needs and interests. It can be a great way to inspire them and encourage them to register. 
Food guides
Home to some of the most famous restaurants in the world and a thriving food scene, Copenhagen is a true paradise for foodies and anyone who enjoys a good meal or tasty pastry. The below guides are easy to share with your delegates looking for places to eat.  
About Wonderful Copenhagen
Wonderful Copenhagen © 2023