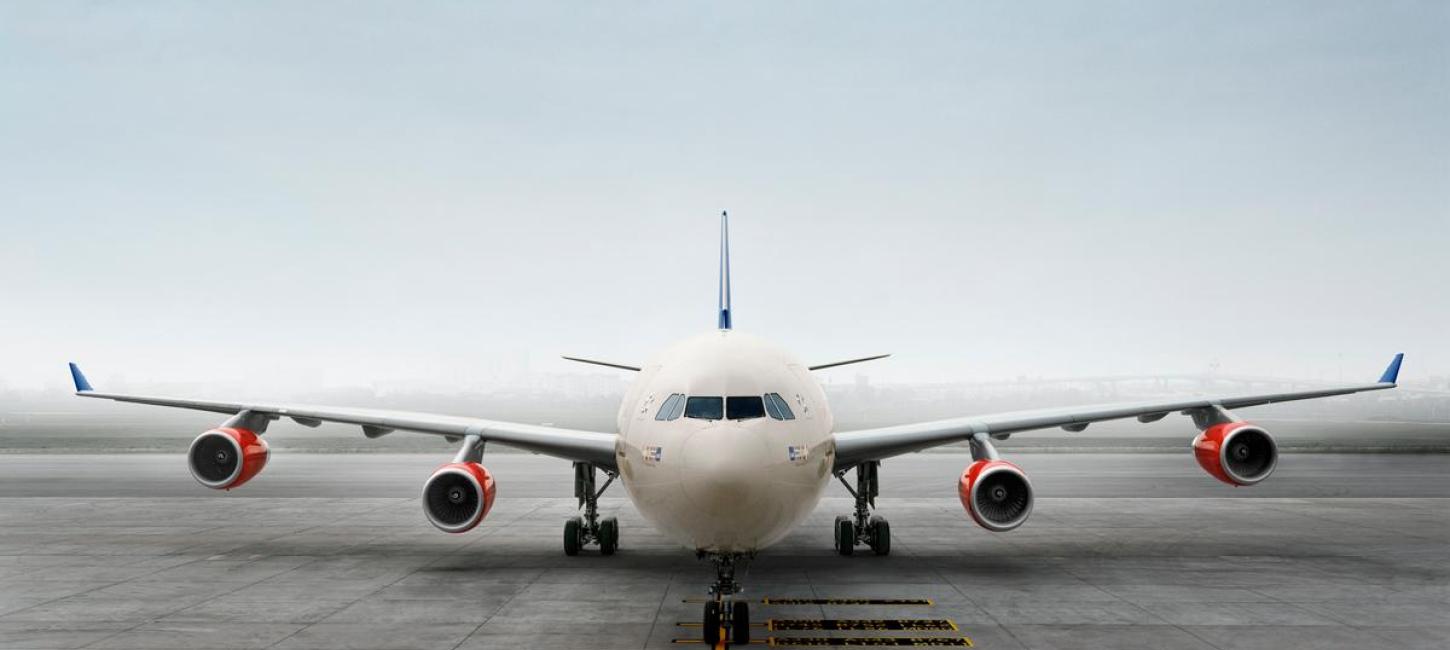 Europe's most efficient airport is in Copenhagen
The world's leading aviation researchers have just named the most efficient airport in Europe, and the winner was Copenhagen Airport.
Monday, July 4, 2016
The Danish airport is successfully automating services and using digital solutions and big data to enhance efficiency. The results are more satisfied customers and lower costs for the airlines.
Copenhagen Airport has for years focused on optimising and automating its operations, and has now won recognition for those efforts by being named the most efficient airport in Europe. The award is presented annually by leading international researchers and aviation experts at the Air Transport Research Society(ATRS). ATRS analyses and evaluates the efficiency of airports around the globe.
"This award recognises the work we do on a daily basis to ensure an efficiently operated airport that is attractive to travelers and airlines alike. We have a two-pronged strategy: We want to make it easier for passengers to pass through the airport, and we want to provide the optimal conditions for airlines to operate at the airport. Both prongs of our strategy are very much based on digital solutions, automation and utilisation of the vast amounts of data we collect," explaines Copenhagen Airport COO Kristian Durhuus.
An important parameter in ATRS' analysis is the ability to handle complexity. Compared with other airports, CPH has a very large proportion of international flights, and this requires highly efficient security, baggage handling and transferring.´
"We maintain a very large, complex operation, yet we manage to do so using fewer employees than our peers. This is in large part due to our workforce of skilled and independent people who take on a great deal of responsibility," said Kristian Durhuus.
Self-service equals greater passenger satisfaction´
In recent years, Copenhagen Airport has invested in a number of digital automation solutions to make it easier for passengers to perform the tasks that air travel involves themselves:
"Currently, we are investing heavily in expanding and improving the airport, and this year alone we are spending more than DKK 1 billion on expansion projects. These construction projects are based on advanced models and huge amounts of data, for example derived from some 100,000 passenger interviews annually and from analyses carried out jointly with airlines and ground-handling companies. These include analyses of how we can make it easier to use self-service solutions, analyses of how the ground-handling companies can better utilise data for their baggage team planning and reduce waiting times in the baggage reclaim area or analyses of how airlines can speed up boarding and deboarding of aircraft," explained Kristian Duhuus.
About Wonderful Copenhagen
Wonderful Copenhagen © 2023