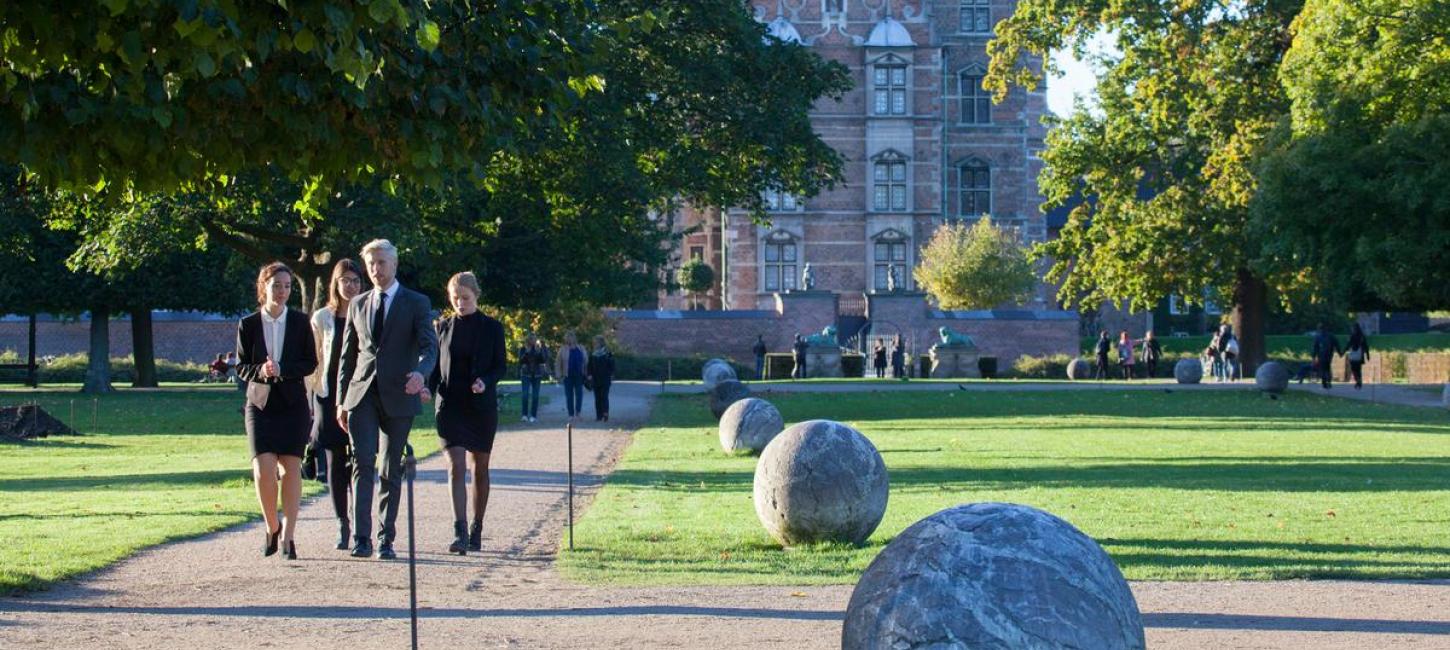 Denmark no. 5 on 2017 Global Entrepreneurship Index
Denmark's entrepreneurial ecosystem is the fifth best in the world, scoring top on opportunity for startups, technology absorption, product innovation, human capital and risk capital, according to the 2017 Global Entrepreneurship Index.
Tuesday, November 15, 2016
Denmark is no. 5 in the world and no. 2 in the EU on the 2017 Global Entrepreneurship Index, scoring 137 countries on 14 pillars of a healthy entrepreneurship ecosystem.
Denmark's strongest areas are; opportunity perception, opportunity startup, technology absorption, human capital and risk capital.
"Denmark is one of the most creative and innovative countries in Europe, having fostered global success companies such as Skype, Unity, Trustpilot, Momondo, JustEat and Vivino. Denmark is pushing a progressive digitisation agenda in the public sector and making data accessible for companies, making Greater Copenhagen a leading innovation hotspot for tech and smart city solutions", says Claus Lønborg, CEO, Copenhagen Capacity.
Drivers for economic growth
The 2017 Global Entrepreneurship Index measures a country's entrepreneurial ecosystem by combining individual data such as startup skills, risk acceptance and opportunity recognition with institutional measures, including urbanisation, education and economic freedom.
These measurements help distinguish self-employment and replicative entrepreneurship from the innovative, productive and rapidly growing entrepreneurial ventures that drive real economic growth.
The top ten countries for 2017 are:
1. United States
2. Switzerland
3. Canada
4. Sweden
5. Denmark
6. Iceland
7. Australia
8. United Kingdom
9. Ireland
10. Netherlands
About The GEDI Institute
The GEDI Institute is a research organisation that advances knowledge on links between entrepreneurship, economic development and prosperity. The flagship project of the Institute is the Global Entrepreneurship Index, a breakthrough advance in measuring the quality and dynamics of entrepreneurship ecosystems at a national and regional level. Access the 2017 Global Entrepreneurship Index here.
About Wonderful Copenhagen
Wonderful Copenhagen © 2023