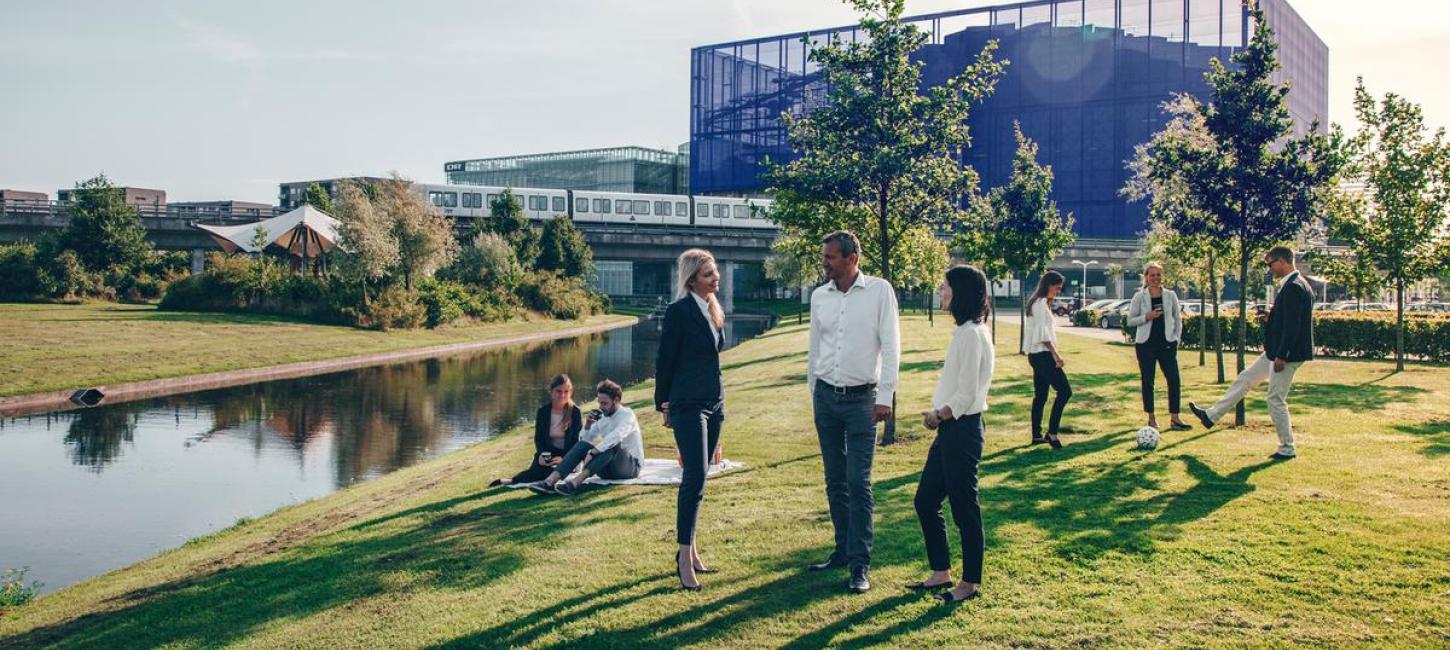 Copenhagen is the world's best city for talent
Copenhagen is the best city in the world in terms of growing, attracting, retaining and creating attractive conditions for talent according to the Global Talent Competitiveness Index 2017.
Tuesday, January 31, 2017
"Copenhagen takes the top spot due to the city's ability to communicate Nordic values in management and lifestyle and its ability to implement a holistic strategy of attracting and retaining talent", says Dr Bruno Lanvin, Executive Director for Global Indices, INSEAD.
INSEAD is one of three partners behind the Index, together with Human Capital Leadership Institute and Adecco, the world's leading provider of workforce solutions.
Copenhagen is a strong base for business and a happy place to live
It is the first time, the Global Talent Competitiveness Index includes a separate city index, comparing 46 cities worldwide.
Copenhagen takes the first place in the city index with a huge margin, surpassing number two, Zurich, with more than 8%. Among the first 35 best ranked in the index, no other city shows an equal lead compared to the city next in line.
Denmark is 4th best talent country in the EU
Denmark also performs well on country level. In the 2017 Index, ranking 118 nations, Denmark is number four in the European Union and number eight globally.
"Greater Copenhagen has a very strong talent base available for companies who wish to invest in or conduct R&D in areas such as health tech, life sciences, cleantech, ICT and smart city technologies. Copenhagen ranks top in most happiness and quality of life indexes and offers its citizens a green, clean and balanced way of life – which the majority of internationals who move here really appreciate" says Claus Lønborg, CEO, Copenhagen Capacity. "If you are considering setting up a business in Northern Europe, Greater Copenhagen offers a very attractive and highly competitive business environment."
Copenhagen does not only offer a highly skilled workforce, the talents also come at a very competitive price. Salary levels for researchers, postdocs and other highly skilled employees such as engineers and R&D team leaders are lower than in other major cities in Northern Europe.
Moreover, Denmark offers the world's lowest employer costs with employers paying less than one percent (and maximum EUR 1,350) per employee per year in social contributions. In Denmark, employer-paid social security contributions are less than 1% of salary – in neighbouring Sweden, it is 32%.
Read more about the Global Talent Competitiveness Index 2017 here.