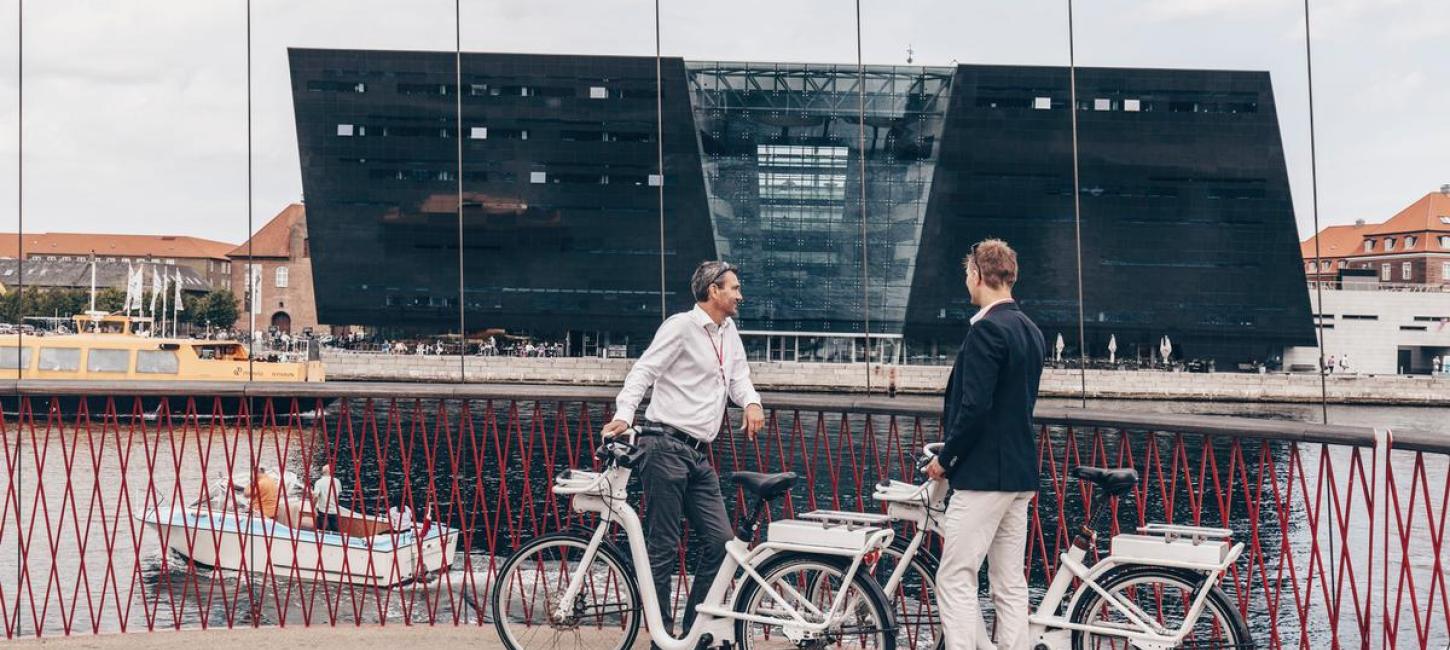 Copenhagen is world's 13th most popular
With a total of 105 international congresses held in 2014, Copenhagen climbs the ICCA list advancing from 16th to 13th place.
Saturday, May 16, 2015
According to the latest published report from the International Congress & Convention Association (ICCA), Copenhagen is the world's 13th most popular destination for international congresses. 
This is based on figures from 2014, during which the city, among others, hosted Euroscience Open Forum in 2014 attracting 4,500 delegates and 20,000+ visitors,Alzheimer's Association International Conference - AAIC 2014, with 4,000+ participants and the Annual Meeting of the European Academy of Allergology and Clinical Immunology - EAACI 2014, with more than 7,000 delegates. 
What makes Copenhagen an attractive host?
Copenhagen has an extensive selection of modern hotel and congress facilities. In recent years, the number of hotel rooms has quadrupled and several new conference facilities are currently under construction. 
Sustainable meetings management is a key priority along with meetings design, recently embodied by the Danish Meetovation Concept. Both of these aspects have strengthened the city's profile as an innovative and sustainable destination.  
Copenhagen is consistently among the top performers on international rankings such as World's Most Liveable City, cementing its reputation as a clean and safe destination offering a high quality of life for Copenhageners and event attendees alike.
An even larger number
The ICCA Statistics Reports are based on the ICCA Association Database, which means the figures cover meetings organised by international associations which take place on a regular basis and which rotate between a minimum of three countries.
It should be noted that, as well as the congresses registered with ICCA, Copenhagen is also the host city for a considerable number of other meetings and congresses. 
The full ICCA list:
1. Paris 214
2. Vienna 202
3. Madrid 200
4. Berlin 193
5. Barcelona 182
6. London 166
7. Singapore 142
8. Amsterdam 133
9. Istanbul 130
10. Prague 118 
11. Brussels 112
12. Lisbon 109
13. Copenhagen 105
14. Beijing 104
15. Seoul 99
About Wonderful Copenhagen
Wonderful Copenhagen © 2023