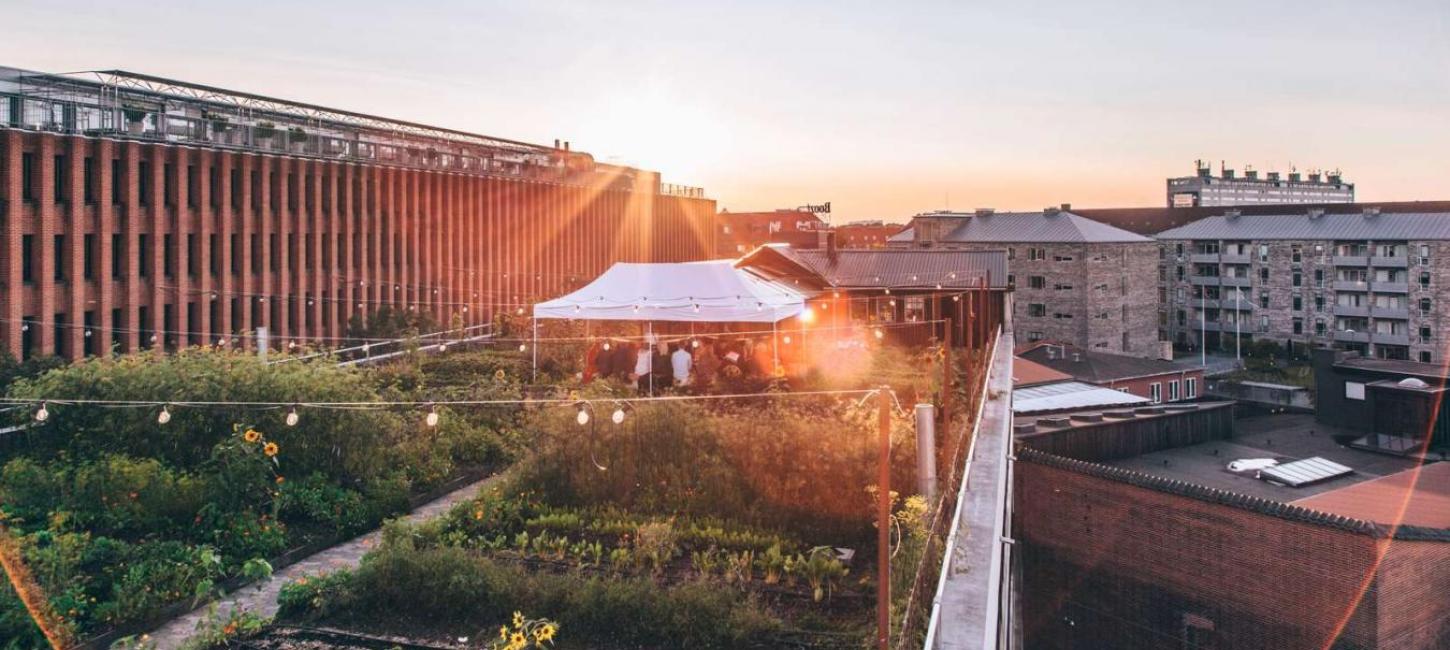 Copenhagen wins international climate prize
The Danish capital received recognition at the C40 Cities Awards in Chicago for its strategic energy surveillance of municipal buildings.
Wednesday, December 13, 2017
It started in 2015 with 100 pilot buildings. By the end of 2017, Copenhagen Municipality will have energy surveillance installed in 550 municipal buildings with the purpose of monitoring and optimising energy consumption. The aim is to reduce the energy and water consumption in public buildings by 25% by 2025.
The initiative earned an award at the prestigious C40 Cities Awards in Chicago, US. Copenhagen won in the Cities4Energy category, along with the host city, and ahead of Austin, Knoxville, Vancouver and Qingdao.
The C40 Awards began in 2013, and Copenhagen has won twice before; in 2013 for its plan to be CO2 neutral by 2025, and last year for its cloudburst management plan.
"Copenhagen aspires to be a leader in green solutions that can serve as inspiration for other cities. Therefore I am very proud that Copenhagen has won the C40's prestigious climate award for the third time – this time for our effort to make buildings more energy efficient and climate friendly. That is huge," says Lord Mayor Frank Jensen in a press release.
The energy surveillance system was developed by Københavns Ejendomme & Indkøb (Copenhagen Properties and Purchase) in collaboration with the city's distribution company Hofor. The system enables the municipality to monitor the consumption of electricity, water and heat on an hourly basis and continuously improve the buildings' energy consumption. The system is scalable and can be installed in new properties at any time.
The concept can be replicated by other municipalities and is already used under the auspices of Energispring, which is a partnership between Copenhagen, Hofor and a number of large building owners and Co-operative Housing Associations.