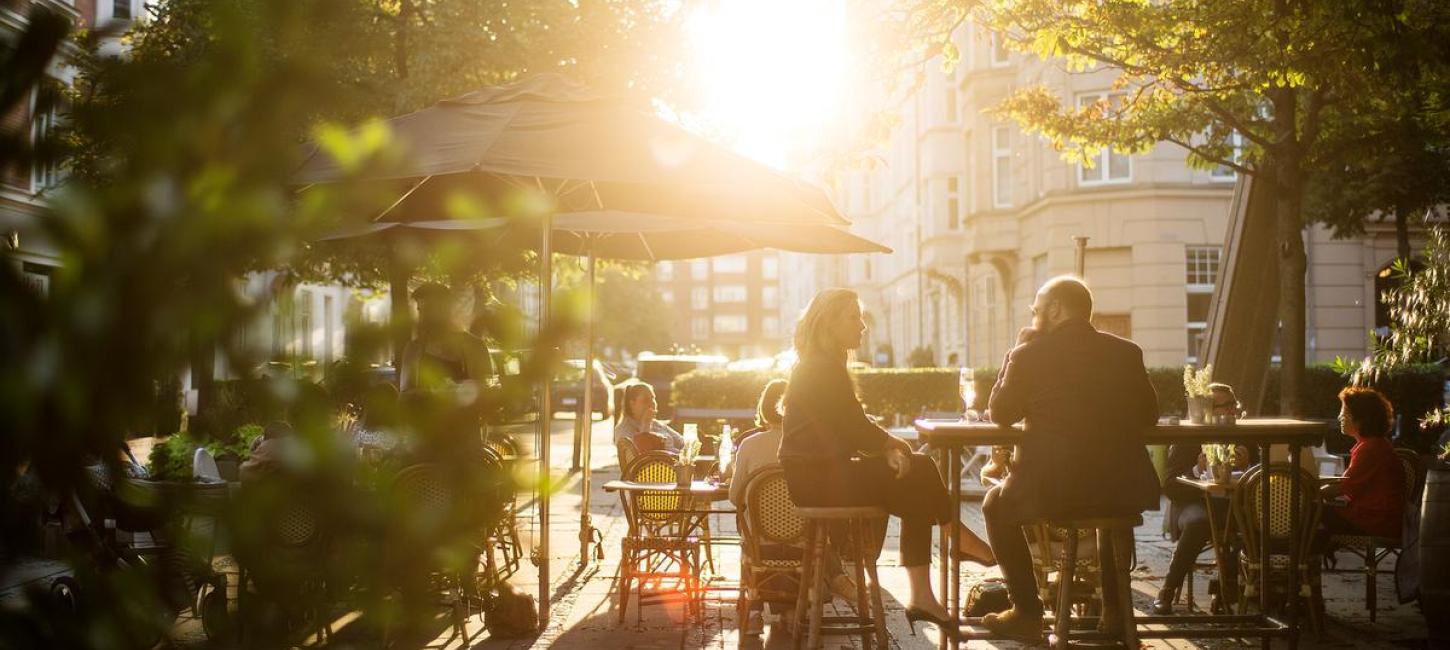 Copenhagen in top 10 best cities for expats worldwide
Copenhagen is the ninth best city in the world for expats, well ahead of other Scandinavian capital cities according to Mercer Quality of Living 2016 city rankings.
Tuesday, March 1, 2016
Western European cities continue to enjoy some of the highest quality of living worldwide, and Copenhagen is no exception.
Copenhagen ranks number nine in the global study of living conditions for expats by Mercer, taking the 11th place in the personal safety sub-index, which is a key factor in determining expat quality of living.
"Copenhagen has a lot to offer its international citizens. The recent Mercer ranking adds to the prestigious title as the world's most liveable city awarded by Monocle Magazine in 2013 and 2014. Moreover, Denmark is the fifth best country in the world in terms of developing, attracting and retaining talent, according to the recent Global Talent Competitiveness Index. We are here to assist both talents and companies who want to make Copenhagen their next location", says Claus Lønborg CEO, Copenhagen Capacity.
Freedom, recreation and healthcare
The Mercer Quality of Living 2016  city rankings evaluated local living conditions in 230 cities worldwide. Living conditions were analysed according to 39 factors, grouped in 10 categories:
Political and social environment (political stability, crime, law enforcement)
Economic environment (currency exchange regulations, banking services)
Socio-cultural environment (media availability and censorship, limitations on personal freedom)
Medical and health considerations (medical supplies and services, infectious diseases, sewage, waste disposal, air pollution).
Schools and education (standards and availability of international schools).
Public services and transportation (electricity, water, public transportation, traffic congestion).
Recreation (restaurants, theatres, cinemas, sports and leisure).
Consumer goods (availability of food/daily consumption items, cars).
Housing (rental housing, household appliances, furniture, maintenance services).
Natural environment (climate, record of natural disasters).
The top 10 cities 
Vienna 
Zurich
Auckland
Munich 
Vancouver
Dusseldorf 
Frankfurt 
Geneva
Copenhagen 
Sidney
Read more in the Mercer Quality of Living 2016 city rankings
This article is published by Copenhagen Capacity.