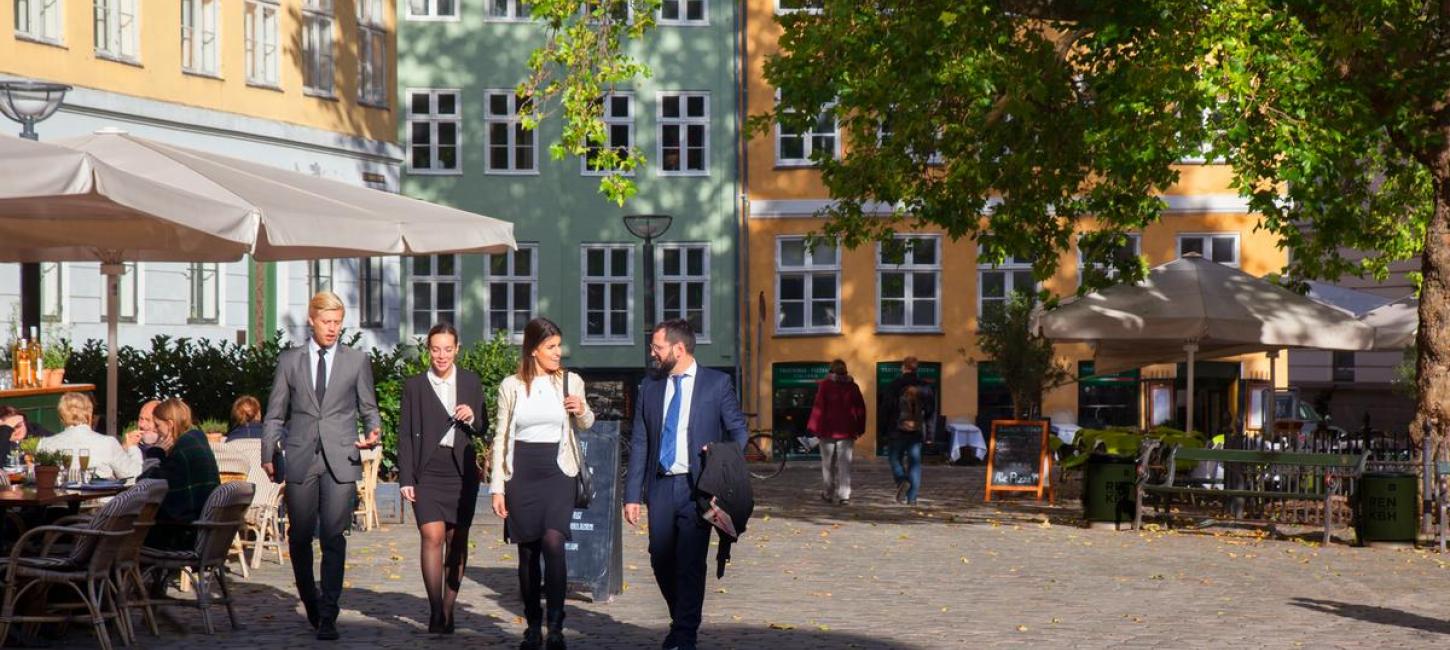 Copenhagen ranked 15th best meeting destination
A new list of the 25 best meeting destinations in Europe ranks Copenhagen as number 15 out of 2,500 cities, thereby solidifying the Danish capital's position as a state-of-the- art destination for meetings, congresses and events.
Wednesday, November 11, 2015
Copenhagen is consistently acknowledged as a top destination for meetings, conferences and events, and is currently ranked as the world's 13th most popular destination for international congresses by International Congress & Convention and Association (ICCA).
The list of the 25 best meeting destinations in Europe is created by Cvent, a leading cloud-based enterprise event management platform, and evaluates over 2,500 cities. The cities are ranked based on meeting and event booking activity in the Cvent Supplier Network, as well as the number of meeting and event venues in the area.
Copenhagen is consistently among the top performers on international rankings such as World's Most Liveable City, cementing its reputation as a clean and safe destination offering a high quality of life for Copenhageners and event attendees alike.
 
What makes Copenhagen an attractive destination?
Copenhagen has an extensive selection of modern hotel and congress facilities. In recent years, the number of hotel rooms has quadrupled, and several new conference facilities are currently under construction, including the Royal multi arena, which will have room for 12,500 conference guests upon completion in early 2017.
Sustainable meetings management and meetings design are key priorities in Copenhagen, recently embodied by the Danish Meetovation Concept. Both of these aspects have strengthened the city's profile as an innovative and sustainable destination. The Danish capital has a strong legacy of hosting large-scale eco-certified events, such as the United Nations Climate Change Conference (COP15) in 2009 and the Danish EU Presidency in 2012.
About Cvent 
Cvent, Inc. is a leading cloud-based enterprise event management platform. Cvent offers software solutions to event planners for online event registration, venue selection, event management, mobile apps for events, e-mail marketing and web surveys.
About Wonderful Copenhagen
Wonderful Copenhagen © 2023