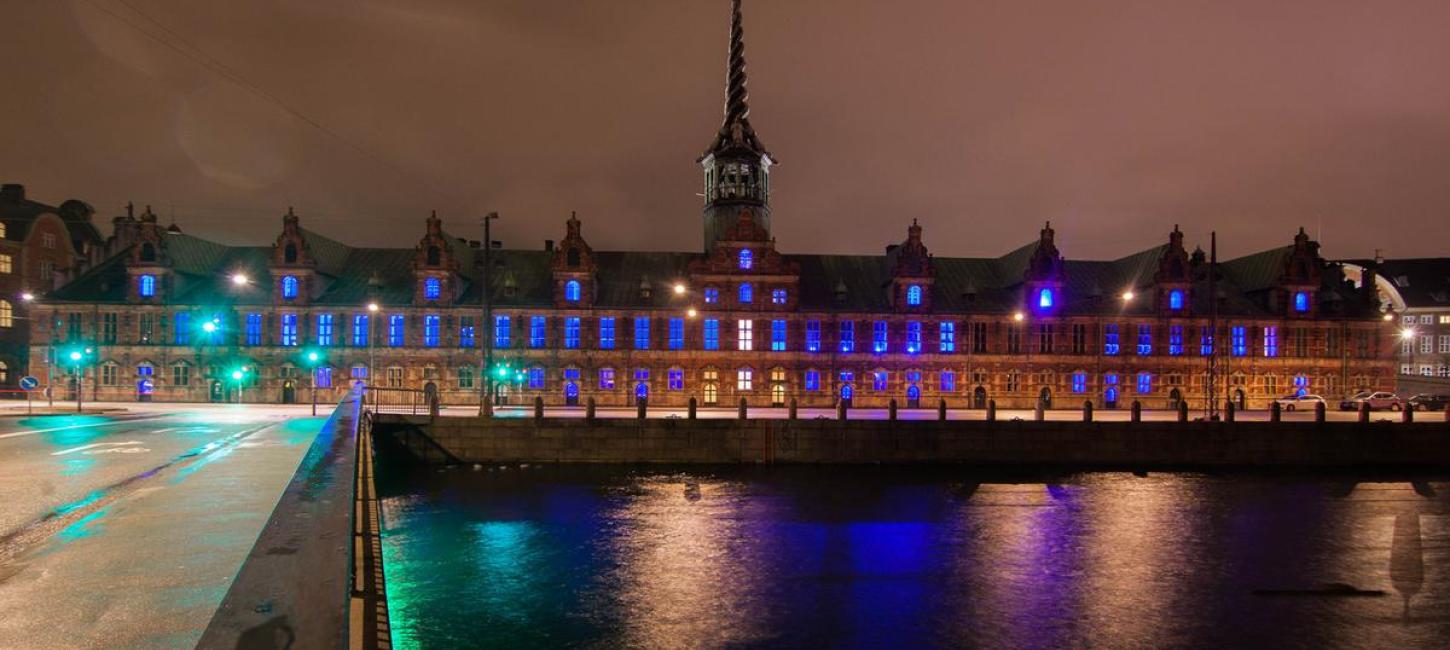 Copenhagen is outstanding for digital startups and scaleups
Photo:
Mathias Peter Christian
Copenhagen ranks 6th for digital scale-ups and 7th for startups on the European Digital City Index 2016.
Tuesday, December 13, 2016
Owing to its business environment and access to skills and capital. Copenhagen scores highly on its business environment, access to capital and relevant skills, and a flexible labour market, all providing supporting framework conditions for digital entrepreneurs and has fostered companies such as Skype, Trustpilot and Momondo.
There has recently been a real buzz in Greater Copenhagen's tech community, encouraged by an increasingly supportive environment for tech startups such as regular networking and matchmaking events, accelerators and good access to finance.
Skype, Unity, Trustpilot, Zendesk, Momondo, JustEat and Vivino
The buzz is manifested in hard evidence: more than 400 tech startups are based in Copenhagen, which has seen an increasing number of international exits and successes.
"Denmark is one of the most creative and innovative countries in Europe and has fostered global success companies such as Skype, Unity, Trustpilot, Zendesk, Momondo, JustEat and Vivino. Denmark is pushing a progressive digitisation agenda in the public sector and making data accessible for companies, which makes
Greater Copenhagen a leading hotspot for innovative tech startups and smart city solutions", says Claus Lønborg, CEO, Copenhagen Capacity.
Greater Copenhagen is a world-leading lab for experimenting with smart technologies that could address challenges posed by urbanisation and climate change. This comes with a particular focus on data-driven smart solutions and manifest in a number of tech R&D investment and testing facilities.
Read also: New IBM client innovation centre in Copenhagen
Closely-knit startup community
Tech entrepreneurs in Greater Copenhagen interact with the city's large creative and design scene and enjoy access to a strong ICT talent base. The Danes' enthusiasm for new digital products makes Denmark a good test market for new mobile and software applications.
One of the central players of the startup community is the grass-root organisation Copenhagen For the Win (#CPHFTW). Building the closely-knit tech community in Greater Copenhagen and connecting Danish tech startups with US and European investors, CPHFTW serves as a focal point.
Read also: World Bank: Denmark easiest country for business in Europe
About Wonderful Copenhagen
Wonderful Copenhagen © 2023