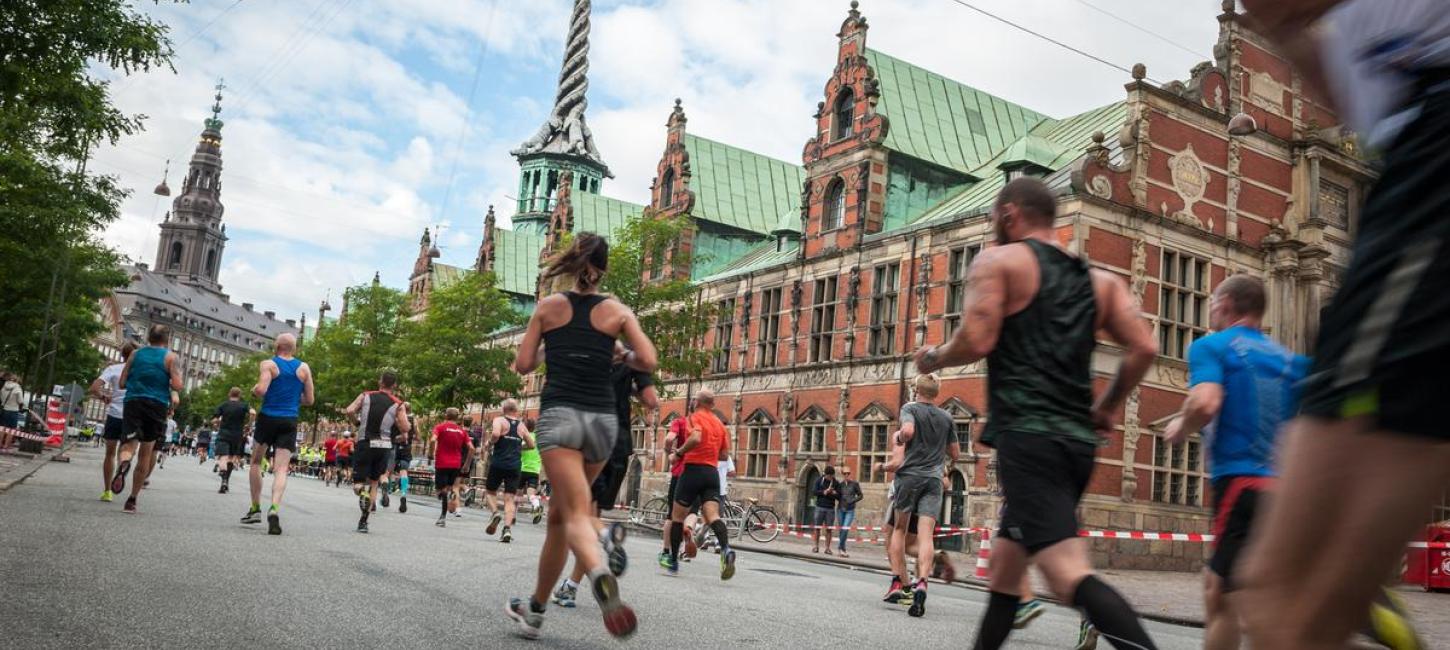 Copenhagen one of the best sports cities in the world
Denmark's capital is once again to find among the top-10 best sports cities in the world on the Global Sports Cities Index which the international sports market intelligence provider Sportcal published in their newest edition of the index.
Tuesday, December 13, 2016
The Danish capital was ranked number 8 out of 610 cities around the world all analysed on hosting and bidding of major sports events over a rolling 12-month period, six years in the past and six years in the future. Each event is given a GSI Event Rating. Copenhagen's position in the top of the world's best sports cities is a result of the city hosting a range of international sporting events, such as the 2015 World Archery Championships.
Lars Vallentin Christensen, Head of Sports Events at Wonderful Copenhagen says:
"Copenhagen is not the largest city on the top-10 list, but we have a strong, strategic collaboration to bid on and host international sporting events in Copenhagen, which shows through the impressive position. We use the position actively in our ongoing task of brining even more sporting events to the city both to create international exposure and to attract thousands of visitors."
Read also: Copenhagen's new Multi Arena busy ahead of opening
The European Swimming Championships 2017 will be the first major sports event held at Copenhagen's new Royal Arena and will host around 800 contestants from 40 different countries and an expected audience of 30,000 during the five days of the championship.
It is also confirmed that the IIHF Ice Hockey World Championship 2018 and World Men's Handball Championship 2019 will be held in Copenhagen. Additionally, the European Football Championship 2020 have chosen the Danish Capital as one of the 13 European host cities for the jubilee championship.
Copenhagen is the only Nordic city at the top of the list, where Stockholm and Oslo can be found on a 53rd and 43rd place respectively.
The Global Sports Cities Index top-10:
1. London
2. Rio de Janeiro
3. Tokyo
4. Moscow
5. Doha
6. Paris
7. Budapest
8. Copenhagen
9. Beijing
10. Kazan
Read more about the index here.
Read also: Copenhagen's hotel capacity is on the rise