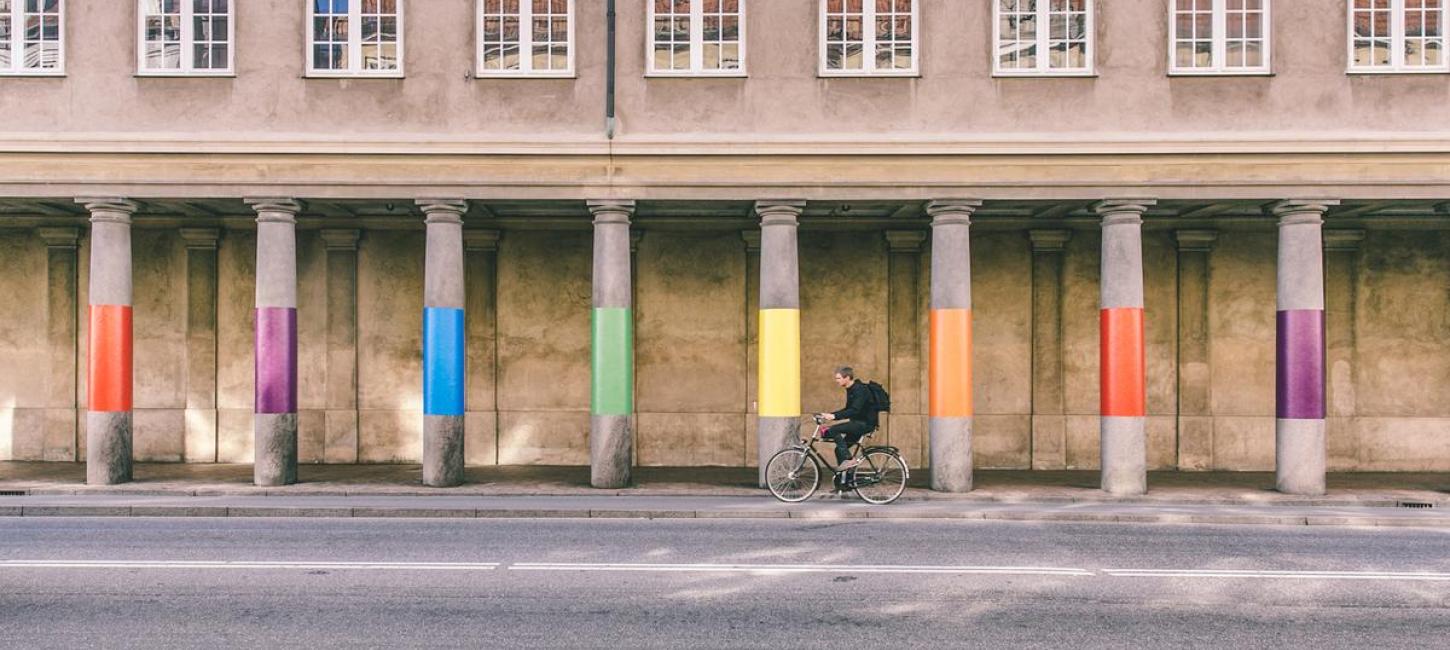 Copenhagen nominated as world's most gay-friendly destination
Photo:
Thomas Høyrup Christensen
Copenhagen has once again been recognised as one of the world's most progressive and welcoming destinations for LGBTQ travellers. The Danish capital has been nominated as the most gay-friendly destination in the world by the British LGBT Awards.
Monday, February 12, 2018
Copenhagen and Denmark have a long history of promoting and supporting LGBTQ rights. Denmark was the first country in the world to legalise same-sex registered partnerships and last year, Lonely Planet named Copenhagen the most gay-friendly place on earth, crediting it for having one of Europe's most tolerant and open communities.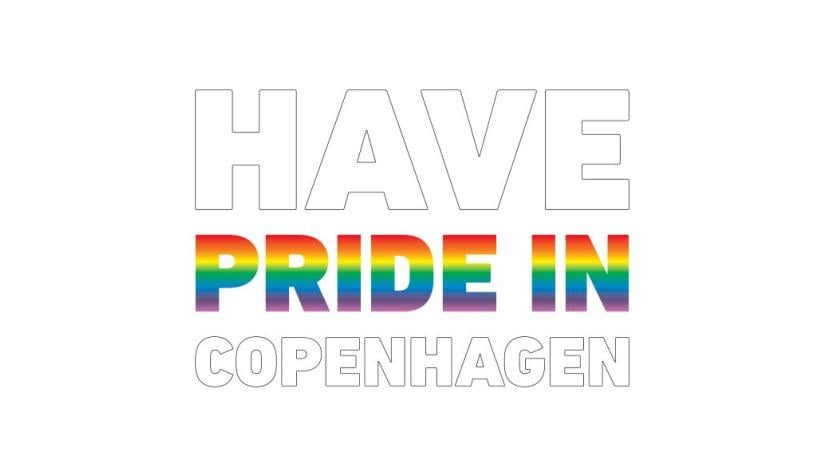 Photo:Wonderful Copenhagen
In another nod to Copenhagen's position as an inclusive destination, the UK's leading annual celebrations of LGBTQ rights, British LGBT Awards has nominated the city as the most gay-friendly destination for LGBTQ travellers. Copenhagen is up against other cities such as Berlin, Madrid, Tokyo and Reykjavik.
The nomination comes only weeks before Copenhagen is set to find out if it has won the bid to host the 2021 Eurogames and thereby become the first city to host a joint celebration of WorldPride and EuroGames. The vision is to combine the two events into one 'mega-event' named Copenhagen 2021, which will feature an extensive pride parade, a large human rights conference and hundreds of inclusive sporting events.
Winners of the NatWest British LGBT Awards will be announced at a ceremony at London's Marriott Grosvenor Square on 11 May 2018. 
About Wonderful Copenhagen
Wonderful Copenhagen © 2023