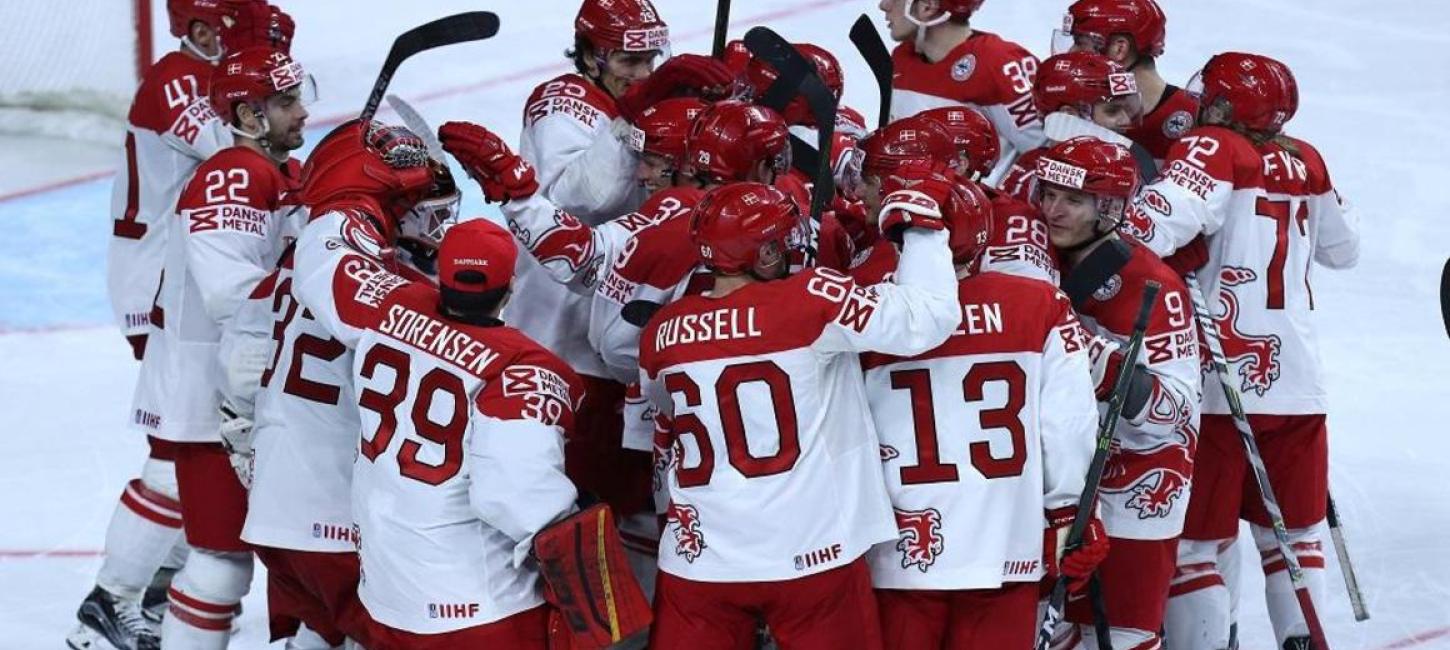 Copenhagen gears up to host 2018 Ice Hockey World Championship
When the world's best ice hockey players hit the ice in Copenhagen this month it will be in front of thousands of cheering fans from Denmark and abroad. It is the first time ever that Copenhagen is hosting the 2018 Ice Hockey World Championship.
Thursday, May 3, 2018
Copenhagen is co-hosting the Ice Hockey World Championship together with the Danish city of Herning. More than 300,000 people have already secured a ticket to what is one of the biggest sport events in the world. In Copenhagen alone, the games will attract over 160,000 spectators.
While many of the tickets have been sold to international fans, the world championship has also proven popular with Copenhageners. The presence of locals will inevitably boost the overall atmosphere during the championship, just as it reaffirms Copenhagen's ability as a sporting destination to mobilise its locals regardless of popularity.
"We are very excited about Copenhagen hosting its first ever Ice Hockey World Cup. Danes might be big football supporters, but the fact that so many tickets have already been sold for this World Cup underscores that all kinds of sport events enjoy strong local support in Copenhagen. What is more, the city has the right infrastructure and sport venues in place to cater for many different events. This is one of the reasons why Copenhagen is such a diverse and popular sport destination," says Kit Lykketoft, Director of Conventions at Wonderful Copenhagen.
The world's top 16 ice hockey teams will compete at Copenhagen's Royal Arena, which has already proven its versatility by hosting last year's European Short Course Swimming Championships.
Running from 4 to 20 May, the event is co-hosted by Copenhagen and Herning. The final will take place in Copenhagen on 20 May.
The World Cup caps off a busy 12 months for the Danish capital. In addition to hosting last year's European Short Course Swimming Championships, Copenhagen also hosted the groundbreaking esport event BLAST Pro Series just as it won the bid to host the Artistic Gymnastics World Championships, World Pride and Eurogames. As a result of this, the city recently maintained its 8th place in the Global Sports Cities Index of best sport cities in the world.
About Wonderful Copenhagen
Wonderful Copenhagen © 2023