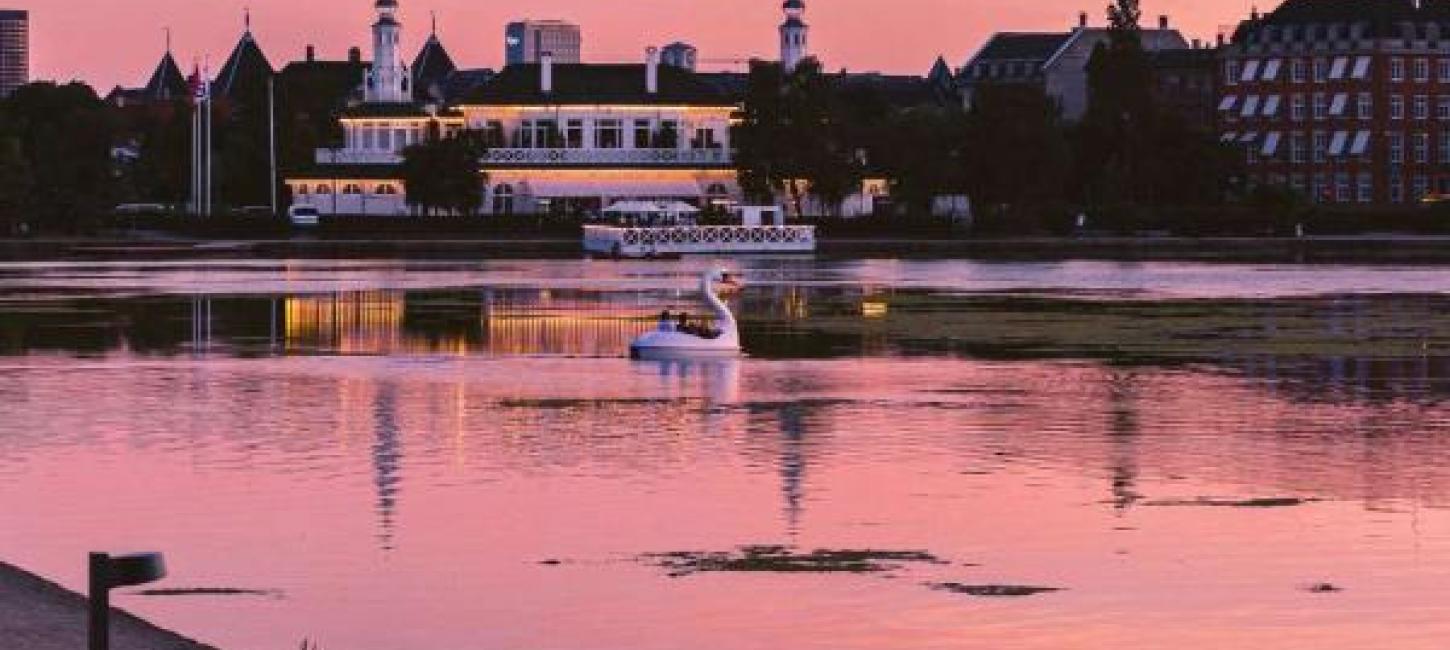 Copenhagen best Nordic city for quality of life
Copenhagen takes the top spot among the cities in the Nordics and the ninth place globally in the Quality of Living rankings 2015 by Mercer.
Saturday, September 5, 2015
Each year, Mercer conducts its Quality of Living survey to help companies and employers compensate employees fairly when placing them on international assignments.
Copenhagen, again, performs very well, taking the top spot among the major cities in Scandinavia and Northern Europe. Globally, Copenhagen takes the ninth place.
Copenhagen consistently ranks very high on global liveability indices. Copenhagen is a green, clean, safe metropolis offering very high living standards and a work-life balance which makes it easy to pursue career ambitions as well as living a fulfilling family life. The recent Mercer rankings is a testament to the attractiveness of 'the Copenhagen way of life'", says Claus Lønborg, CEO, Copenhagen Capacity.
Mercer – Quality of Living rankings 2015 (Nordic/global ranking):