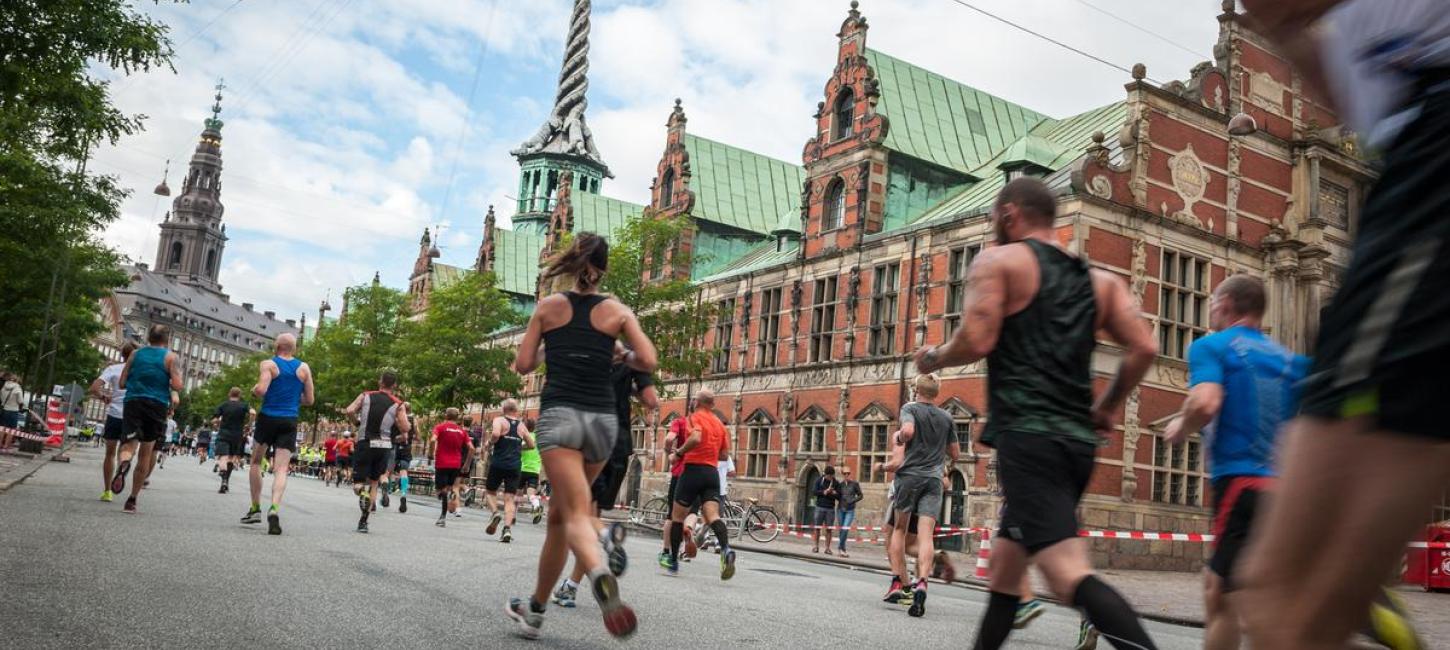 Copenhagen is becoming the world's most runnable city
22.8.2019
Known as the bicycle capital of the world Copenhagen is also one of the most runnable cities, and this has become a new focus for conferences and hotels, where locals and guests run together, taking advantage of the city's many safe, clean and picturesque tracks.
There are many reasons why Copenhagen is the world's most runnable city: the fresh air, the beautiful scenery with parks, colourful houses and lakes. The mix of modern and old architecture and the clean harbour you can dive into for a refreshing swim after your run. This is probably why the locals love running and why one in three Copenhageners will join you when you put on your sneakers and hit the streets.
Running has become an important focus area for Copenhagen as a destination with the official Tourism Organisation, Wonderful Copenhagen and the running organisation Sparta developing the city as an international running destination. This has not least been focussed around the Copenhagen Half, which is the fastest half marathon in the world, but also around the general attraction of Copenhagen as a running destination where you can explore on your own or join one of the many guided running tours.
Copenhagen has very much been designed for running explorers; there are car free paths everywhere and the most attractive spaces like the harbour circle has been kept free of buildings keeping the trail open for everyone to enjoy. Also, in Copenhagen everything really is closer, and the short distances allows for interesting route combinations passing such highlights as the lakes, green parks and even the Queens Palace as part of a single trip.
The two centrally located Arthur Hotels are placed next to some of the city's most popular running tracks around the Copenhagen lakes. Most hotels in the city support runners in different ways, setting up running stations with water, fruit and fresh towels for the returning athletes, offering maps and apps with suggestions for local routes. Because no matter where you stay, there will be an interesting route just outside your hotel, whether it's by the lakes, around the harbour circle or in the large nature reserve Amager Fælled.
"Copenhagen is a great place to run no matter if you are here for one of the many sport events or if you just want to get some exercise before a busy day of meetings. The city is a safe, clean and beautiful backdrop for a run, so make sure to bring your running shoes next time you visit," says Kit Lykketoft, Director of Conventions at Wonderful Copenhagen
Boost your conference with some runners high
Running has become an increasingly popular activity at conferences, as organisers value the opportunity for people to meet under casual circumstances and the chance for participants to clear their minds and make room for new learnings. Local running club Sparta often help conferences to organise their own dedicated runs with everything from just a few to thousands of participants, taking care of everything from planning routes to organising guides and refreshments.
Last year the European Kidney Congress was hosted in Copenhagen where they organized the Renal Run together with Sparta Atletic & Motion and Wonderful Copenhagen.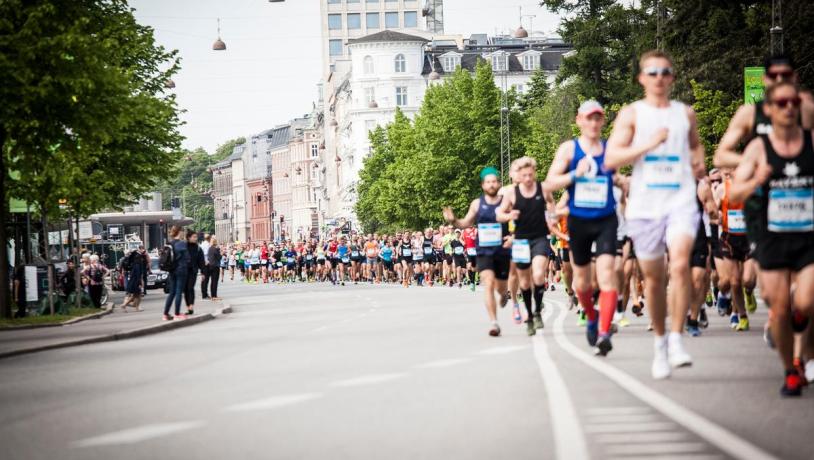 Photo:Matthew James Harrison
"That was a most unique experience, because Copenhagen is a wonderful city and offers great sightjogging experiences. Besides, it gave our scientific congress a sportive atmosphere, which everyone enjoyed a lot," says Prof. Bo Feldt-Rasmussen, president of the 55th ERA-EDTA congress.
About Wonderful Copenhagen
Wonderful Copenhagen © 2023