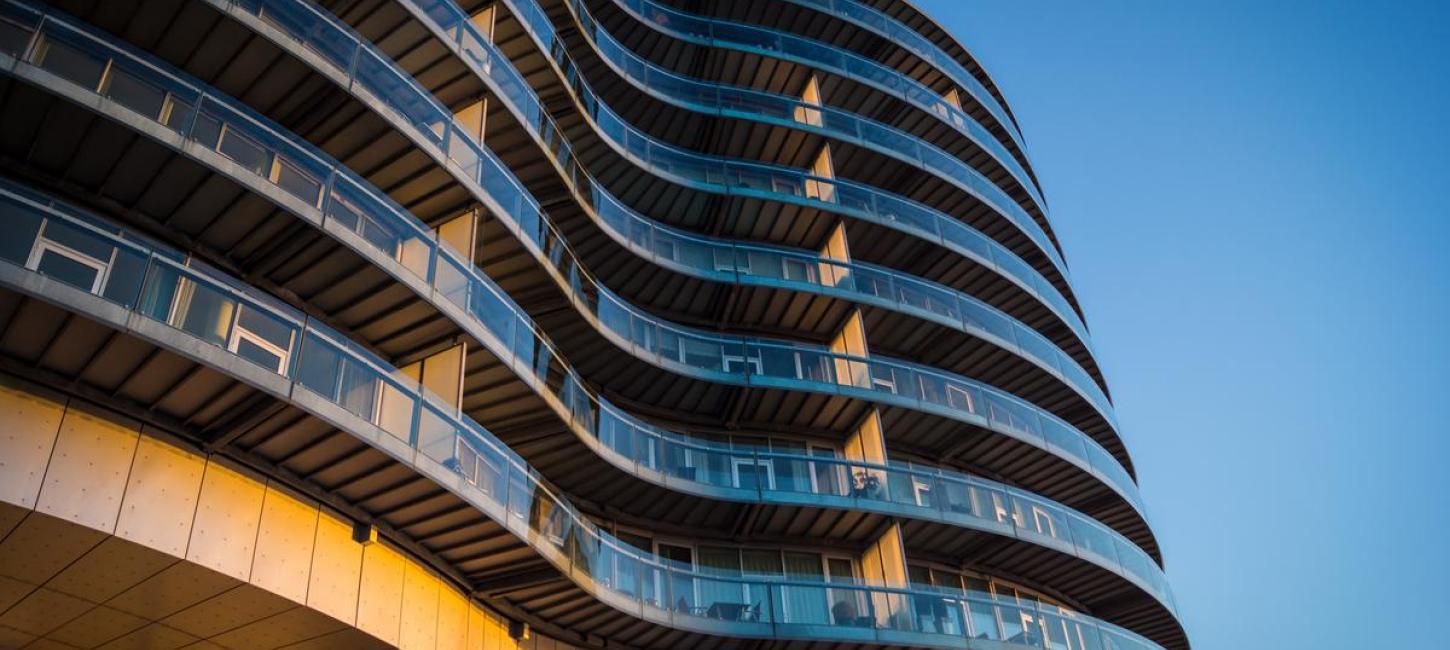 Copenhagen announced as host city of world's largest architectural congress
In 2023, 10,000 of the world's leading architects will travel to Copenhagen to discuss how architecture can contribute to the achievement of the UN's sustainable development goals. This will take place at the World Congress of Architects in the capital.
Wednesday, September 13, 2017
Cementing its position as a leader in sustainable architecture, Copenhagen was named the host city of the prestigious congress in 2023, after presenting an ambitious bid that focused on 'Sustainable futures' at this year's congress in Seoul, South Korea.
One of the world's greatest challenges over the next decade is to build more sustainable cities. By hosting the World Congress of Architects in 2023, Copenhagen aims to address the challenges that stem from urbanisation, as well as the increasing scarcity of resources and climate change.
"As architects, we have much to contribute with to help realise the UN's 17 sustainable development goals. Nordic architecture, landscaping, planning and design have a great deal to offer, and we very much look forward to sharing this with colleagues from around the world," says Natalie Mossin, who is the chair of the Danish Architects Association.
Together with Copenhagen's official DMO, Wonderful Copenhagen and Realdania, the Danish Architects Association was instrumental in bringing the congress to Copenhagen.
Organised by the International Union of Architects (UIA), the congress is held every three years and is the biggest of its kind in the field of architecture. This will be the first time that it has been hosted by a Nordic country.
"We are incredibly pleased to have won a congress of such caliber as the World Congress of Architects and we look forward to welcoming the world's best architects to this part of the world. Copenhagen is already known for its long history of architecture, and we firmly believe that hosting an event like this will also strengthen our position as a leader in sustainable architecture," says Wonderful Copenhagen's Deputy Director, Bettina Reventlow-Mourier.
In addition to Wonderful Copenhagen, Realdania and the Danish Architects Association, several key players including BC Hospitality Group, CAP Partner, Rambøll, Velux, BIG, Copenhagen Goodwill Ambassadors and the Ministry of Foreign Affairs of Denmark have helped secure Denmark's role as host for the World Congress. The five-day event will be held at Bella Center Copenhagen, which is Copenhagen's largest conference and meetings venue.
Already known and recognised for its state-of-the-art architecture, Copenhagen is home to some of the world's leading architecture firms such as Bjarke Ingels Group: BIG, Henning Larsen Architects, Gehl Architects, C.F. Møller, 3XN and many more. The city is also one of the world's most popular convention cities, ranking 4th in total number of participants in ICCA's 2017 report.
About Wonderful Copenhagen
Wonderful Copenhagen © 2023