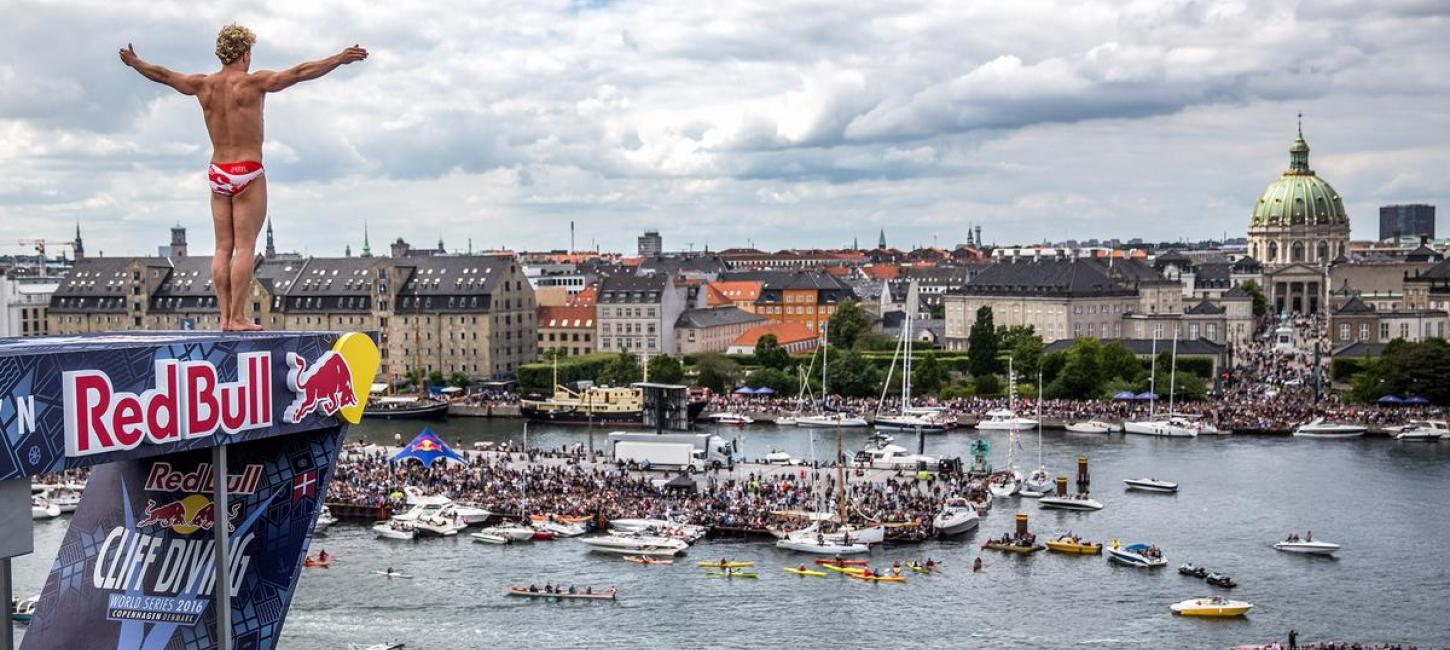 Copenhagen among the world's 10 best sport cities
5.6.2019
Copenhagen has enjoyed a very successful year hosting both the Ice Hockey and Handball World Championships this winter and attracting major international sport events for the future like the Tour de France Grand Départ and the Badminton World Championships.
As a testimony to Copenhagen's achievements on the international sports scene, global sports market intelligence provider Sportcal has given Copenhagen a 9th place on its Global Sports Cities Index, which ranks the best sports cities in the world.
In the latest edition of the index, Sportcal has ranked 641 cities around the world, focusing on their hosting and bidding of major sports events over a rolling 14-years period, seven years in the past and seven years in the future. Each event is given a GSI Event Rating.
It is great to see that Copenhagen has managed to maintain its position among the 10 best sport cities in the world. We compete against much bigger destinations, many of which have hosted big events like the Olympic Games; however, Copenhagen continues to punch above its weight as a sport destination and proves that it is a city with world class infrastructure in place that ensures the success of major international sport events," says Kit Lykketoft, Director of Conventions at Wonderful Copenhagen.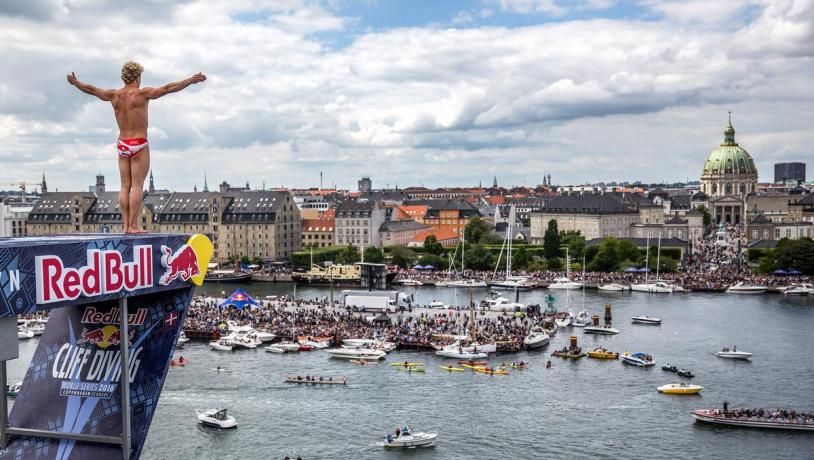 Photo:Romina Amato
The coming years will be full of excitement as UEFA has chosen the Danish Capital as one of the 13 European host cities for next year's European Football Championship. 2021 will also be big year with the city hosting the Artistic Gymnastics World Championships, the ICF Canoe Sprint World Championship, Eurogames as part of World Pride and the Tour de France Grand Départ.  
Copenhagen is the only Scandinavian city at the top of the list, where Stockholm and Oslo can be found on a 63rd and 69th place respectively.