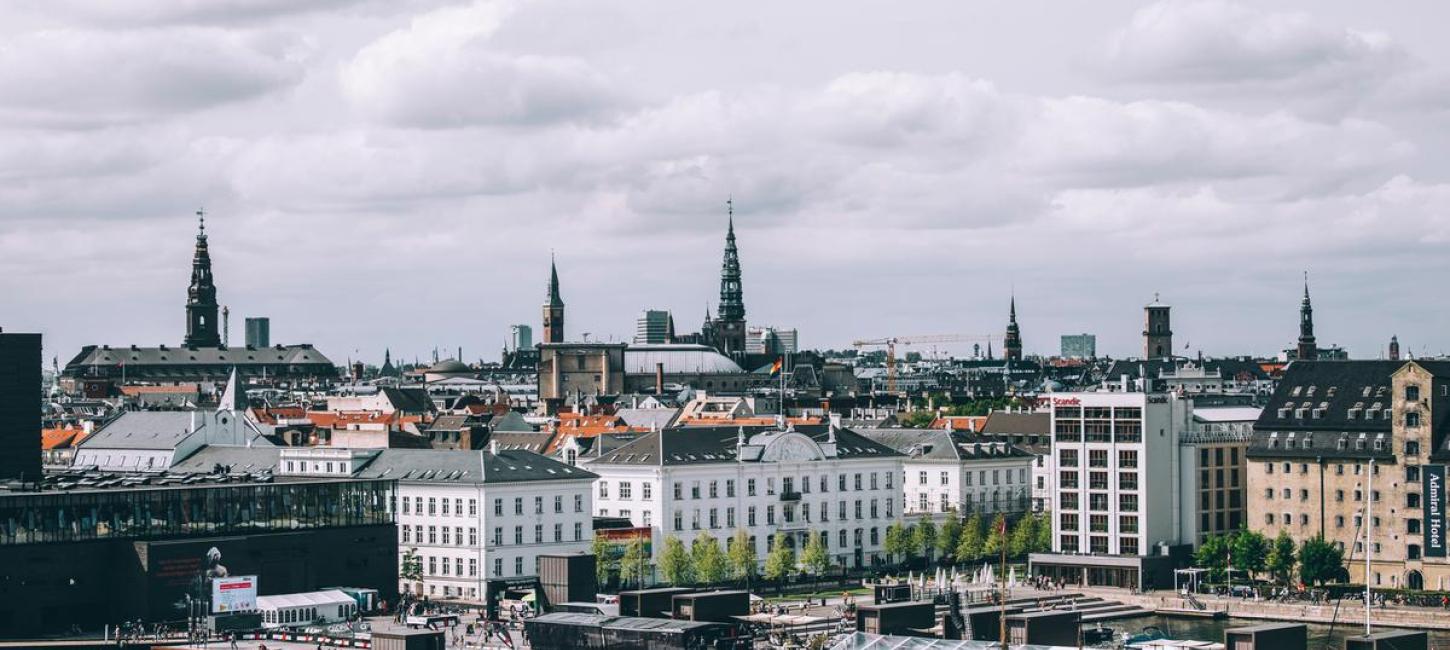 Copenhagen among the most popular congress cities in the world
The Danish capital has long been one of the world's most popular convention cities, successfully attracting some of the biggest congresses. After experiencing a record year in 2016 in terms of number of delegates, 2017 proved to also be a busy year for Copenhagen.
Monday, May 7, 2018
2017 was a year with several big international congresses in Copenhagen, including CIRSE, EFIC, ECER and ISBT.
Copenhagen can once again pride itself on being among the most popular congress destinations in the world. Thus, it has claimed the 15th place in the International Congress and Convention Association's (ICCA) latest statistics report, which ranks more than 100 countries and over 400 cities worldwide. In this ranking, which is based on the number of international association meetings of 50+ participants held in 2017, Copenhagen continues to be the most popular congress destination in Scandinavia, while also being ahead of major international congress cities.
In ICCA's ranking of European cities and countries, Copenhagen has secured an 11th place out of nearly 200 European cities, while Denmark is ranked 13th out of 42 countries.
In the past year, Copenhagen has hosted a string of big congresses and it continues to attract more prestigious events including the World Congress of Architects 2023, WindEurope 2019 and MDS 2021. This reaffirms not only the city's position as a popular congress destination, but it also demonstrates Copenhagen's growing capacity. Earlier this year, Copenhagen hosted the EAU conference, which welcomed approx. 10,000 urologists and other health professionals who, among other things, watched more than 20 educational live operations streamed live from one of Copenhagen's hospitals.
Besides being a popular and effective MICE destination, Copenhagen also has a strong leisure brand, enjoying a reputation of being a liveable, sustainable and gastronomic capital. Its infrastructure, which includes state-of-the-art congress venues, an efficient public transport system and a strong network of suppliers within the meeting industry, provides organisers and delegates with a seamless experience when in Copenhagen.
About Wonderful Copenhagen
Wonderful Copenhagen © 2023