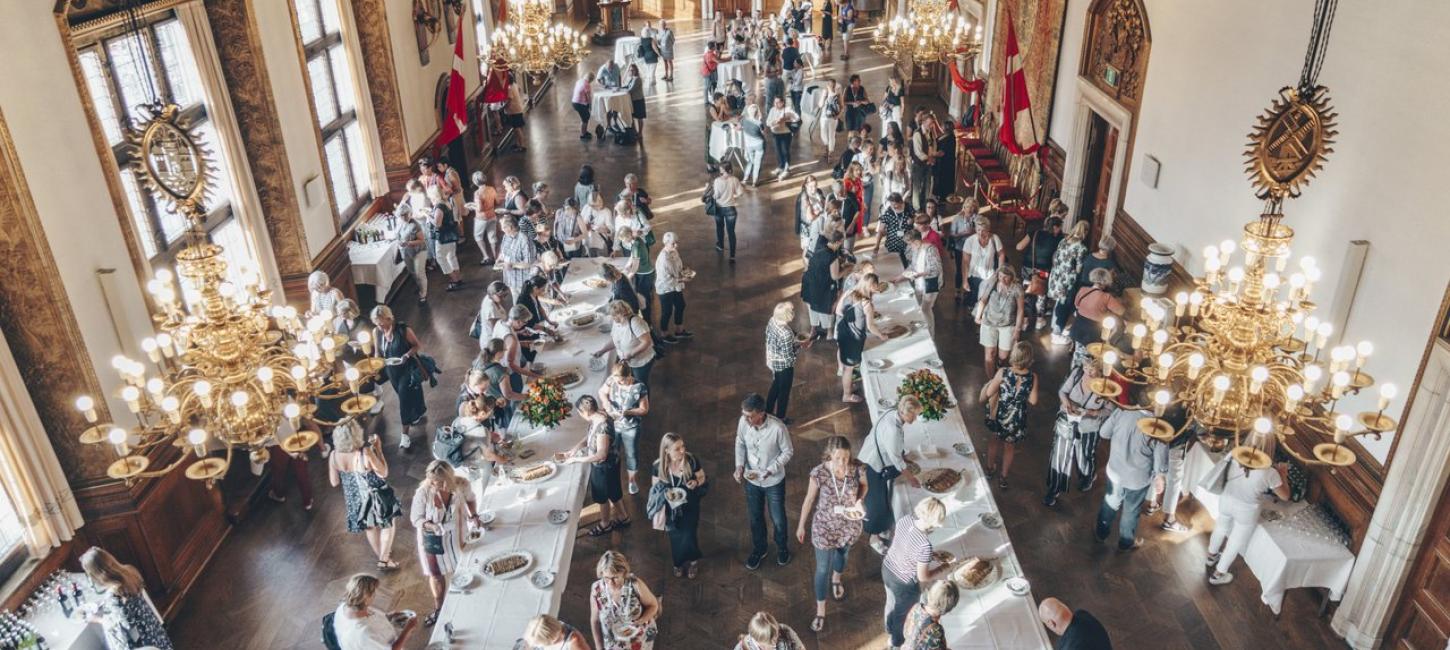 Reception at the City Hall
Photo:
Astrid Maria Rasmussen
The City of Copenhagen offers a welcome reception of pancakes and light refreshments for up to 250 delegates. The offer is subject to availability, and conditions apply. Please contact us at cvb@woco.dk if you wish to apply for a reception at Copenhagen City Hall.