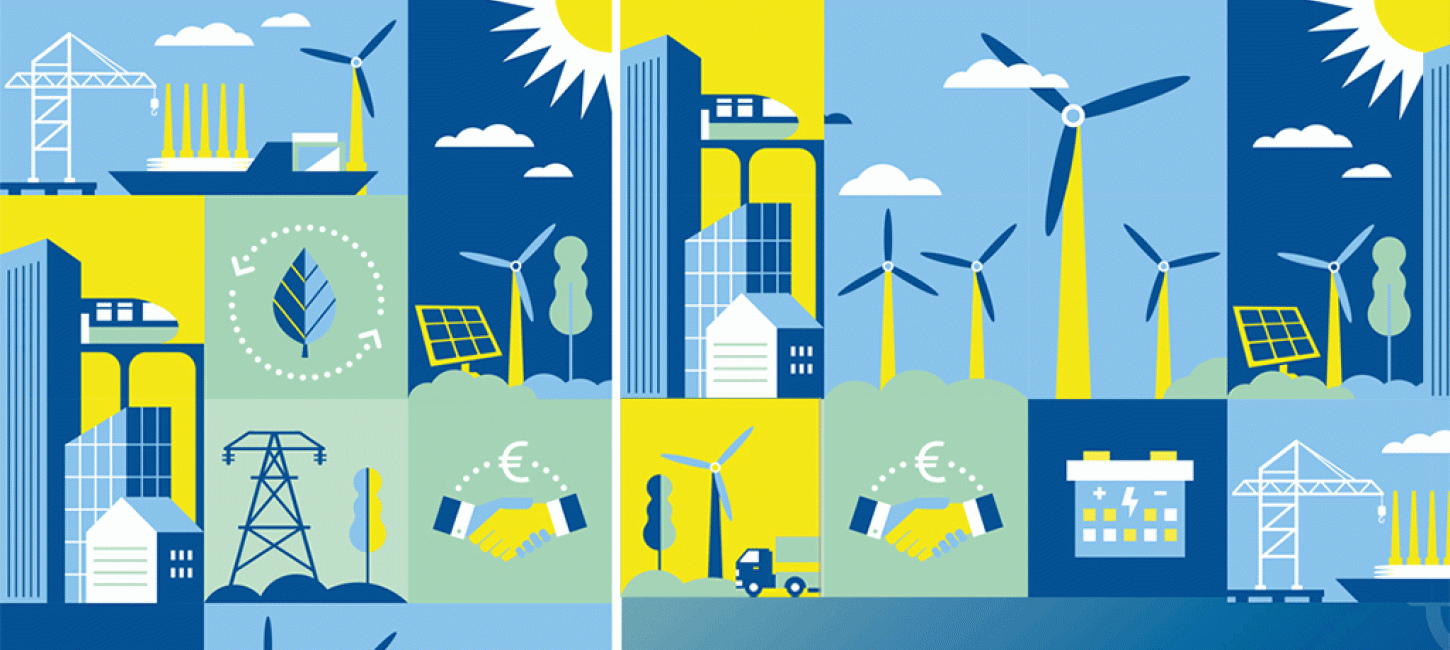 Legacy Case in progress: WindEurope Electric City 2021 – Want to join?
Photo:
Wind Europe Electric City
WindEurope is one of 3 congresses in Copenhagen to conduct a full legacy process through the MeetDenmark Outreach Project supported by The Danish Board of Business Development.  We invite any relevant stakeholder, who wants to be a part of this project, to join.