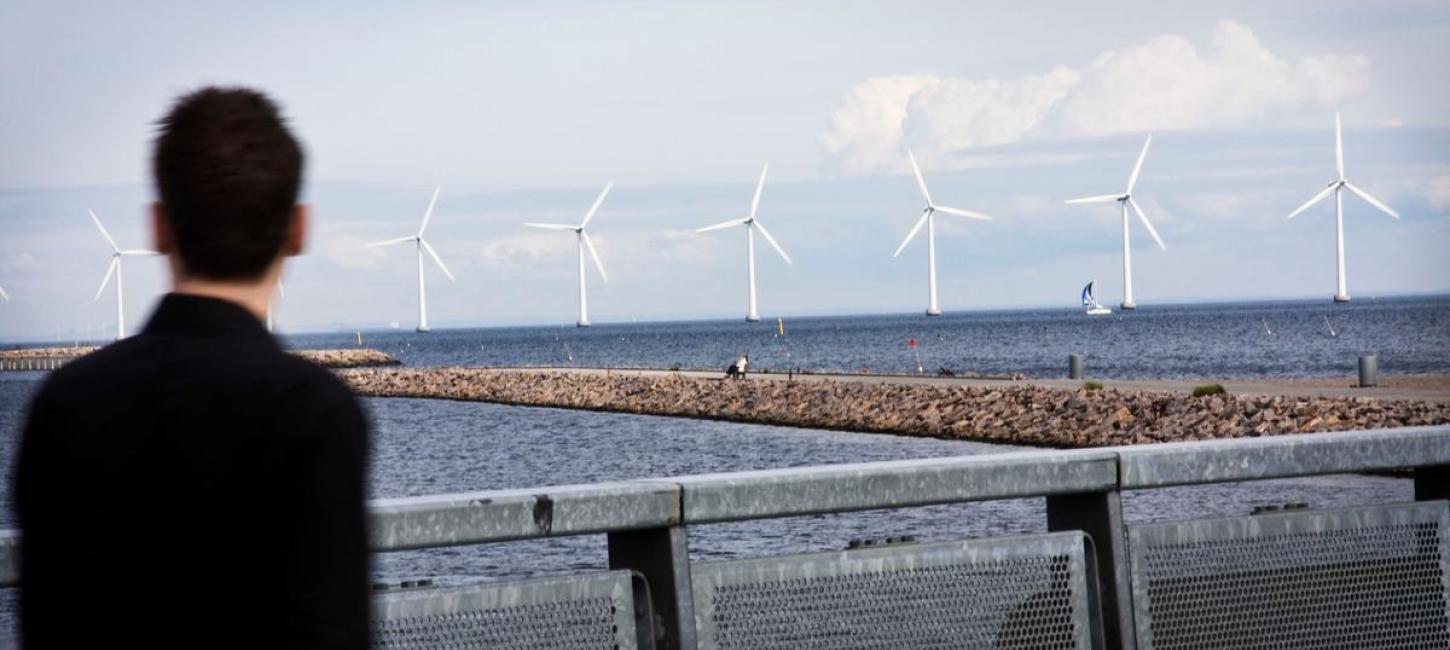 Copenhagen hosts big, international climate summit in 2019
From Los Angeles to Melbourne and Tokyo - mayors and other representatives from the world's 96 most environmentally-conscious cities will participate in the prestigious C40 Mayors Summit to be held in Copenhagen in the autumn of 2019.
October 22, 2018
Copenhagen has won the bid to host the international C40 Mayors summit, which is an important climate conference where representatives from the 96 most environmentally-conscious cities will discuss, plan and explore ways they can decrease carbon emissions and slow down climate change.
Scheduled for Autumn 2019, the conference is expected to attract more than 1,000 delegates from all over the world and the hope is that the event will be crucial to our future. With large populations living in cities, supporting green initiatives in urban areas and getting cities to commit to making a difference will be instrumental to the global fight against climate change. In fact, cities account for a large part of climate change and it is therefore vital that low emissions in cities is being pursued.
A front runner for green solutions"
No stranger to prioritising environmentally friendly policies, Copenhagen is promoting cycling and district heating, both of which the city hopes will contribute to achieving its goal of becoming CO2 neutral by 2025. These and other green policies make the Danish capital the obvious choice for hosting the city.
We are very pleased and proud that Copenhagen has been chosen as the host city of this important summit. There is no doubt that cities around the world play an important role in fighting climate change and that the C40 Mayors Summit provides a platform and an opportunity for cities to discuss and explore new solutions. For Copenhagen to be chosen as host for this event is a testament to the city's position as a frontrunner for green solutions and I am confident that it will provide the perfect backdrop for the summit, says Kit Lykketoft, Director of Conventions, Wonderful Copenhagen."
About Wonderful Copenhagen
Wonderful Copenhagen © 2023