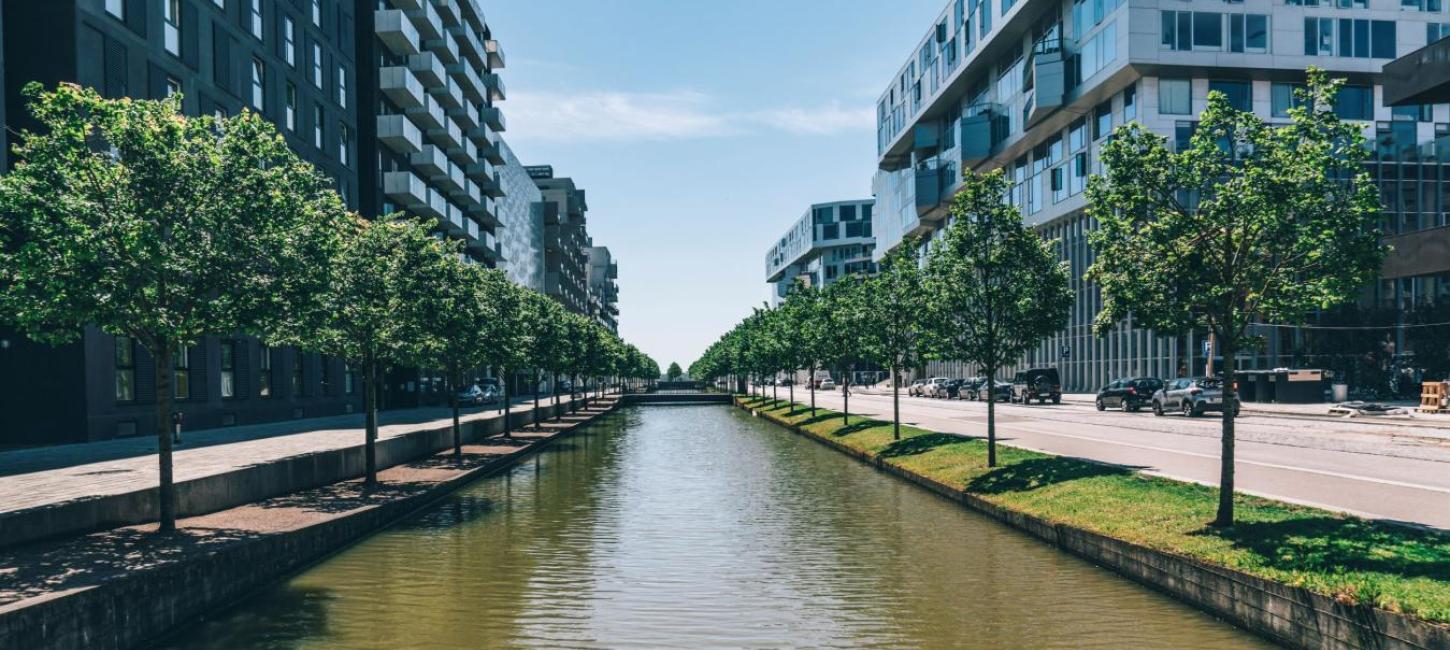 What to see and do in Ørestad
Photo:
Wonderful Copenhagen
The district of Ørestad has many interesting things to offer. From architectural masterpieces and breathtaking nature to grand venues and great gastronomic hotspots, Ørestad is definitely worthy of a visit. For more inspiration read below.
Why go now
Ørestad is flourishing, with bars, cafés, restaurants, and exhibition spaces opening almost daily. It's also tailor-made for sustainable tourism. As an unheralded, off-the-beaten-track for most visitors to Copenhagen, Ørestad should appeal to those who want to make broader use of – and have a positive impact on – the Danish capital. 
Ørestad also boasts an abundance of nature. It's situated alongside a 3,500-hectare nature reserve that includes a savannah, dense woods and salt marshes. Here, visitors can enjoy outdoor activities such as biking and birdwatching, and even spend the night under the stars in a tent or forest shelter.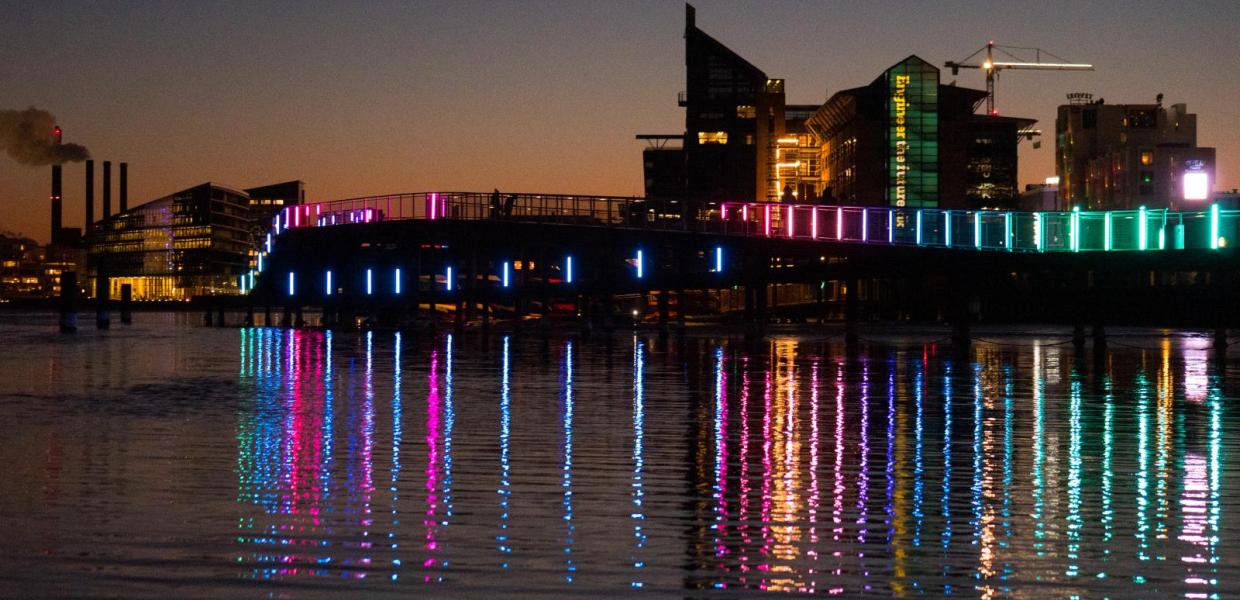 Organic pastries at café and farm shop COBRAcph.
Traditional open-face sandwiches at café 8-Tallet.
Breakfast and lunch right on the front row to 2000 hectares of wild nature, at Traktørstedet Vestamager.
Natural wine at Thorsteinssons.
Hand-brewed coffee at sustainability-minded Café Orango.
Vegan gelato at Moo Moo Isbar.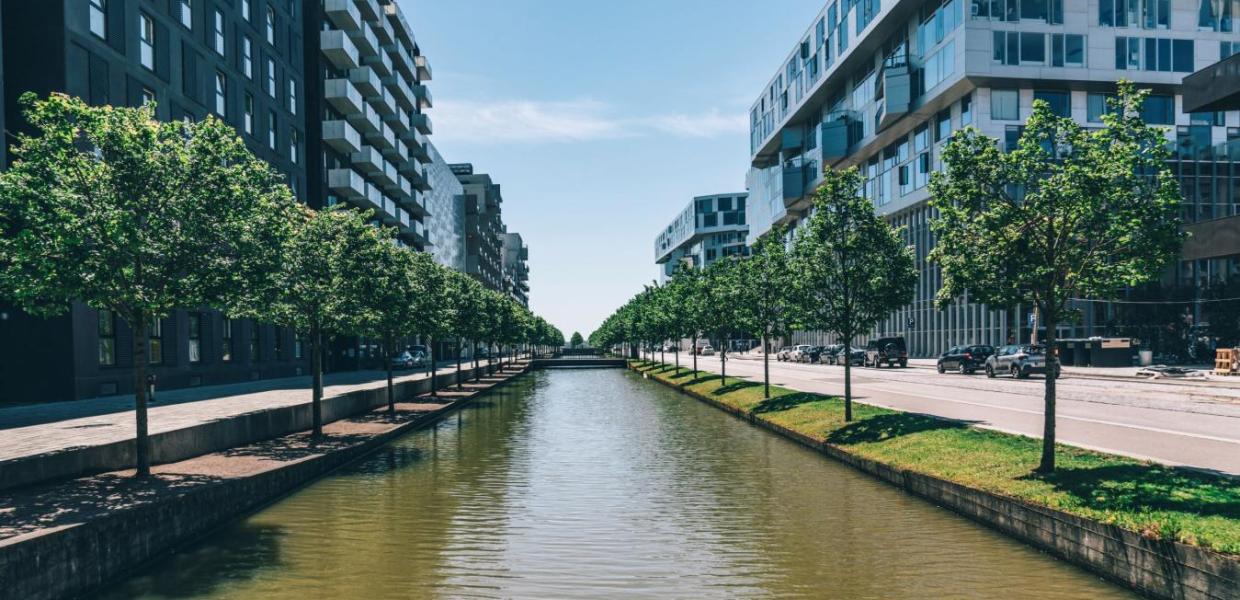 Photo: Wonderful Copenhagen
The district of Ørestad is easily reached with the metro from the centre of Copenhagen. Take the M1 line to any of the metro stations south of Islands Brygge and you will find yourself in the heart of Ørestad.
More inspiration on what to see and do right in Ørestad read here.
Other related press material
About Wonderful Copenhagen
Wonderful Copenhagen © 2023