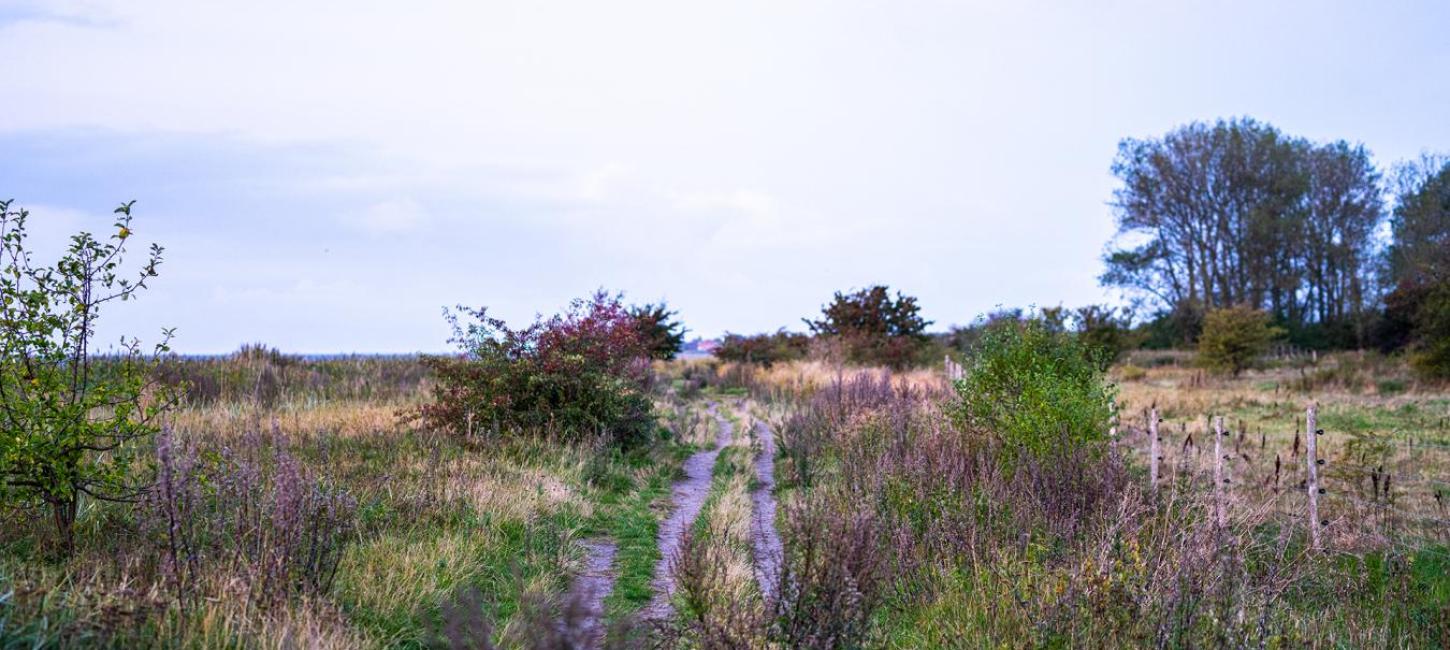 New hiking trail: Copenhagen gets own 'Camino' trail
27.10.2020
It has never been easier to get close to some of the unique nature surrounding Copenhagen thanks to a new 24 km trail that stretches from the Danish capital through the vast nature reserve of Naturpark Amager to the picturesque town of Dragør.
Great hiking experiences are often linked to remote natural environments far away from the big cities. In Copenhagen, however, a new nature trail is only a short bike ride away from the city's city hall. 
Inaugurated in October 2020, the "Amarmino" trail gets its name from its location on the island of Amager. Starting at Copenhagen's Ørestad district it runs through 'Naturpark Amager', which is a large nature park 10 times the size of New York's Central Park. The 24 km walk finishes at the old and colourful fishing village of Dragør where hikers can rest their feet and enjoy the beautiful view of the Øresund strait.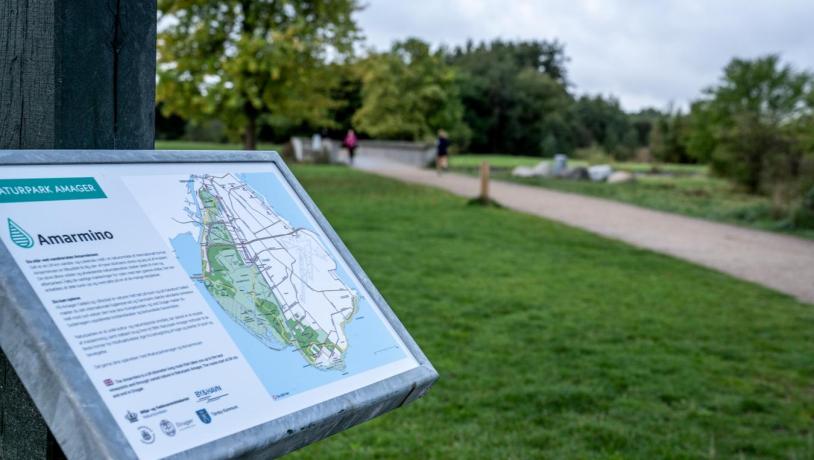 Photo:Naturpark Amager
The trail is the latest addition to Copenhagen's expanding portfolio of outdoor activities and a welcome opportunity to get close to the unique natural environment that surrounds the city. With its beautiful forests, marshlands, beaches, and beach meadows, Naturpark Amager is as diverse as it gets. The area is home to more than 450 different plants and a rich bird fauna, giving visitors plenty to explore along the walk.
While the length of the trail makes it possible to do the walk in one day, hikers are welcome to stay overnight at one of the public hiking shelters along the route. For those who prefer two wheels over their own two feet, it is also possible to go by bike.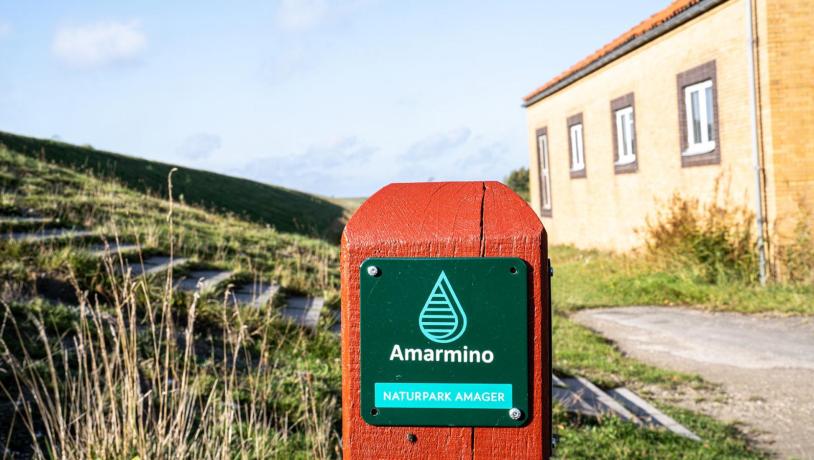 Photo:Naturpark Amager