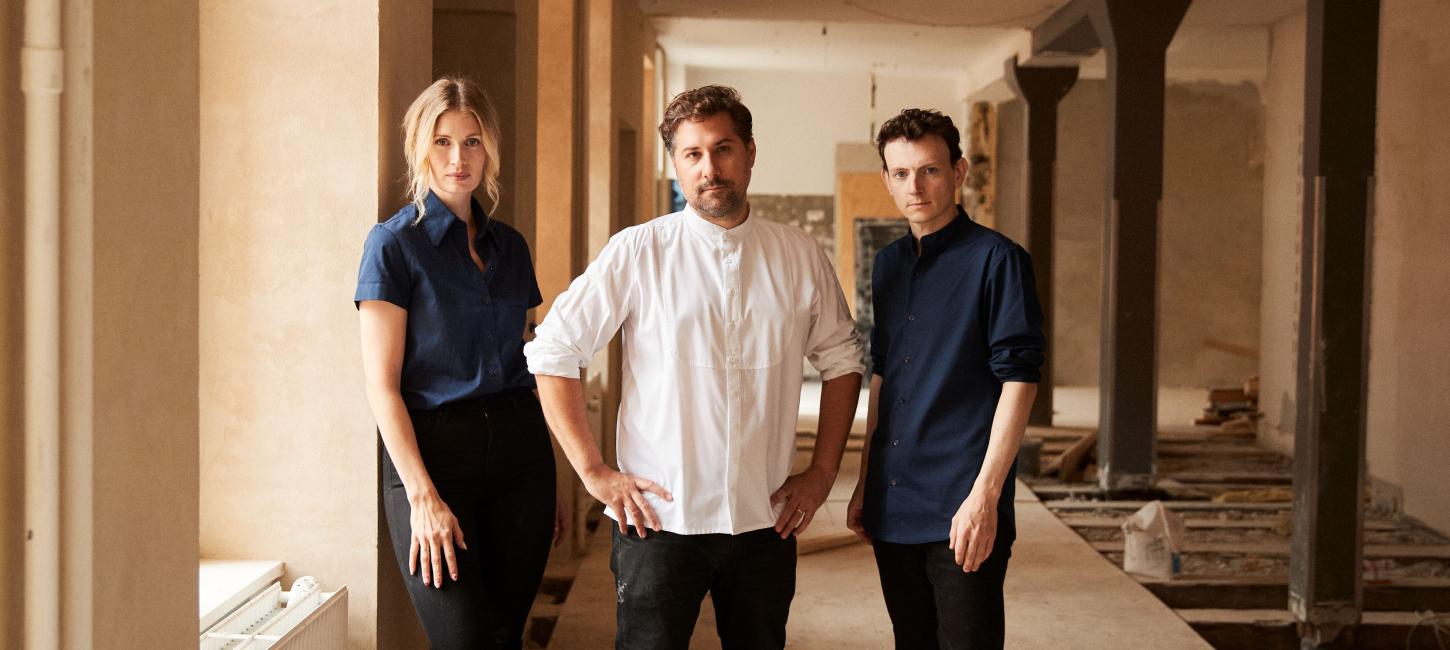 Michelin-starred Alouette moves to hidden, historic facility in Copenhagen's city centre
29.8.2023
The restaurant will close its doors in their original Islands Brygge facility and re-open in historic premises at the heart of Copenhagen from 2024.
Five years have passed since owners Nick Curtin and Camilla Hansen took over four graffiti-adorned rehearsal rooms and an open terrace on Sturlasgade in Islands Brygge, turning them into a modern restaurant – Alouette.
The restaurant received a Michelin star eight months after their opening and now their ambitions have outgrown their premises.
In its current form, Alouette will have its last day of operation on December 16, 2023.
"We have loved our little corner of Copenhagen with all our hearts, but it has also become more and more evident that our premises can no longer contain our dreams and ambitions. We know we must continue pushing forward our work with environmental and human sustainability, leadership, and most importantly, our desire to create extraordinary experiences for our guests," said Camilla Hansen, co-owner of Alouette.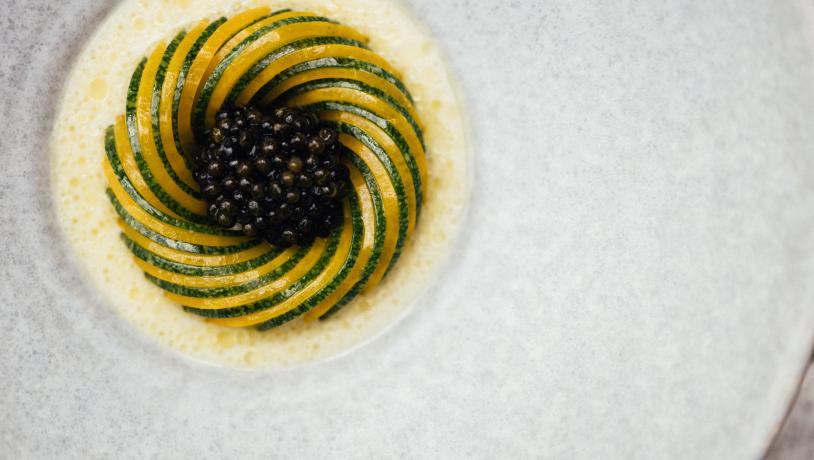 Photo:Philip Høpner
To continue the growth, Alouette will move to bigger facilities in a historical setting in Copenhagen's city centre, without revealing the exact location.
David Thulstrup is designing the new premises, tucked away in the backyard of a listed building in the centre of Copenhagen. It will still be a hidden restaurant you have to search for. The restaurant will have custom-made furniture, and both the kitchen and PDR will feature open fire, which continues to play a key role in the kitchen.
Despite the space expansion, Alouette will only add two chairs to their dining room but will instead make room for a lounge, a wine cellar, a slightly larger private dining room, and create better conditions for the team behind.
The interior furniture from Sturlasgade will be auctioned off at Bruun Rasmussen on November 1 and available for collection after the last service day.
The food in the new restaurant will continue to reflect the terroir and tastes of Denmark with a focus on environmental and social responsibility, and the new Alouette will be ready to open in the first quarter of 2024.
Bookings will be available on their website from September 1, 2023.
About Wonderful Copenhagen
Wonderful Copenhagen © 2023