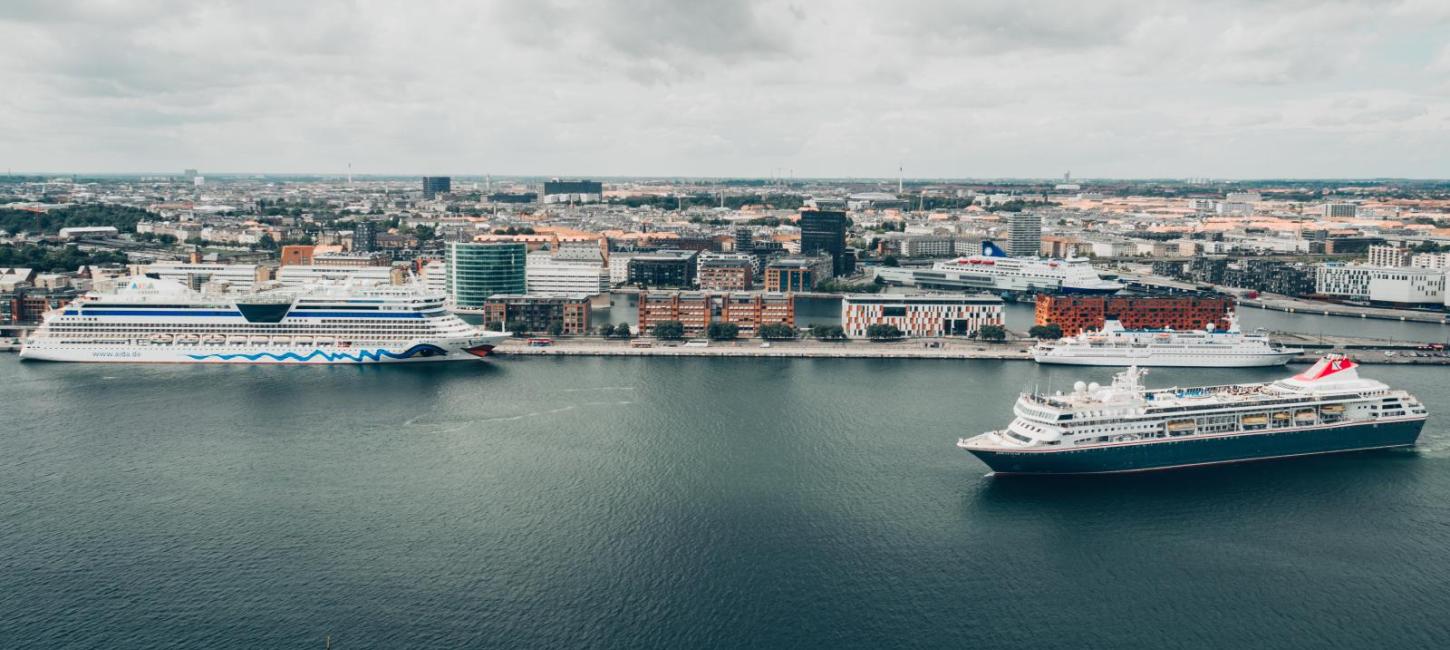 Cruise
Photo:
Wonderful Copenhagen
Copenhagen is one of Northern Europe's most popular cruise destinations, just as the other Danish cities have experienced more cruise visits.
The Danish cruise destinations and operators across the country are assembled in the network CruiseCopenhagen at Wonderful Copenhagen, which also runs the network Cruise Baltic assembling 30 destinations in the Baltic region. 
Wonderful Copenhagen's work to develop cruise tourism in Denmark and the entire Baltic region is assembled in the Cruise department and is carried out with partners in the two networks. 
CruiseCopenhagen is a business-to-business network of cruise ports, destinations, attractions, hotels, and local suppliers in Denmark. Together with more than 60 partners, we provide all the support and information you need about the cruise destinations in Denmark. 
Wonderful Copenhagen and CruiseCopenhagen also focus on developing Danish cruise tourism, through the production of new knowledge about sustainability and the guests, their behavior, and optimisation of how they experience the destination.
Cruise Baltic is a B2B network of partner destinations consisting of 30 ports in the Baltic region. The aim of the network is to promote the partners towards cruise lines and travel agents as well as all those who want to learn more about the potential of the Baltic cruise product.
Cruise networks
More information about the two networks here.
About Wonderful Copenhagen
Wonderful Copenhagen © 2023